Tollywood, today, is setting different trends of fashion, be it clothes or hairstyles, everything is a trend among people. Our South Indian heroes set the trend of most of the hairstyles today.
Here are top 10 hairstyles of Tollywood heroes.
1. Prabhas
Prabhas set this particular trend among people, mostly youngsters after his look in ' Baahubali'. In this movie, he was seen sporting long hair which suited him perfectly. His look was perfect in the film.
2. Jr. NTR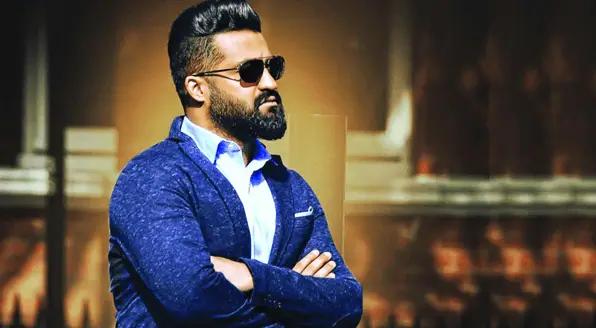 Jr. N.T.R. is setting the latest trend of hairstyle and beard. The audience loved his look from ' Nannaku Prematho', and it even became a highlight abroad. In most films, he is seen with a simple haircut, but this undercut and bushy beard made him a hit among his fans, not only here but also abroad.
3. Nikhil
Nikhil has had different transformations throughout the years and is known for his style. Everyone loved his look in the film, 'Shankarabharanam'. It was a short undercut, which gave him the look of the boy-next-door.
4. Allu Arjun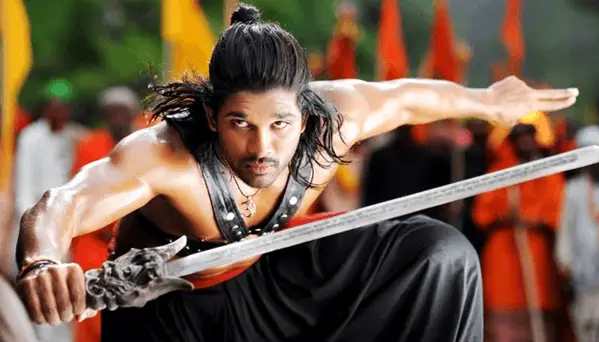 Allu Arjun always looks different in each movie. His appearance in 'Badrinath' stunned everyone. He had long hair in the film and on some occasions, it was tied up in a ponytail. This young and stylish superstar set on a ponytail trend. His hairstyle suited him well and attracted the audience, too.
5. Mahesh Babu
Considered one of the most handsome actors, Mahesh Babu looked dashing in ' Dookudu'. It was a simple hairstyle but a huge trendsetter. In the film, he carried off his hairstyle with flair.
6. Nithin
Nithin, a talented actor, is always spotted trying on new things, be it with clothes or hair. His look in ' Heart Attack' was new and the fans loved his look. The ponytail became a hit after this. The ponytail and the spiked hair were a perfect combination that set a trend among people.
7. Daggubati
Rana Daggubati, like actor Prabhas, grew his hair for Baahubali. He has mastered the ponytail look. With his physique and looks, this hairstyle looks the best on him. After the success of Baahubali, his performance was highly appreciated, and his look was loved by the audience.
8. Ram Charan
Ram Charan acted in the super hit film ' Magadheera', in which he was seen with long hair. Ram Charan is known for setting trends. His look in the film ' Govindudu Andarivadele' also was loved by his fans. With long hair and a ponytail, his style became a trend.
9. Nagarjuna
Nagarjuna, the most versatile actor of Tollywood, keeps looking better and better with age. He keeps setting new fashion standards. His look in 'Greeku Veerdu' impressed people. Properly shaped hair with a well-kept beard is a huge trend today.
10. Ram Pothineni
Ram, who is not much known for his fashion, hit a record with his film 'Pandaga Chesko'. Not only did this movie hit the box office records, but also created a fashion statement among a million people. He charmed people with his look and it became a huge trend among his fans.