The family is the most important part of life and our support through everything. The family is what keeps us grounded and bonded. India is known for its family traditions and teachings. Our movies bring families closer and also show the love between them. So here are the best family Telugu films worth watching.
1. Mithunam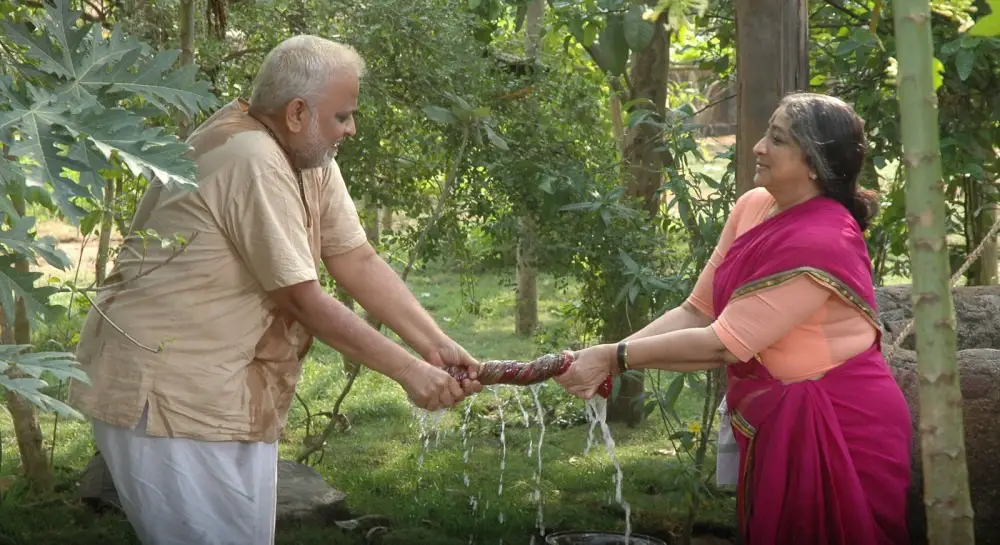 A beautiful story of a lovely couple in their old age. Their children live abroad. They enjoy their life to the fullest. The film shows their everyday moments with emotional scenes. It was a hit among the audience as they could relate to it. This movie will make the old people cry and teach the youth about companionship.
2. Seetamma Vakitlo Sirimalle Chettu 
This was the most awaited movie, and it got a lot of positive reviews when it was released in 2013. A middle-class family that lives happily. Both the sons are total opposites but live with love. A typical family film which has a positive outlook on life. The entire film talks about living with love and spreading the love.
3. Bommarillu
Bommarillu is a hit film released in 2006. It crossed box office records and was appreciated by the viewers. It revolves around a father and son. The father who is possessive about his son and interferes in everything he does. This film won a lot of awards and was remade in several languages.
4. Murari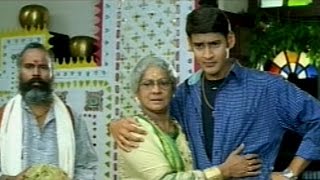 Murari is the character name of Mahesh Babu Born on 9 August 1975 in Chennai, Mahesh Ghattaman >> Read More... in the movie. He is loved by everyone in the family and is pampered by them. The movie shows a big happy family that is cursed since ages and this curse is now on Murari and how he overcomes it.
5. Brindavanam
Brindavanam although it revolves around love story complications, there are cute family moments in it which teaches us about family and the lovefamily has for each other. The scene where Prakash Raj Prakash Raj, born on 26th of March, 1965, as Praka >> Read More... shows his love for his daughter. These moments in the movie made it a wholesome family entertainer.
6. Manam
Manam is a fun fantasy film. It's how they meddle in each other's life through reincarnation. A boy who lost his parents at a young age later sees his parent's lookalikes, and how he tries to unite them. With different twists and turns, this is a family entertainer.
7. Mr Perfect Click to look into! >> Read More...
A romantic comedy, Mr.Perfect starring Prabhas talks about compromise and the difference between generations and what the old and new generations can learn from each other. This film completed a 100 day run at the box office and received the Memorial Award for Best Telugu Family entertainer.
8. Sankranthi
Sankranthi is a 2005 film. A big joint family with its set of problems. They all stand united when someone tries to tear them apart. The brothers try to keep the family together. This movie shows India's traditions and values.
9. Atharintiki Daredi
Atharintiki Daredi is a story of a father who wants to unite with his daughter. The movie tells us about the importance of family and its relations, and no matter how many fights and arguments, a family is still united. This film won an award for Best Telugu Family Entertainer.
10. Son of Satyamurthy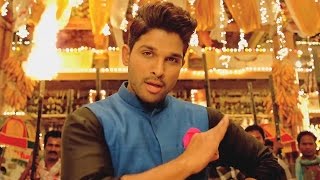 The film shows three different characters with their thinking. The movie talks about children's upbringing and how it is based on the parents. This is a mass family entertainer with high and low moments.