Tamil cinema is being productive by bringing tremendous actors every year. Though these actors perform very well they are still termed as Kollywood's unvalued actors while taking into account the last few decades. Interestingly, the successful actors in the Kollywood industry happen to be the most underrated actors. The question here to ask is, are these actors seen to be great performers with magnificent set of acting skill? Here is a set of actors who might not be recognised for their good performance alone.
1. ' Rajinikanth 'Rajinikanth' is the name that is known in >> Read More... '
Yes, though this man has proved to be a great performer in his movies, he still isn't mentioned for his acting skills. This actor's true range can be seen in movies like Netri Kann, Thalapathi, and Aarilirunthu Arubathu Varai.
...
2. Ajith Kumar Ajith Kumar is a prominent Tamil film actor, model >> Read More...
Ajith Kumar's performances in his movies like Varalaru, Villain, Vaali and Kireedam will make you think as to why he doesn't get featured much.
...
3. ' Ponvannan Ponvannan is a popular and leading Tamil actor who >> Read More... '
...
Moving forward, Ponvanna can be considered as the most underrated actor ever of Kollywood. He is one actor who does perform by showing of his talents in different ways. Paruthiveeran and Kadal are two movies where his performance was amazing.
4. Vadivelu
...
In this list the name of Vadivelu will sound ridiculous. But to be honest, has he ever been rewarded for being the best in Tamil cinema by us? The way he says his dialogues, his expressions and his body language are delivered on point. He can perform any role given to him, what so ever.
...
5. M.S.Bhaskar
...
He is one of the actors who have the ability to be at ease while given the toughest role to play. The Tamil cinema has yet not used his acting skills completely. The classic examples of his acting are seen in the movies like Uttama Villia and Soodha Kavvum.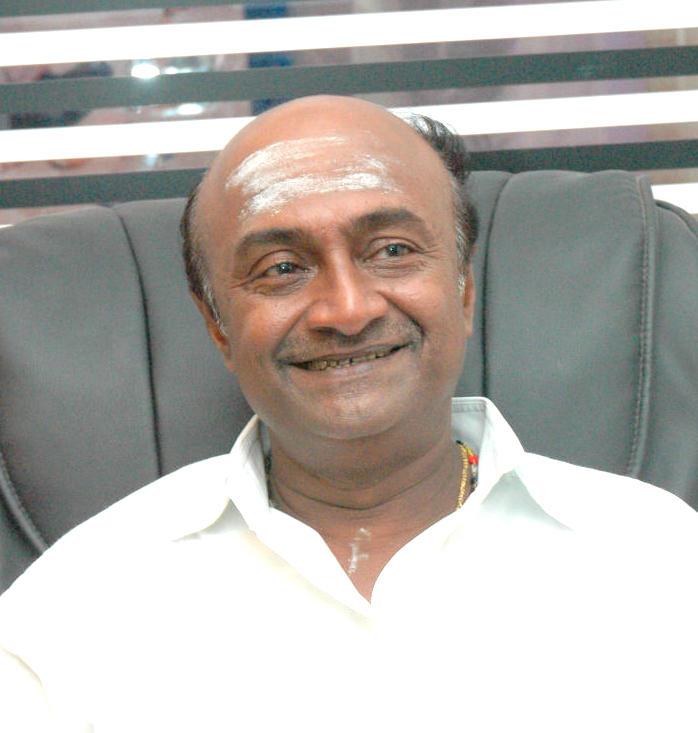 ...
6. ' Charle Charle was born in Kovilpatti, Tamil Nadu, India a >> Read More... '
He is one of the actors who deserves much more than he actually receives till today. Amarkalam and Friends are some movies of Charle which are difficult to ignore.
7. Delhi Ganesh Delhi Ganesh is one of the veteran Tamil actors, b >> Read More...
Delhi Ganesh is a flexible actor. While looking out for good performers he is mostly ignored by the industry. Sindhu Bhairavi Sindhu Bhairavi currently airs on Raj TV; it is di >> Read More... and Michael Madana Kama Rajan are movies which might prove that he is a versatile actor.
8. ' Raghuvaran Raghuvaran was an Indian actor and has given two a >> Read More... '
Sadly, Raghuvaran's acting variety was not utilized at all. The movies in which he performed like Aahaa and Anjali were just a brief look to what the actor could have done in the Tamil cinema.
9. Arvind Swamy Arvind Swamy is one of the finest actors from Indi >> Read More...
This actor was not to be heard of till the release of his new movie – Thani Oruvan Click to look into! >> Read More... . After the release of the movie, hopefully he is not going to be forgotten like earlier.
10. ' Nassar Nassar is one of the multi talented actors in the >> Read More... '
Last but not the least we have Nassar, he has made the list just like the others above. Just like Ponvannan, Nasar is also a splendid performer. Kuruthipunal and Thevar Magan show off Nassar's excellent acting.