1. ' Simran': -
Some are beautiful by color whereas some are beautiful by character. Simran is beautiful in both the cases. She was born on April 4th, 1976 and made her debut into the Tamil industry with the film V.I.P. She is a Punjabi who is also a promising actress since 1995 to 2008 in the industry. She married Deepak Bagga in 2003 and left her career which was at the peak for getting married. She then entered Jaya TV and became a judge in many shows.
2. ' Rambha': -
An actress who surely made every young man's heart skip a beat with her "Oh Maria song" and her beauty. Rambha was born on June 5th, 1978. Her real name was Vijaylakshmi, who made her entry into Tamil film with the movie 'Uzhavan'. Her second film "Ullathai Allitha" is a hit till date. She has maintained a balance in Tamil, Malayalam, Telugu, Hindi, and Bengali films. Her film career ended with her marriage. She is currently judging a few Tamil dance shows.
3. Reemma Sen: -
So women are from Venus? Well, you would agree with me seeing such a beautiful and elegant lady. Reema Sen is a popular actress in the Tamil industry for her Charm and Attractiveness. She is from Kolkata, born on 29th October 1981. Her first Tamil film was ' Minnale' which was a soothing story of Young love that is an all-time favorite among everybody. Her image was damaged when she posted an obscene picture which was consulted legally by the government which led to a downfall in her film career.
4. Asin Thottumkal: -
A woman is not beautiful if she does not love herself. Asin is a person who loves herself very much. Her film career though seemed to be short it gave her a good recognition in the cinema industry. Asin first Tamil film was M.Kumaran S/O Mahalakshmi. She is a trained Bharat Natyam. She has stopped acting since 2015.
5. ' Sridevi': -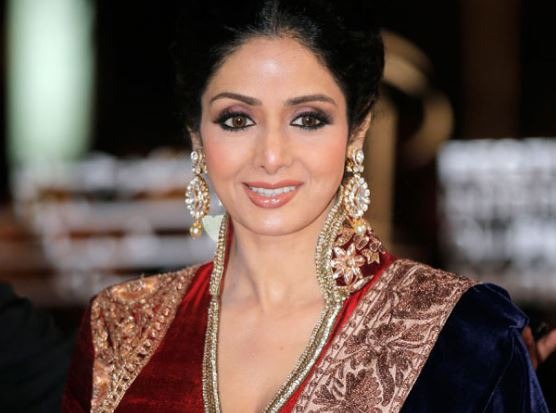 On hearing this name we remember a young girl who played a role in the film called "16 Vayathinule"? Her first movie in Tamil cinema is the disguise of Lord Muruga in the movie 'Thunaivan'. It goes without saying that Sridevi is a true asset to Tamil cinema. Her beauty, acting skills, boldness are all the evidence. She has acted in many films in Telugu, Tamil, Hindi, and Malayalam. She is married to Boney Kapoor. Sridevi took a break from the industry after the movie 'Judaai'.
6. Shriya Saran: -
Shriya Saran is a famous heroine in the film industry. She happened to lose her charm in a very short period of her career. She was born on 11th September 1981. She made her entry into Tamil cinema with the movie "Ennaku 20 Unakku 18". She has acted with Superstar ' Rajinikanth' and almost all famous actors. Shriya lost her potential due to the constant fluctuation in languages for acting.
7. ' Devayani': -
Devyani is that evergreen actress who has always been a shining star in her career of cinema. She has acted in various languages like Telugu, Malayalam and Hindi. She was born on 22nd June 1974, and her first Tamil film was Thotta Chinungi. She married a Director who she dated for few years, and this became a reason for losing out on her Film career. Devyani then started doing serials in Tamil and is currently working as a Tamil teacher in Church Park School, Chennai.
8. ' Pooja': -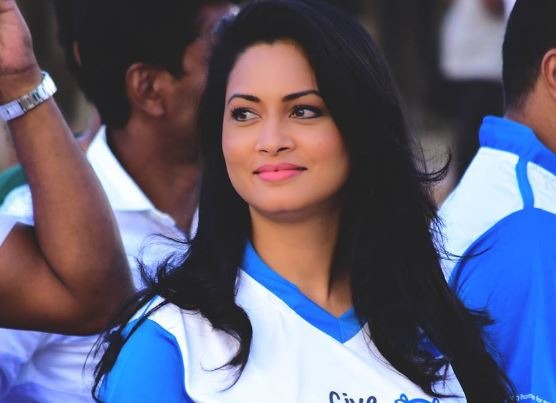 She is a South Indian beauty no matter what. Pooja was born on June 25th, 1981 and has acted in various South Indian languages playing a lead role. She is a Srilankan-Indian who made her debut into Tamil film with the Movie "Jay Jay". She got 5 Awards for the movie Naan Kadavul. Her fame started going down after she started making Short Films.
9. Sadaf Mohammed Sayed: -
The 'Anniyan' actress who became famous after acting with Chiyaan Vikram in the ' S Shankar's film was recognised later on by many directors with whom she had acted in many films in multiple languages like Malayalam, Telugu, and Tamil. Her first film was ' Jayam' in which she played the lead role. Her career faded because of her lack of acting skills. She is currently into judging reality shows.
10. Manisha Koirala: -
What would a Nepali actress do in a Tamil industry? Isn't this a stereotype? Manisha Koirala broke this and delivered films which are appreciated. She was born on 16th August 1970 and got diagnosed with ovarian cancer, and this led to her backing out of the Cinema Industry. She started battling Cancer from 29th November 2010, she was relieved from cancer in May 2015 and is currently doing Social Work mainly.