1. ' TN Gopakumar T. N. Gopakumar (TV host )-365 words T. N. Gopakum >> Read More... '
T N Gopakumar is famous for his anchoring on many TV shows including the all too famous show " Kannadi Kannadi is a popular television show in Malayalam. >> Read More... ". His anchoring was a topic for many mimicry artists, and he gives a particular meaning for the role of anchoring in Malayalam TV shows.

2. 'K. B. Ganesh Kumar'
...
Now a political leader in Kerala, Ganesh Kumar, who was a top class film actor, hosted many TV shows in his post and pre-fame era. His shows were mainly focused on current affairs and lights up the dark unknown social issues.

3. Ranjini Haridas Born in the year 1982, this thirty-two-year-old is >> Read More...
...
When you talk about anchoring in Malayalam, you cannot avoid Ranjini Haridas. Her role as an anchor in many reality shows on the channel Asianet marks her importance in this field of television shows.

4. John Brittas John Brittas was born on 24 October in 1966 in Kan >> Read More...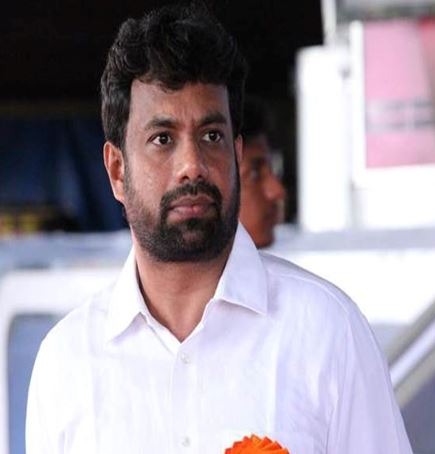 ...
Another social TV show anchor, John Brittas is the anchor of the famous TV talk show "JB Junction". His questions coil around the interviewed personalities as an unbreakable rope, pressuring them to reveal many truths about their life.

5. 'V. K. Sreeraman'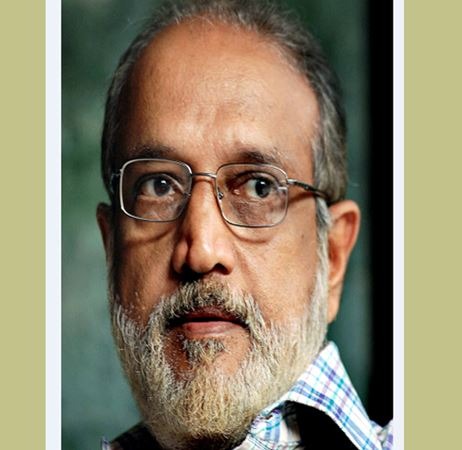 Indicating Sreeraman as an anchor is not appreciated, but his anchoring in the television series " Veritta Kazhchakal Veritta Kazhchakal is a TV Show in Malayalam langu >> Read More... " created a mark in his career as an anchor. Mainly focused on Kairali TV as an anchor he has many meaningful TV shows to his name.

6. Ramesh Pisharody Ramesh Pisharody, a mimicry artist and anchor, was >> Read More...
...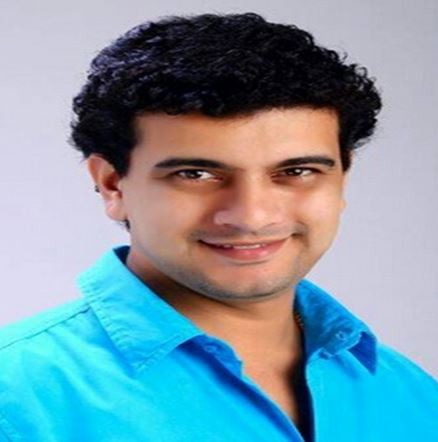 Comedy anchor Ramesh Pisharady is the anchor of the television show " Badai Bungalow Badai Bungalow is a comedy show which is telecaste >> Read More... ". His comic timing and witty dialogues put this show on the top list of TV shows in Malayalam. His success puts him in real fame recently in Kerala.

7. Nazriya Nazim This bubbly girl with expressive eyes was an ancho >> Read More...
...
Nazriya Nazim's career into the film world started with her entry as a child anchor in the reality show "Star Singer Junior" which aired on Asianet. She was a great anchor in it paving her way into the Malayalam film industry.

8. Remya Nambeesan Remya Nambeesan is a chirpy young Indian actress, >> Read More...
...
Every South Indian knows Ramya Nambeesan right now, but her entry into the big screen started with her small roles as an anchor in many small TV shows. She was featured in many TV shows as an anchor, which were mainly focussed onhousewives and women; this made her famous among the women in Kerala and marked her successful entry in Malayalam films later.

9. ''
...
Abirami was a top class anchor in her early years in the Malayalam mini screen. She then turned into the big screen, but quit her film career soon. But she had a real come back in both films and mini screen, as she was the anchor for the reality show "made for each other".

10. Sonu Satheesh Kumar Sonu Satheesh Kumar is a Malayalam TV actress, who >> Read More...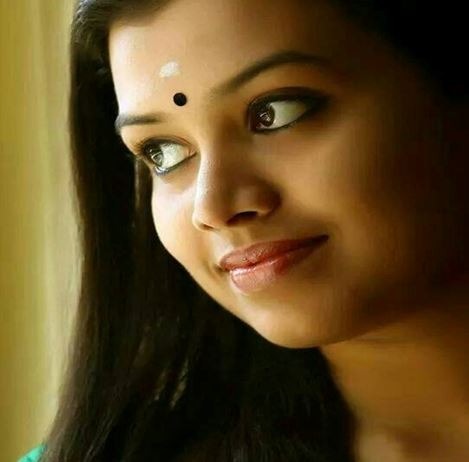 Sonu is a very busy serial artist nowadays, but her entry into the mini screen was boosted by the anchoring roles she had taken over the years. Her role as an anchor on the TV program " Valkannadi Valkannadi is a popular interactive women lifestyl >> Read More... " helped in boosting her fame in the mini screen world.