Serials have entered every household in India today and to make it convenient the trend of small screen cinema is increasingly growing with the impact where it is a portal for the young generation to become actors and actresses. They directors target the home makers and the elderly people mostly as they are home the whole day and don't have much work to do so they keep them glued to the Television and increase TRP. These serial are addictive for being relatable with different family situations that attract its audience, and that's how they become famous. There have been several serials in the North that children watch as well which is mostly historical plays of Mahabharata or Ramanaya and stories of Alexander and Tenali Rama Tenali Rama was a 1990 Hindi TV series aired in Do >> Read More... .
1. Uppum Mullakum
An Indian Malayalam Sitcom is about the story of a family with four children who struggle through the different aspects of life to give a livelihood for their children and secure the family from a financial crisis. It's a mix of family drama when Balachandran's brother's family also steps into the plot causing chaos. Afsal Karunagapally is the author and directed by Unnikrishnan and is running currently and it has bagged a few awards for the story.
...
2. Arundathi
A mystery combined family serial that is about a woman named Arundathi who goes missing suddenly, she is the mother of two children whose husband Jayachandran goes abroad to work and when he return he is shocked to know that she is missing. It then deals with how they find out about her whereabouts and Baiju Devaraj Bio coming soon... >> Read More... directed it.
...
3. Nandhini
...
A horror/thriller serial which is about a young married couple, Ganga is from a poor family background goes into her newly married house starts worshipping a snake mound. The twist to the tale is that a magical cobra which is living there is eagerly waiting to avenge the people in that house by taking her spirit to seek revenge. Raj Kapoor Raj Kapoor was a renowned actor, director, and pro >> Read More... directed it​
4. MahaGanapathi
...
The story of LordGanesha is what forms the part to the serial set in a set with a Mount Everest feel, and the story is about the little mischiefs and works of Ganapathithe song of Lord Shiva and Parvathi along with his brother Lord Muruga. Abhimanyu Singh Abhimanyu Singh is a popular Indian film and telev >> Read More... produced it.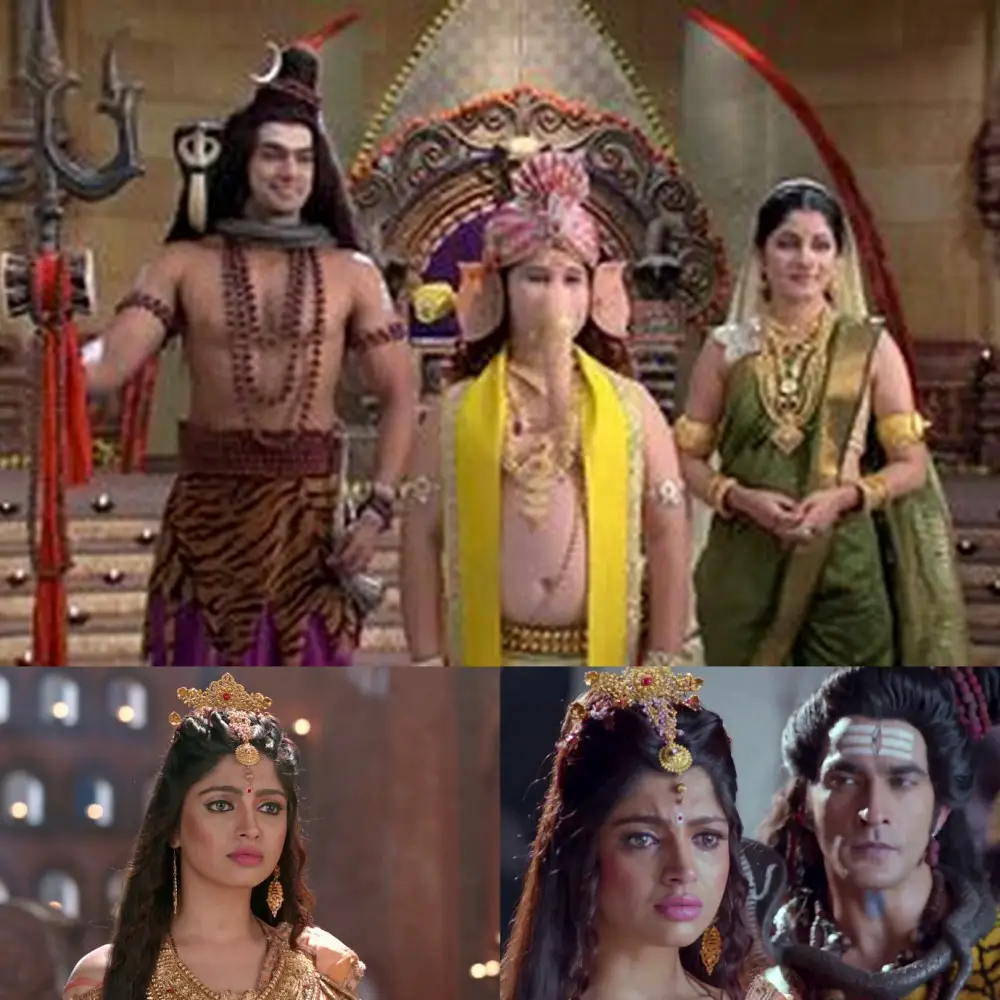 ...
5. AyalatheSundari
A very moving story about a girl named Madhushree who is a handicap and she wants to achieve her dreams of becoming something inspite of her health conditions. There are always haters especially in this case, and her boldness and determination in it are what beautifies the whole film that handicaps don't need sympathy they need empathy. K.K Rajeev directed it.
...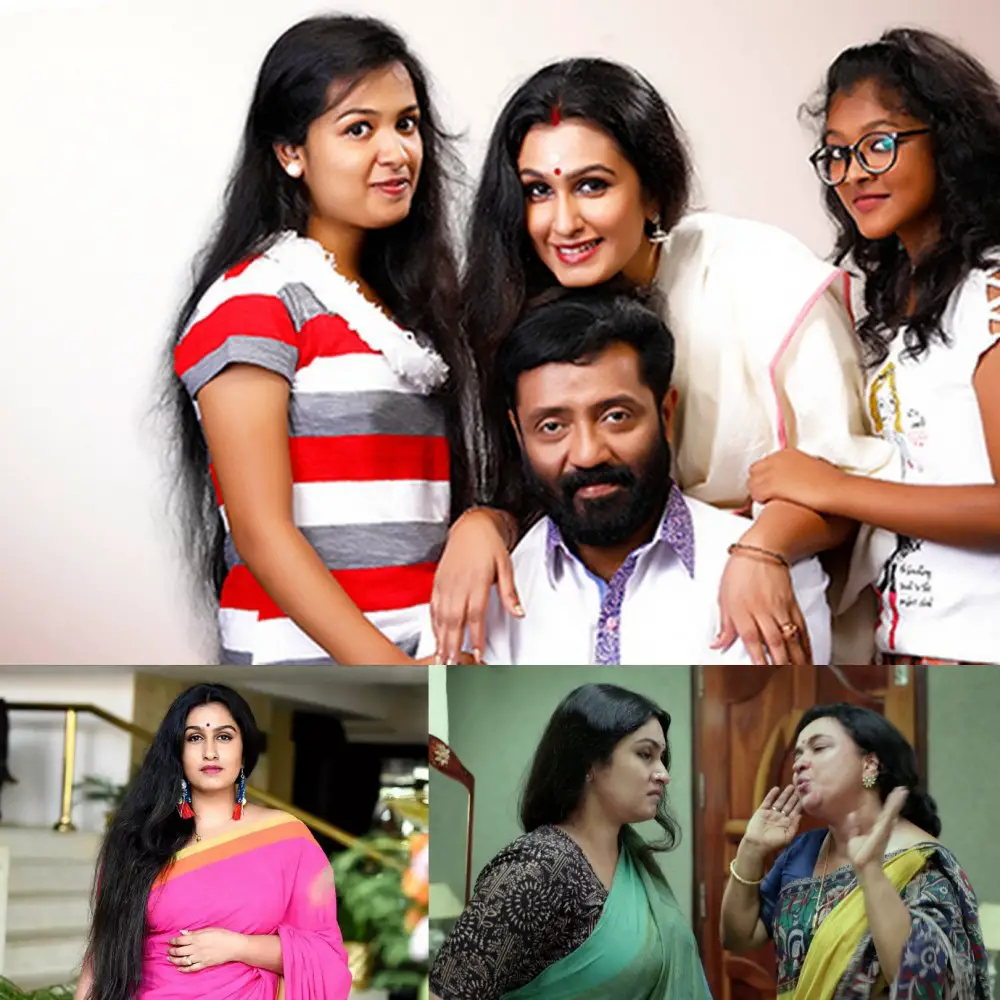 6. Streepadham
...
The Indian society is a patriarchal society, and we have been breed in such society where we disrespect women and demand dowry in marriage, abuse her. Women being the weaker sex physically get abused and are always looked down upon and by the society and especially the men. Streepadham was initially a movie which got good response from the audience and hence decided to sculpt it into a serial revolving around the difficulties faced by a married girl in her husband's house. Joyce is the director.
7. Karuthamutthu
The story spins around the life of Karthika, a cleaned and unadulterated hearted young lady. She goes through a few conditions socially and rationally just because of her dull skin. She at long last gets hitched to a Doctor, Balachandran who turns into a decent cheer spouse to her and backings her in every single issue she faces and they get honoured with a charming and flawless child young lady, Balachandrika. In any case, Karthu leaves Kaipamangalam as everybody including her significant other misjudged her. Praveen Kadakkavooru is the director.
8. Bharya
Bharya is about a story of a family living in Vrindavanam. Nandan and Rohini are the offspring of Prof. Vishwanatha Menon and Jayaprabha Teacher. They lead an existence with little contact to the outside world. The family doesn't realize that Nayana and their family are a band of is Anti-social's who spoil the livelihood of other families. Girish Kumar Bio coming soon... >> Read More... is the director.
9. Parasparam
Sooraj and Deepti get hitched with the assistance of a go-between who outfits false data to both their families. The couple at that point discovers that it is difficult to keep up the untruths. Deepti remains as a help to her better half and other relatives. She juggles her family duties and her obligation towards her general public.
10. Seetha
Seetha, a poor town young lady, battles to run her family with her profit. In any case, issues begin blending in her life as her relatives attempt to plot against her. Girish Konni Girish Konni is an Indian-origin director who prim >> Read More... is the chief of the serial.