1. Channa Mereya Story soon >> Read More...
This song is sung by Arijit Singh Most famous for his songs in Aashiqui 2, Arijit Si >> Read More... in the sensational movie 'Ae Dil Hai Mushkil.' The singer bids goodbye to his lover and expects her to cherish all the beautiful moments spent together. Starring Ranbir Kapoor Ranbir Kapoor is a noted Indian film actor. He was >> Read More... and Anushka Sharma Born in an army family to Col. Ajay Kumar and Ashi >> Read More... and their beautiful chemistry, it reflects the power of one-sided love.
...
2. Agar Tum Saath Ho
The charming charisma of Ranbir Kapoor and aesthetic beauty of Deepika Padukone Deepika Padukone is an Indian actress and model. S >> Read More... is portrayed in the movie Tamasha. The song Agar Tum Saath Ho is awarded Filmfare Award for Best Lyrics and Mirchi Music Awards for Listeners Choice Song of the Year. The song showcases the love and bond shared by the two protagonists. It focuses on the pain of separation of two soulmates.
...
3. Judaai
This is yet another Bollywood sad song for people with a broken heart. It is an emotional track with sung by Arijit Singh and Rekha Bhardwaj Rekha Bhardwaj is a dynamic and versatile Indian p >> Read More... in the movie Badlapur. It describes the pain of true love. Also, it throws light on how difficult it becomes to stay without the ones we love.
...
4. Abhi Mujh Mein Kahin
It is an emotional song vocalized by Ajay-Atul and Sonu Nigam Sonu Nigam is a renowned Bollywood singer and comp >> Read More... . It shows that love is not bounded only to a couple but every relationship in this universe shares a different love equation. This song has created a great impact on everyone's mind and has won various awards. This popular song is picturized on two famous celebrities, Priyanka Chopra Born on 18 July 1982, Priyanka Chopra is an establ >> Read More... and Hrithik Roshan Hrithik Roshan with his unimaginable dance moves i >> Read More... .
...
5. Hamari Adhuri Kahani Click to look into! >> Read More...
...
This song is of the movie Hamari Adhuri Kahani, a drama film. The voice behind this song is that of Arijit Singh. This is one amongst the best sad songs. It depicts the sad love story of Emraan Hashmi Emraan Hashmi is one of the most successful & cont >> Read More... and Vidya Balan Vidya Balan is an award winning Bollywood actress >> Read More... . It stresses on the love bond between two souls that love each other.
...
6. Kabira
This song is of the film ' Yeh Jawaani Hai Deewani Click to look into! >> Read More... ' given by a perfect combination of singers Tochi Raina An Indian singer, Tochi Raina is a notable playbac >> Read More... and Rekha Bhardwaj. It depicts a proper Indian 'Bidai' and shows the pain shared by true lovers. It is simply a masterpiece which is loved by every individual.
...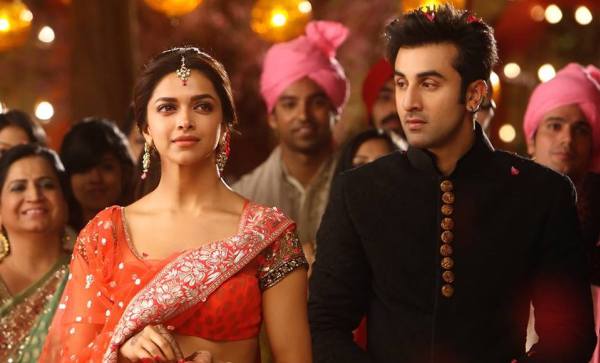 7. Dard Dilo ke
This song is from the movie The XPOSE sung by Mohammad Irfan Ali. It has a deep meaning that life is incomplete without love and loved ones. This sad song is accepted by people at large.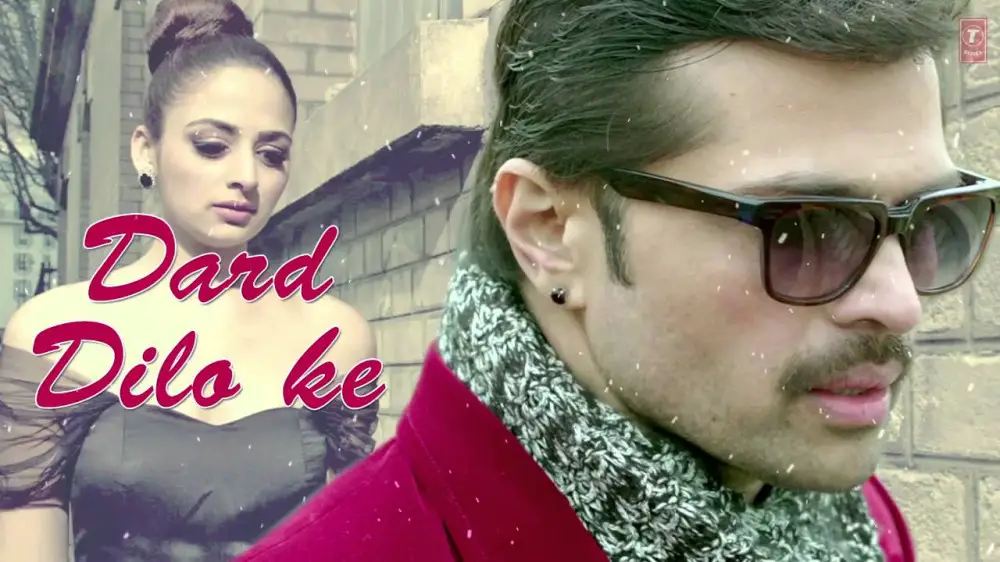 8. Samjhawan
Beautifully sung by one of the most famous singers Arijit Singh and Shreya Ghosal, this song is a special song in every lover as well as a non-lover's heart. Also, it is beautifully portrayed and acted by Varun Dhawan and Alia Bhatt. This beautiful song is also sung by many other singers including Alia Bhatt. It is a slow Punjabi sad song that comforts everyone's heart.
9. Lag Jaa Gale
This sad romantic song was first sung by the great singer Lata Mangeshkar Lata Mangeshkar, the veteran playback singer, had >> Read More... and Sadhana which had created a very good impact on every body's mind and heart. After that, it was sung by Arijit Singh in the movie Ae Dil Hai Mushkil in which Ranbir Kapoor and Anushka Sharma had acted in such a way that it made everyone emotional. This song touched millions of hearts. It is considered as a gem of a sad song.
10. Sun Raha Hai Na Tu
This song is considered to be the most popular sad song sung by Ankit Tiwari Ankit Tiwari was born on March 6, 1986 in Kanpur, >> Read More... in the movie Aashiqui 2. It is very well performed by Aditya Roy Kapur Aditya Roy Kapur, a young and successful actor wa >> Read More... and Shraddha Kapoor Shraddha Kapoor, born on March 3rd, 1989, is a you >> Read More... . This song puts forward the emotions of two lovers.