He is the most typical dad of Industry. He played the character of an Orthodox and Traditional father in the movie ' Dilwale Dulhania Le Jayenge'. Despite being a strict Dad, he understands his daughter and let her marry the man she wants.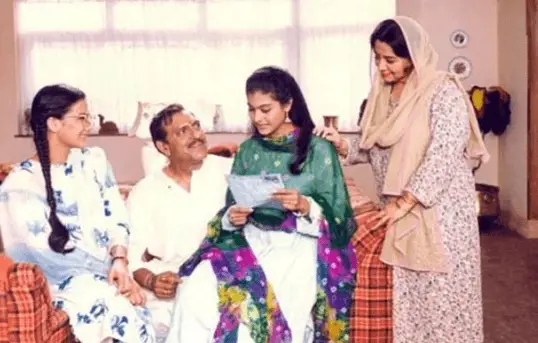 Who can forget this unconventional Dad in the movie 'Hum Aapke Hai Koun'. He is portrayed as an ideal Dad, who loves his wife and daughters and keeps working for their happiness.
He has played the role of most sensitive dad ever. In the movie ' Masoom', he has played the father of an illegitimate child. This Film won the Filmfare Award and is known majorly because of his exceptional acting.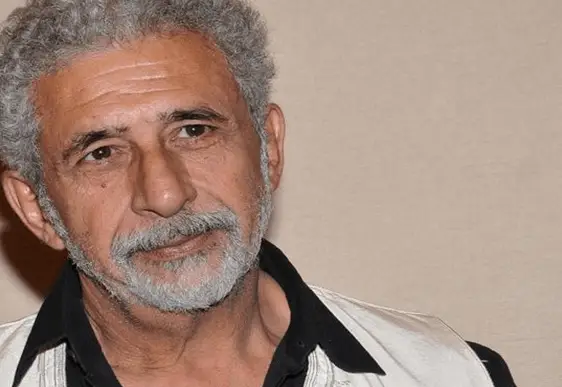 He knows how to pull off any role with perfect ease. His name is synonym with the word Father. He has played the character of a father in many blockbuster hits like "Kabhi Khushi Kabhie Gham", ' Baghban' etc.
He is famous for his role as a father in the movie "Avtaar". He worked hard for his family and fulfilled all their needs. The happiness of his loved ones is his priority, and he can go to any limits to complete it.  
Who could have performed the role of Akbar, the Mughal Emperor better than him. Also, he acted in the role of a father in the movie "Awaara". His talent made him gains a lot of appreciation and awards.
He is the most understanding Dad ever portrayed in Indian cinema. In the movie ' Yeh Jawaani Hai Deewani', he rightly understands his son's dreams and does not impose his choice on him. He supports him through thick and thin.
He performed the role of fun yet strict dad in the movie ' Kuch Kuch Hota Hai'. He gives some serious hopes to single fathers. His daughter is his world, and he can do go to any extent to make him happy.
He has performed the character of strict Indian father in the movie ' Jo Jeeta Wohi Sikandar'. He is like any other Indian Dad, who wants their children to be disciplined and punctual.
Well, he is a perfect example of what a dad can do for his family! In the movie ' Chachi 420', he disguises himself as a house cleaner to strengthen his family bond. It is an entertaining and inspirational movie to watch.