• Early Life:-
When and where was Deepika Padukone Deepika Padukone is an Indian actress and model. S >> Read More... born? Which famous badminton player's daughter is she? Which sport did Deepika play, competing at the National Level Championship?
- On 5th January, 1986 in Copenhagen Deepika was born. She is the daughter of the famous badminton player, Prakash Padukone Prakash Padukone is a badminton player by professi >> Read More... . She played badminton at the National Championship level.
...
• Education:-
Where did she do her schooling and pursue her college from?
...
- From Bangalore's Sophia High school, Deepika completed her schooling and for her pre-university education she enrolled in Mount Carmel College. Later on, she enrolled herself into Indira Gandhi National Open University for a Bachelor's in Arts degree in Sociology, which she later quit for pursuing her acting skills.
...
• Debut in Bollywood:-
What was the name of her debut movie and which famous director directed it? What were the reviews she received from the critics?
- Deepika Padukone made her debut into Bollywood with " Om Shanti Om Click to look into! >> Read More... ", opposite to Shah Rukh Khan Shah Rukh Khan or also known as SRK is a prominent >> Read More... which was directed by Farah Khan Farah Khan is an Indian film actress, producer, di >> Read More... in 2006. She had created a ripple among the masses and the critics were quite impressed with her acting performance.
...
• Inspiration:-
...
As a newcomer to the film industry, who were the actresses she looked up to?
- Deepika always looked up to the veteran Bollywood actresses Helen and Hema Malini Hema Malini is perhaps the only dream girl of the >> Read More... . According to her, they were the most graceful actresses the film industry has ever got. Watching them perform so gracefully on screen, made her improvise on her acting skills and expressions.
...
• Movie Releases:-
...
The year 2010, saw five movie releases with Deepika starring in them. What were the titles of these movies? Which of her two movies received strong criticism from the critics as well as the masses?
- The year 2010 witnessed 5 of Deepika's movie releases – Karthik Calling Karthik Click to look into! >> Read More... , Housefull, Lafangey Parindey Click to look into! >> Read More... , Break Ke Baad Click to look into! >> Read More... , and lastly, Khelein Hum Jee Jaan Se. The two movies that might have done well on the box office but didn't go done that well with the critics and audience were Housefull and Chandini Chowk to China.
• The Turning Point of her Career:-
Which movie is considered as the turning point of Deepika Padukone's career, and who was the person who advised her to take the movie up?
- Homi Adajania Homi Adajania is an Indian film writer and directo >> Read More... directed romantic comedy; " Cocktail Click to look into! >> Read More... " is considered as the turning point of Deepika's career. When she was approached for the movie, she was a bit unsure about doing the film. So, she decided to ask for help from , close friend of hers, and it was he who thought that the movie would be perfect for her. Little did she know that this movie would notch-up her career
• Success and Hollywood:-
What were the movies that followed Cocktail, taking her career graph to high scale of success? What was the title of her recent Hollywood debut film? Which famous Hollywood actor is seen starring opposite to her?
- The movie lines up following cocktail were - Race 2, Yeh Jawaani Hai Deewani, Chennai Express Click to look into! >> Read More... , Goliyon Ki Rasleela Ram-Leela, Kochadaiiyan, Finding Fanny Click to look into! >> Read More... , Piku, Tamasha. Her recent debut Hollywood movie is– "xXx- The Return of Xander Cage" starring opposite .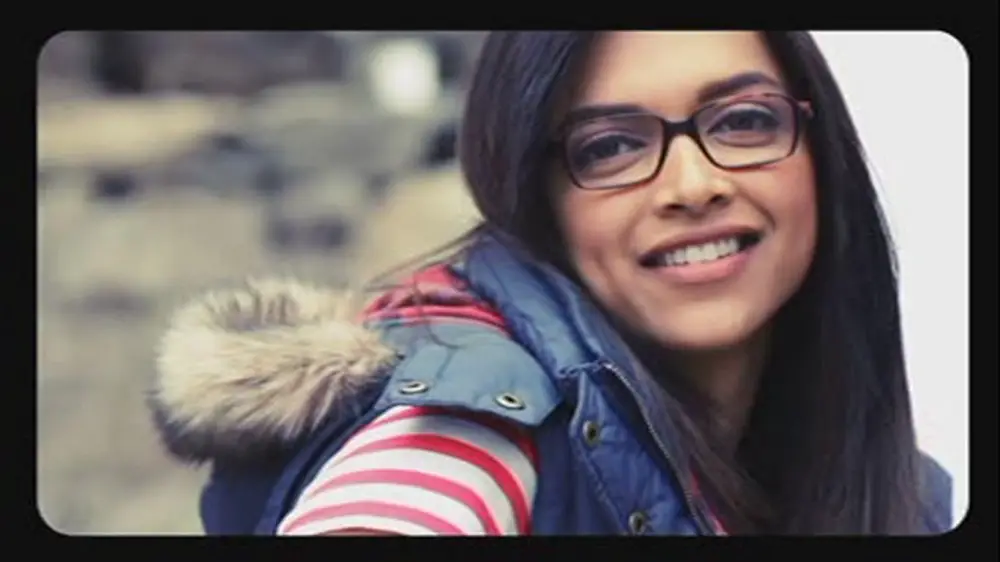 • Awards and Accolades:-
She had won the Filmfare Award for the Best Debutant in 2008. With all the appreciation she's received till date, what are the awards she's won over the recent years?
- Filmfare Award for Best Actress (2016-Piku, 2014-Goliyon Ki Raasleela Ram-Leela)
- IIFA Award for Best Actress (2016- Piku, 2014- Chennai Express)
- Zee Cine Award for Best Actress (2016- Bajirao Mastaani, Piku 2014-Chennai Express)
- Stardust Award for Actress of the year (2014- Happy New Year Click to look into! >> Read More... and Finding Fanny, 2015 – Piku and Tamasha)
- Guild Award for Best Actress (2016- Piku, Tamasha 2014- Chennai Express)
• The Viral Video:-
Apart from her acting career in movies, there was online video that went viral featuring Deepika. Under whose direction was the video directed and what was the topic on which the video based on?
- The video "My Choice" was directed by none other than Homi Adajania. The video was based on the strongest; most talked about topic – Feminism. The video not only garnered millions of views but also created a bit of a controversy about the loud opinions voiced in it.
• Stepping into the Fashion Industry:-
The changing trends in the fashion industry triggered Deepika to launch her line of clothing. Which year was it and what is it called?
- In 2013, Deepika launched her line of clothing with retail chain Van Heusen. Two years later, there was a collaboration of the fashion portal Myntra and her, thus marking the launch of her second line of clothing – "All About You".
• Love Life Click to look into! >> Read More... :-
In her personal life, who is Deepika Padukone currently dating, and how did they meet each other?
- The man in Deepika's life after some failed relationships is Ranveer Singh Ranveer Singh Bhavnani is an Indian movie actor wh >> Read More... who is also from the film industry. The two of them became close on the sets of Sanjay Leela Bhansali's Goliyon Ki Raasleela Ram-Leela, and since then they've always been together.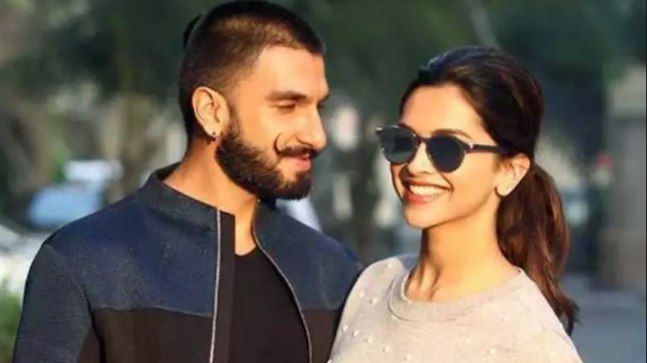 • Rankings:-
The Indian edition of the 'Forbes Celebrity 100' list ranked Deepika on which spot and for how many years?
- The Indian edition of the Forbes Celebrity 100 list ranked Deepika among the top 25 people for 3 consecutive years.
• Highest Paid Actress:-
In 2016, the Global edition of Forbes ranked Deepika on which spot, with an annual income of?
- With the annual income of US $10 Million, the global edition of Forbes ranked Deepika the 10th highest paid actress in the world.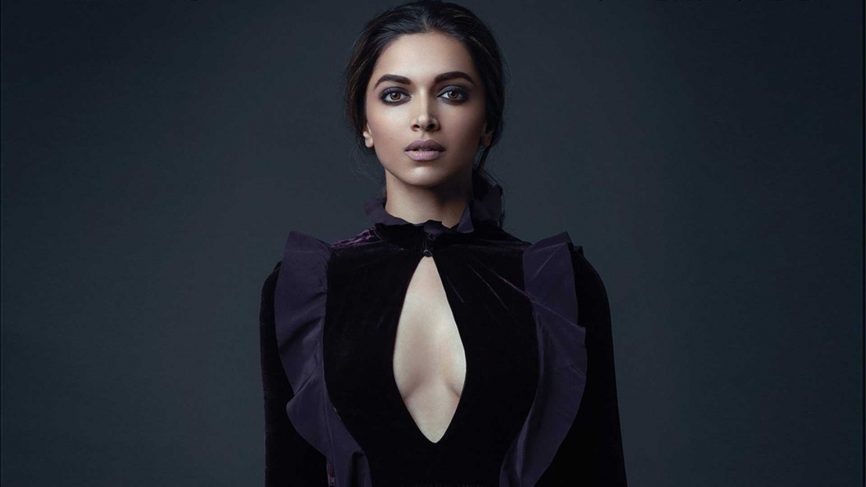 • Public Appearances:-
At the recent MTV EMAs, Deepika received a lot appreciation for her ensemble at the red carpet; name the celebrity stylists who styled Deepika for the big night?
- Shaleena Nathani and Monisha Jaisingh were the two masterminds who gave the Deepika a stunning look.
• Creating Awareness:-
What is the name of Deepika's foundation and what is the main objective of it?
- "Live, Love, Laugh" foundation is an initiative taken by Deepika Padukone that deals with creating awareness about mental health.