Bollywood is also an example of dominating male arena where the male leads are highly paid as compared to their female co-stars. Leaving the fact that now, the girls are walking shoulder to shoulder with men; the industry continues to follow this rule. But now, the divas have conquered the world, and are taking the toll. They have made the people respect their talent, and their beauty with the efforts they put in. Here are the top richest actresses the industry has with their net worth.
This self-made star made many hearts beat from her debut in Om Shanti Om opposite to SRK. Since then, she has not seen what failure is. She also became the only actress to earn more than 600 Crore in a year by giving back to back four hits. The gorgeous lady charges about 15 Crore for a movie, and also her brand endorsements earn her approx. 7-8 Crore. The lady also made it to the Forbes list of being the highest paid actress in the world. Her net worth is about $ 45 million.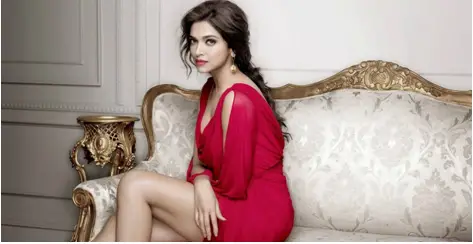 The Miss World 2000 has decided not to look back. She has been growing ever since, and we all love that. She is now an international artist, and also a singer. She charges a deal of 12 Crore per movie, and also her endorsements make her earn about 4-5 Crore.
3. Kareena Kapoor
The most versatile actress we all have known is her, from being Poo to Geet, she has done it all. The lady married the Nawab Of Pataudi, and have a kid together. She has a charge of about 3-4 Crore per movies, and her net worth is around $ 10-15 million. She also doses dance numbers in movies, and is amongst the most sensuous actresses in Bollywood.
The most desirable lady on earth has to be her. Her looks and her attitude is what makes her stand out. Though she is now a 'bahu,' still her net worth has not fallen much. The lady has a net worth of $ 35 million, and also adding the property of her husband Abhishek Bachchan, and her father in law Amitabh Bachchan.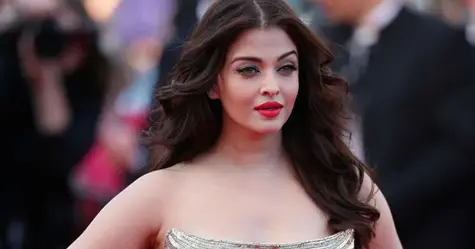 5. Preity Zinta
The dimple queen has not been seen in the industry for a while, but sure has her name in the list. This is because of her vivid investments and endorsements. She also owns a team in IPL named Kings XI Punjab, and that is her major source. Her net worth is around $ 30 million.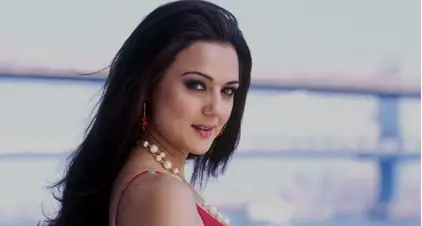 6. Vidya Balan
The Silk Smita from the Dirty movie made her value rise to the sky in the industry. She is proud of her body, and refuses to change which makes her a confident actor. Her brand endorsements are also quite high which makes her net worth $ 27 million.
The Rab Ne Bana Di Jodi star has come a long way from 2008, and made herself established. She has been in the news for her lip surgery, and her husband, Virat Kohli. Now, she owns a production house names Clean Slate Films. She charges about 7-9 Crore per movies which makes her net worth around $ 25 million.
8. Sonam Kapoor
The spoilt brat of Anil Kapoor who is also seen in fashion statements is also on the list. She earns around 2-3 Crore per movie, but her brand endorsements are quite low. She invests a lot in fashion, and that's what makes her net worth $ 15 million.
This lady is descendant of Shatrughan Sinha, and was motivated by Salman Khan to lose weight, and join the industry. Ever since she was starred opposite to Salman, she has been flooded with movies roles, and this makes her worth $ 15 million.
10. Kangana Ranaut
The queen of boldness entered Bollywood through Gangster, and now is the most versatile actor. From doing the double role to being a psychotic wife, she can do it all. This makes her net worth to be around $ 10 million.