The Bollywood actors always make their fans curious about their personal lives. Be it their love life or their phones; the media is always after them for these topics. The fans want every detail about their favourite celebrity, and they follow them. This is the reason that the products have brand ambassadors, the sales of the products rise according to the actor they endorse. These celebs have a lot of options to choose from, and the list here shows the phones they like to use.
King Khan, the heartthrob of many people in India, is a huge fan of Blackberry. But, recently he was caught using the latest windows phone which is Nokia Lumia. He was so impressed with the phone that he also promoted it in his movie Chennai Express. He also has possession of iPhone, and iPad.
The tech-savvy actor is very much active on social media sites, and we always get some comments from him whenever something happens in India. He is the ambassador of LG smart phones but the star is seen operating Blackberry and iPhone the most.
3. Aamir Khan
The Bollywood celebs have enough money to have the most expensive phones too, but Mr. Perfectionist has a different thought. He is the ambassador of Android powered Samsung phones, and also uses oone. He always does something different from the usual.
4. Salman Khan
The actor has found his comfort in simple Blackberry phones. He is often seen carrying his Blackberry during shoots, and also during conferences. This Khan is also fond of iphone but his favourite will always be Blackberry.
This flawless actress is a huge fan of Apple products. She owns iPhone, iPad and Mac book. The lady says that she cannot own any other device as apple has worked its magic on her, and she cannot use any other phone than that.
This all-rounder is the brand ambassador of the Android powered Intex. He has many Intex phones, which is quite obvious, but he is seen using Blackberry. The shift in the phones is completely a personal choice but yes, the Intex sales have increased after he appeared for the advertisements.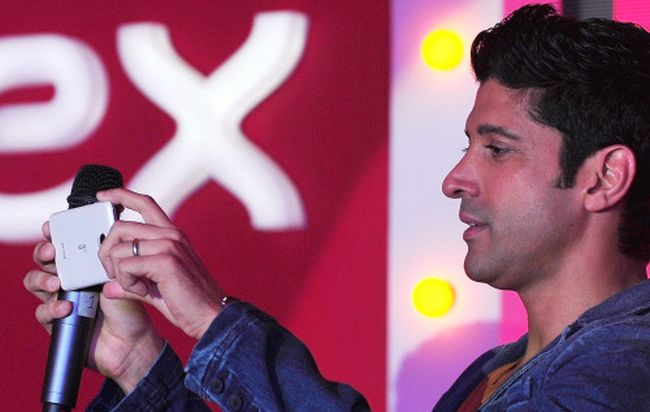 This desi girl is linked up with Nokia, and is a regular user of this phone. The lady is seen using this windows phone while she updates herself on the social media. She has been using it for quite long, and the speculations are that this is because of her contract with the company.
8. Sanjay Dutt
Sanju Baba is always down to earth, and keeps it simple. He owns a Blackberry which, according to him is very comfortable, and he likes the interface. Also, the security provided by this phone is quite high, which is why it is popular amongst the stars.
This chocolate boy is also a Blackberry fan, and why not, the phone promises so many features as compared to any other operating system. Also, this is preferred due to security reasons.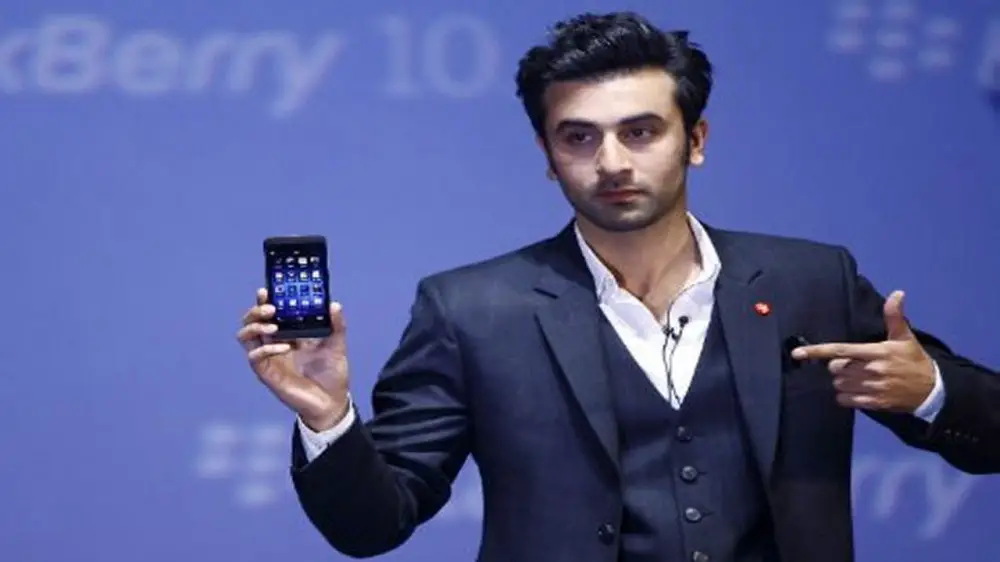 The heartthrob lady is also a big fan of apple, and uses its phones. She is so crazy that whenever a new model is launched, she is the first one to bring it home.