The Korean entertainment industry is growing at a rapid pace, and it is gaining the attention of the global audience. This industry has even splendid dramas apart from amazing movies that entertain the audience and keep them engrossed. But which are the websites that give information about K-drama and Korean movie reviews comprehensively? Lets see the top 10 websites that take the Korean entertainment industry to the worldwide audience online. After all, the internet is the best repository to find such information. Here we go with the top such websites!
1. Mydramalist.com
In mydramalist.com, you have the latest K-drama news, K-drama reviews, etc. The highlight of this is that fans can create their reviews and have their own dramalist. There is a thorough database of Korean dramas. The best part is that the site is a community website wherein you can add drama, movies, or celebrity information.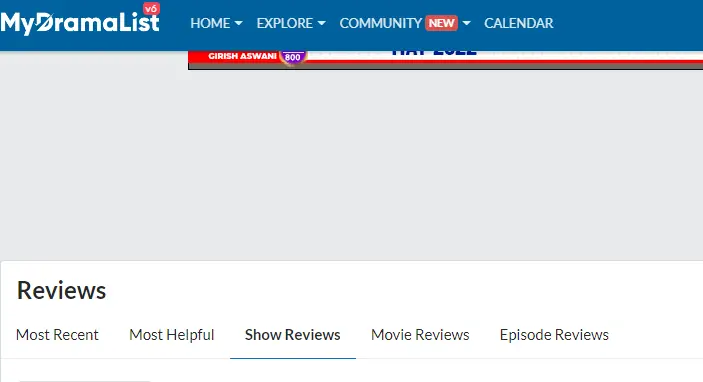 2. Asiantv4u.com
Asiantv4u.com is a dedicated website for Asian celebrity biographies, Asian entertainment-related articles, and also reviews on Asian movies and dramas. There are a wide range of biographies and articles in the website relating to Thai, Korean, Chinese, and Japanese entertainment industry. You can catch up with K-drama and Korean movie reviews sooner.
3. Hancinema.net
Hancinema.net is an exhaustive collection of information related to the Korean entertainment industry. The non-Korean audience will have a treat going through the website. Besides movie reviews, it also has interviews with Korean celebrities.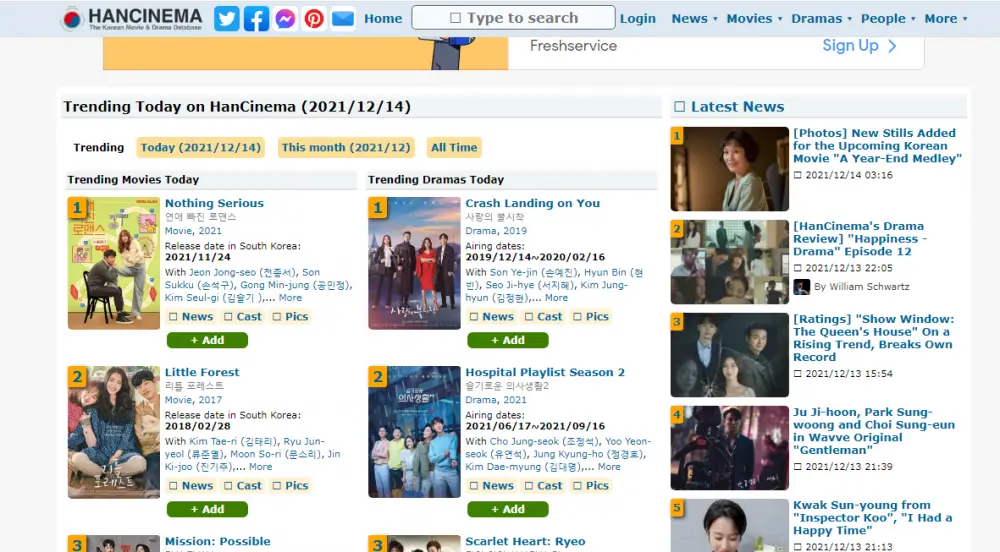 4. Kdramaworld.com
Kdramaworld.com consists of trending articles, reviews, dramas, and even quizzes. The articles are well-written, and you will get latest Kdrama reviews.
5. Viki.com
Rakuten Viki is a website that lets you explore movies and dramas all over the world. There is a synopsis given for each movies and dramas, and you can also watch the trailers. Fans can give their comment by logging into the website.
6. Koreanscreen.com
Koranscreen provides reviews every week on South Korean films. Even classics from the past are reviewed with enthusiasm. While the reviews are provided in alphabetical order list, even 5-star movie reviews have a separate section so that you can get the gems of Korean cinema. The movies are also categorized based on the works of directors.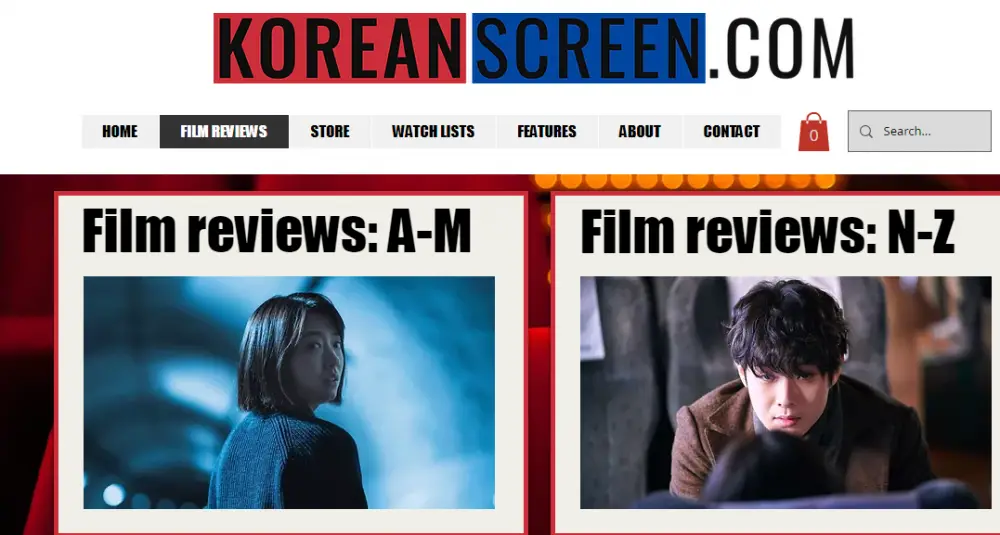 7. Dramarun.com
Dramarun is a website for the K-drama lovers. Everything you want to know about your favorite Korean celebrities is found here. If you want to get the daily dose of K-pop news and good K-drama and Korean movie reviews, visit this site.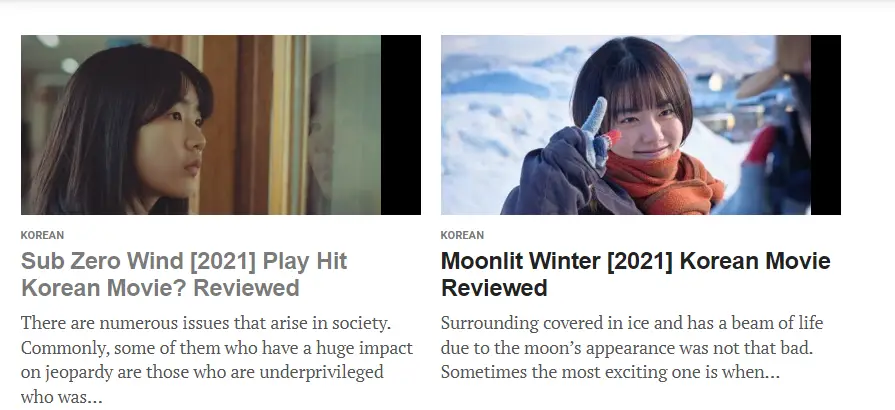 8. Dramabeans.com
Dramabeans is a site that has everything related to Korean dramas. It gives reviews on the trending Korean dramas and also recaps of every drama's episodes.
9. Thereviewgeek.com
Thereviewgeek.com is a comprehensive website wherein you will get anything ranging from full season reviews and also K-drama recaps.
10. Kdramakisses.com
Kdramakisses.com is a dedicated site for providing you with the trending in Kdrama including trailers, reviews, and more.