Good TV shows are hard to find, and some of them even go on to become household names. Some TV shows like FRIENDS, Breaking Bad and Game of Thrones to name a few are some of the most popular TV series ever made. But some of them are quite notorious for the high amounts of skin show in them. They have sex, violence and all the stuff that you simply cannot watch with your parents. Below we have prepared a list of ten such TV shows with high amounts of adult-rated content.
10. Skins
Just as the name suggests, this series has undoubtedly a great deal of sexual content. The American version of the series was canceled due to its high number of adult scenes. It is one of the TV series that you cannot afford to watch with your parents if you would like to avoid some uncomfortable moments.
9. Girls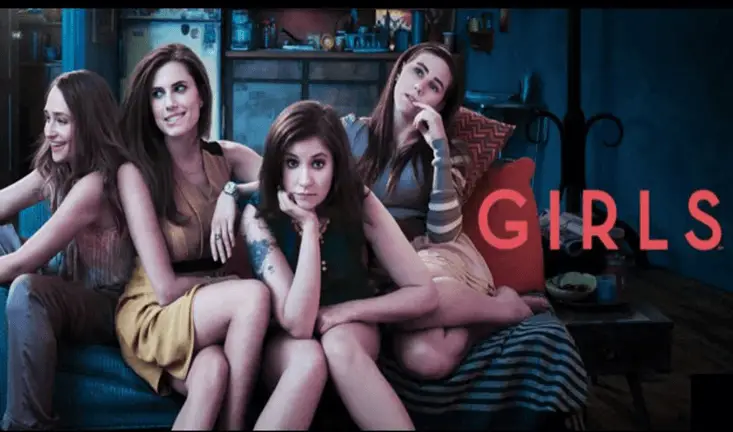 Girls is a show with a high level of nudity in it. All the characters from Lena Dunham Lena Dunham was born on May 13, 1986. She was born >> Read More... to Andrew Rannells have shown off their naked body at some point or the other in the show. The dialogues of the actors are pretty vulgar, and you should avoid watching it with your family.
8. Game of Thrones
It might be an exceptionally popular show and might have a lot of fans worldwide, but it has a high amount of adult content in it. It has everything from violent scenes, high amounts of nudity and occasional incest. Sometimes the concepts might disgust even the most loyal of fans. There is only rule to follow while watching this show, do not watch it with your parents.
7. Californication
One can hardly expect anything less than adult content in a show which has the word fornication in its name. The TV series is based on an alcoholic writer who seemingly has a lot of sex. There is also a high level of debauchery that might repel even the coolest of parents.

6. Orange is the New Black
The new show aired on Netflix is basically about the lives of female prison inmates. But that is not all. High amounts of naked scenes, lesbian sex, and expletive-laden content is something every viewer of this show is quite familiar with nowadays. It is yet another TV series to be avoided when your parents are around.

5. South Park
South Park is not a good family show. It features children mouthing expletives and talking about stuff which you don't expect from them. Slightly delusional for the makers of the show, this show even has fourth-grade girls working at Hooters. The show has tested the limits of what is or not morally acceptable on television.
4. Looking
Looking started out as a great show which was focused on a really important issue of our society. But it soon went on to be pretty gross with its high amounts of homosexual romps and became one of the many shows to avoid while with your family. The explicit content and adult rated scenes are too much for the audience.
3. True Blood
It could be treated as just another vampire-werewolf show. But you will be thoroughly mistaken while watching 'True Blood'. High amounts of gory violence, occasional digs at religion and variety of sex scenes makes 'True Blood' to be better watched alone. 
2. Hung
The series is basically about a male prostitute who is quite well endowed. That would quite justify the title. It features plenty of sex scenes which are quite obvious given the profession of the lead actor. But what irritates the viewers is the meaningless nudity that is often portrayed here. It is not a family show.
1. Oz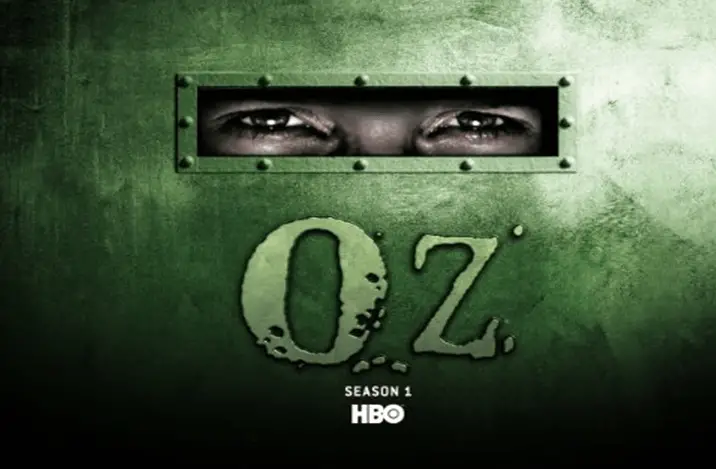 Oz is a show about prison life. It is a harmless concept, if not for the highly explicit content shown in it. Racial violence, cringe-worthy sexual assaults make this a TV series to avoid if the whole family is watching television. It is quite notorious for its highly offensive content and is not suitable for family viewing.