Heroines we all love are not always in the natural looks they got. It maybe sometimes the looks they want to show to the world. But there are some actresses who are blessed with natural beauty .
Here is a list of Top 10 Tollywood Heroines without Makeup
1) Anushka Shetty Anushka Shetty is the popular South Indian star wh >> Read More...
...
Here is Anushka Shetty in 2 different looks. As she appears like an angel in one of her pretty makeup looks on the other side she looks quite different without any makeup.
2) Priyamani
...
Priyamani looks gorgeous in her looks on one side whereas without makeup in her own daily looks she looks little tired and not so approaching.
...
3) Kajal Aggarwal Kajal Aggarwal is a modern Indian model and film a >> Read More...
Kajal looks as stunning without makeup as she looks with makeup. Her smile looks more worthy than the makeup, and her fans love her with or without creams on her face.
...
4) Samantha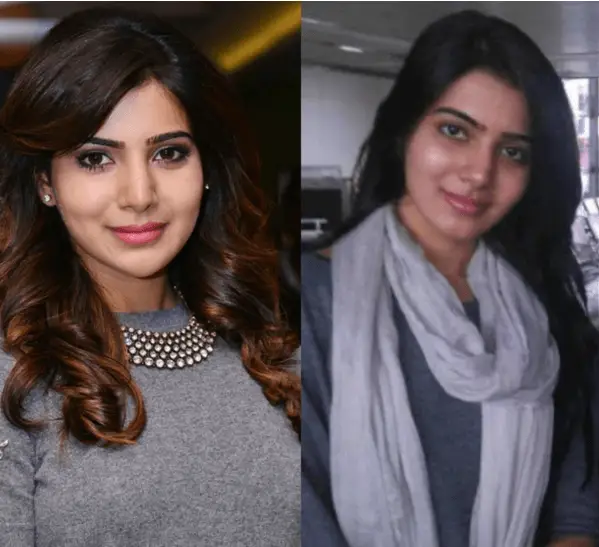 ...
Samantha is one of the top Tollywood heroines and looks cute in both looks. She has starred in various films without any makeup and was loved for it.
5) Tamannaah Bhatia Tamannaah Bhatia is a well known actress in Tamil >> Read More...
...
Here is beautiful Tammanah even without makeup. She too has done some work without any fake looks and is pretty enough to pull off the no makeup look.
...
6) Nayanthara
Nayanthara looks all the way different without any makeup. She looks unrecognizable in the other look and her fans are not so huge fan of her no makeup look. She looks pretty on one side and not so approching on other.
7) Shruti Hassan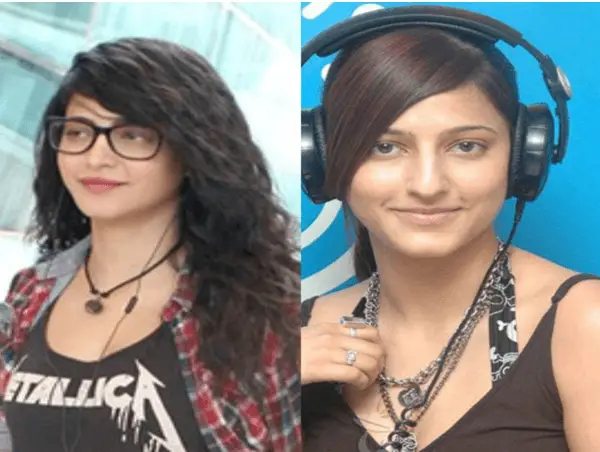 She looks great in her makeup looks but isn't able to do the same with no makeup look. She looks good without it, but yet it isn't good enough to make her fans happy with that look.
8) Shriya Saran Shriya Saran, the timeless beauty, is a much loved >> Read More...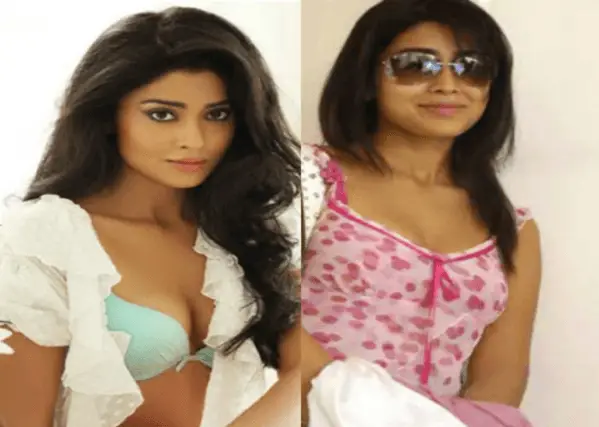 She looks cute and good in both the looks and can satisfy her fans with her no makeup look as well. She may not be able to be the best in both looks but is not bad as well.
9) Hansika
Hansika is cute enough and her smile and natural beauty are enough to make her look graceful even without any makeup. She has a huge fan following and it includes the fans of her no makeup look as well.
10) Ileana D'Cruz
She is said to have God's gift in the way of her super cute looks. She may put makeup or not; her fans never mind it as she never looks anything other than awesome. She pulls the seductive look with makeup on and cute look with makeup off.
These are Top 10 Tollywood Heroines without Makeup who live in a million hearts even if they put the makeup or not.