1. Brahmanandam
The king of Telugu comedy is none other than Brahmanandam, he has been bestowed with India's one of the highest honours Padma Shri Award in 2009 for his excellent contribution to Indian Cinema and Hold a Guinness Record for highest film credits and has been a part of over a thousand movies and counting and also the only comedian who has worldwide fan following.
...
2. Raghu Babu Raghu Babu is a prominent Telugu actor and comedia >> Read More...
Raghu Babu spent his life in a family of comedian, and he gives all the credits of comedy skills to his beloved father, Giri Babu Giri Babu is an Indian actor, producer and directo >> Read More... . He is not only a good comedian but also a good movie producer. He is one amongst the crowd's favorites as he is natural with his comedy and is really fun to watch on screen.
...
3. MS Narayan
MS Narayan was one amongst the best T-town comedians though he is no more amongst us he always did what gave him the inner satisfaction that was to make people laugh in any situation with his comedy. He could brighten up a dull role and added humor to any role or genre. A few of his movies were released after he passed away but the crowd for the movies was still amazing as people loved to watch him act.
...
4. Vennela Kishore Vennela Kishore is a famous Tollywood actor, direc >> Read More...
Vennala Kishore is the youngest comedian in Tollywood Industry. He has surprised people with his change of action acting to turn any serious scene to comedy and make people laugh in the most fun way possible. He is also the Nandi Award holder for Best Male Comedian. His expressions are heart snatching fun and amazing to watch.
...
5. Ali
...
Ali has earned an honorary doctorate from the Academy of Global Peace and is one of the highly acclaimed actors in the comedy role. He has acted in Telugu, Tamil and Hindi movies and has set a mark on each of the industry and is considered as one amongst the best comedian in South industry.
...
6. Jayaprakash Reddy
JP is a famous actor in comedy as well as villain genre. He has done a lot of movies which was a mixture of both. His hilarious humour has made a lot of people laugh their hearts out. JP loves acting and making people laugh in the funniest way possible.
...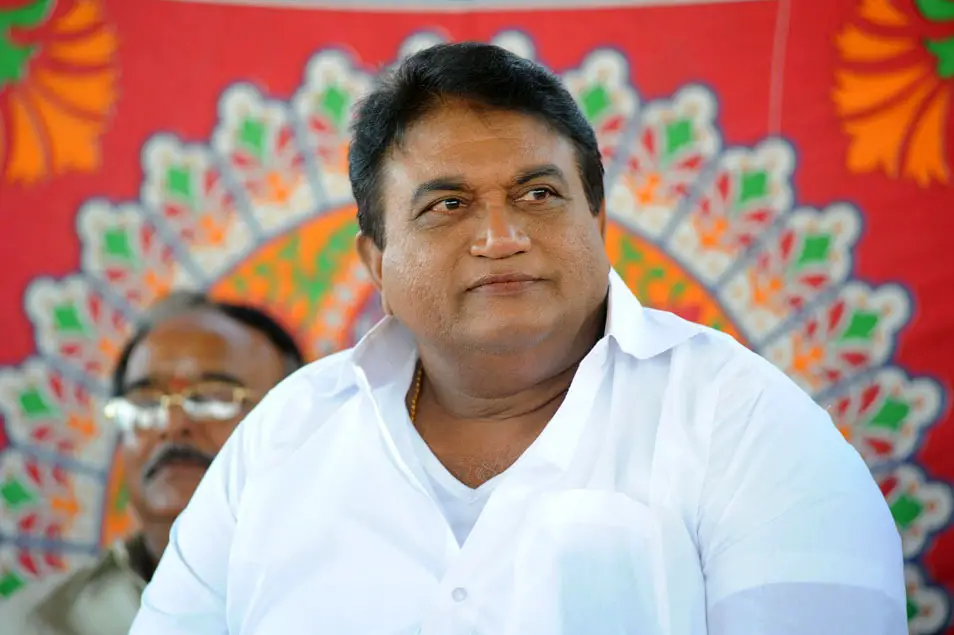 7. Priyadarshi Pulikonda Priyadarshi Pulikonda is an Indian figure who has >> Read More...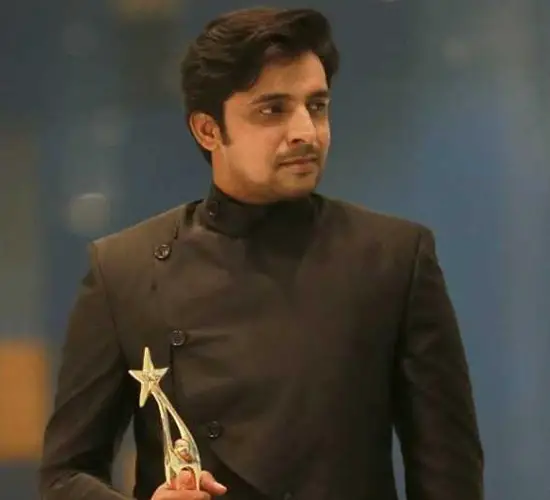 Priyadarshi Pulikonda is one among the leading comedians in the Telugu film industry. He started his film career with "Terror." Pelli Choopulu Click to look into! >> Read More... , his second film gave him a good identity. His roles in Arjun Reddy Click to look into! >> Read More... , " Spyder Click to look into! >> Read More... ," Middle Class Abbayi, Tholi Prema Story Soon >> Read More... and F 2 are impressive. The actor, who had been a comedian and a good supporting actor, made his debut as the lead star in " Mallesham Click to look into! >> Read More... " and impressed the audience. Priyadarshi had not only acted in Telugu films, but had impressed the Bollywood and Kollywood too. He played in NOTA with Vijay Deverakonda Vijay Deverakonda is a film actor of Tollywood. He >> Read More... and Spyder with Mahesh Babu Born on 9 August 1975 in Chennai, Mahesh Ghattaman >> Read More... in Tamil and The Ghazi Attack Click to look into! >> Read More... in Hindi.
8. Prudhvi Raj Prudhviraj, also known as Ballireddy Prudhviraj, i >> Read More...
 Prudhviraj is one amongst the famous comedian in T-town, he has acted in over a hundred movies; he was introduced as an actor in the industry and spent 40 days to learn about the industry with Rao Gopala Rao. He spent 30 years acting in comedy genre in Krishna Vamsi's Industry.
9. Venu Madhav Venu Madhav is a well-known comedian in Tollywood. >> Read More...
This Tollywood actor is not only famous for his comedy skills but also famous for his mimicry skills. He has worked in various movies of different industries like Telugu, Hindi, and Malayalam.
10. Krishna Bhagavan
Krishna is a famous writer and an amazing comedian. He has acted in over 350 movies mostly as a comedian, but that doesn't mean he can't act. He is best at comedy, and that's what he does and loves to do.