Without a doubt, Tollywood is the home of talented on-screen dancers. Tollywood has the most dancers overall and everyone has their distinct dancing style compared to other industries. Everyone, from modern performers to megastar Chiranjeevi, has developed their fan following through dance moves. Here is the list of Top 10 actors as a dancer in Tollywood.
1. Chiranjeevi
One of the most well-known actors in South Indian cinema is Chiranjeevi. My particular favourite and most exquisite dancer in Tollywood is this seasoned actor. The megastar and master of that craft use his charisma and grace to breathe new life into each song he performs. Chiranjeevi can crawl like a worker and stretch his body like a wave to create dancing moves with different sorts of expressions.
...
2. Jr. NTR
Jr. NTR is one of India's top dancer's thanks to the beauty and fluidity of his dancing steps. He does both modern and traditional hip-hop dances simultaneously. His facial expressions and body language while dancing goes hand in one. When Jr. NTR is moving to any music, he infuses the dance performance with an entirely new level of fire. And this is the reason why viewers love seeing this top dancer in Tollywood perform.
Insane flips, handstands, floor spins, and even moonwalks are among the moves that Allu Arjun is capable of. He dances effortlessly as if he were sipping water or simply passing by. His performance goes beyond simple entertainment because of his creative dance moves and high-energy, correct technique. He flexes his physique more effectively than his peers in every movie.
...
Like the father, so the saying goes, so the son. We may claim that the statement is appropriate in the context of Ram Charan and his father, the legendary actor Chiranjeevi. Ram Charan learned how to dance from his father and demonstrated his proficiency, making it even more enjoyable to see. His gracefulness and quick leg movements, among other dancing manoeuvres, captivate the audience. Many of his followers are drawn to him by his appearance, acting prowess, dancing talent, and sense of style.
...
Ram Pothineni, a charismatic star of South Indian cinema, is also one of Tollywood's best dancers. He has also won many prizes for his outstanding acting abilities. His followers are obsessed with the chocolate boy persona of this top dancer in Tollywood. His beautiful dance talents have other followers in a frenzy as well.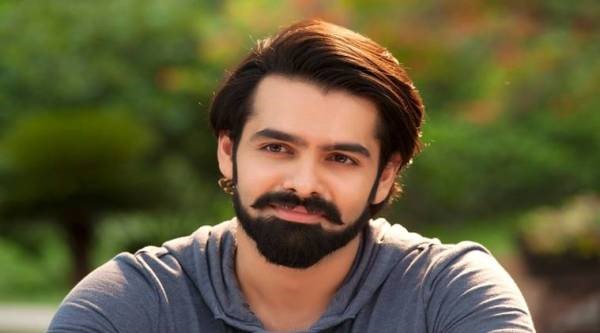 ...
6. Nithin Reddy
Nithin Reddy is an actor and a film producer in the Telugu film industry. He is also of the best dancers in Tollywood history. Even if his dance is not particularly intricate, it always has its charm. Chinnada Nee Kosam and Yem Maaya Chesavo are two of his finest performances.
...
7. Sunil
Sunil is well known for his comedic parts in the South Indian film industry. For his comedic talents, he has also received several honours. He made his acting debut as the title character in the film Andala Ramudu. These details regarding Sunil are all known to us. However, you might not be aware that she started in the movie business by dancing in 1995. He had also enrolled in a Hyderabad dance academy. He is a skilled dancer who excels in Tollywood.
...
8. Prabhas
Prabhas, the lone Bahubali of the South Indian film industry and the current top star in Tollywood, has a distinctive masculine attitude and acting and dancing style. With the global release of Bahubali, the entire world has noticed his acting talent. In 2002, he began his acting career with the release of the movie Eshwar. His known and memorable performances were seen in Mr Perfect Click to look into! >> Read More... , Mirchi, and Billa. His dance talents will also be on display in these films.
...
A well-known Telugu actor and producer is Nandamuri Kalyan Ram. In action movies like Hare Ram, 118, and Athanokkade, he is recognised for his mind-blowing performances. He is Nandamuri Harikrishna Nandamuri Harikrishna, born into the prestigious c >> Read More... , an actor and politician son. He is not only a fantastic performer, but he also enjoys dancing.
Despite having begun his career in the Telugu cinema business, he has also appeared in Bollywood Hindi blockbusters like Baaghi. This former badminton player is also well-known in Tollywood for her dancing. His adorable dance routines and romantic parts have made him particularly well-liked.