1. Chiranjeevi
Megastar Chiranjeevi has a huge range of cars in his collection. He mostly uses one of his luxurious cars which was gifted by Ram Charan Ram Charan is a famous Tollywood actor and an entr >> Read More... , Rolls Royce Phantom to attend any events, etc. His car approximately costs three crores.
Mahesh Babu is one of the simplest actors of Tollywood. Currently, he possesses a Range Rover, which was gifted to him by his wife on the occasion of his birthday. Its market price was nearly two crores.
Power star Pawan Kalyan is popularly known for his style and action in Tollywood. He is the most followed celebrity by the viewers of Tollywood. He has a wide range of cars in his Collection. His latest car was Audi Q7 which nearly values 90 lakhs. He also possesses one Skoda and two Benz cars in his collection.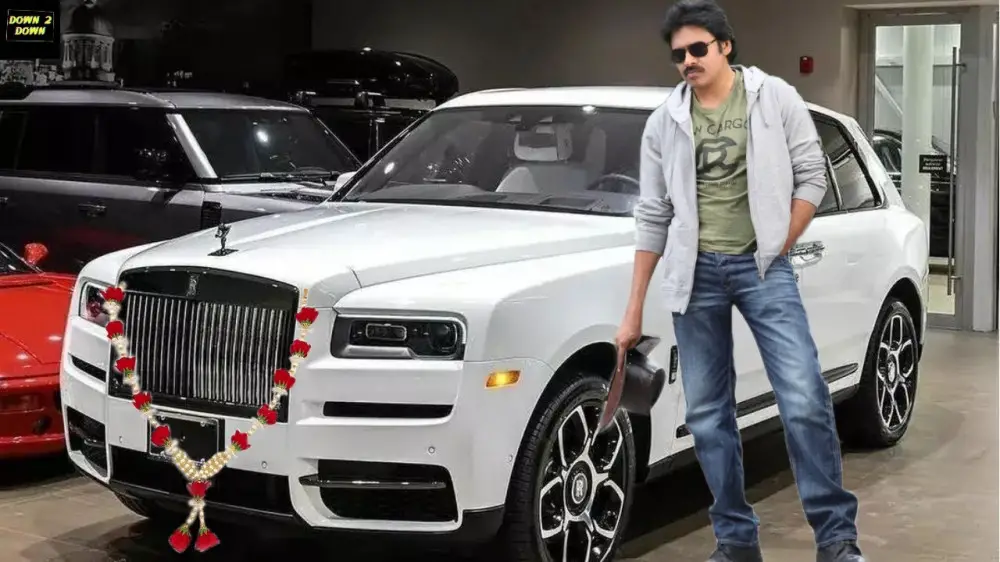 ...
4. Ram Charan
Ram Charan is crazy for cars, is a big car addict. He has equipped many luxurious cars in his collection. He has a different style in the selection of cars. He bought Range Rover Autobiography edition, and for his wedding, he has been gifted with an Aston Martin which costs six crores approximately.
...
Bala Krishna is one of the powerful and dynamic actors of Tollywood. He is a big car addict, and also as a politician, he was highly interested in participating in Rallies. His brand new car was BMW 7 Series edition, which nearly costs one and a half crore. He also owns Porsche Panamera in his Luxurious cars collection.
Ravi Teja is one of the mass and stylish actors of Tollywood who strived a lot to acquire a wonderful career in the stream of acting. He owns Mercedes S class car which nearly costs one and a half crore.
...
7. Prabhas
Prabhas is one of the best actors of Tollywood, who proved himself with his action in the film Baahubali which achieved praises from all over the world. Prabhas always prefer to opt a luxurious life as an actor. He owns Rolls Royce Phantom which costs around eight crores.
...
8. N T Rama Rao Jr
Jr NTR is the most energetic actor of Tollywood. He is mostly interested in fast paced cars and bikes and has a wide range of bikes and cars collection with him. He equips Porsche 911 car which costs around two and a half crores.
...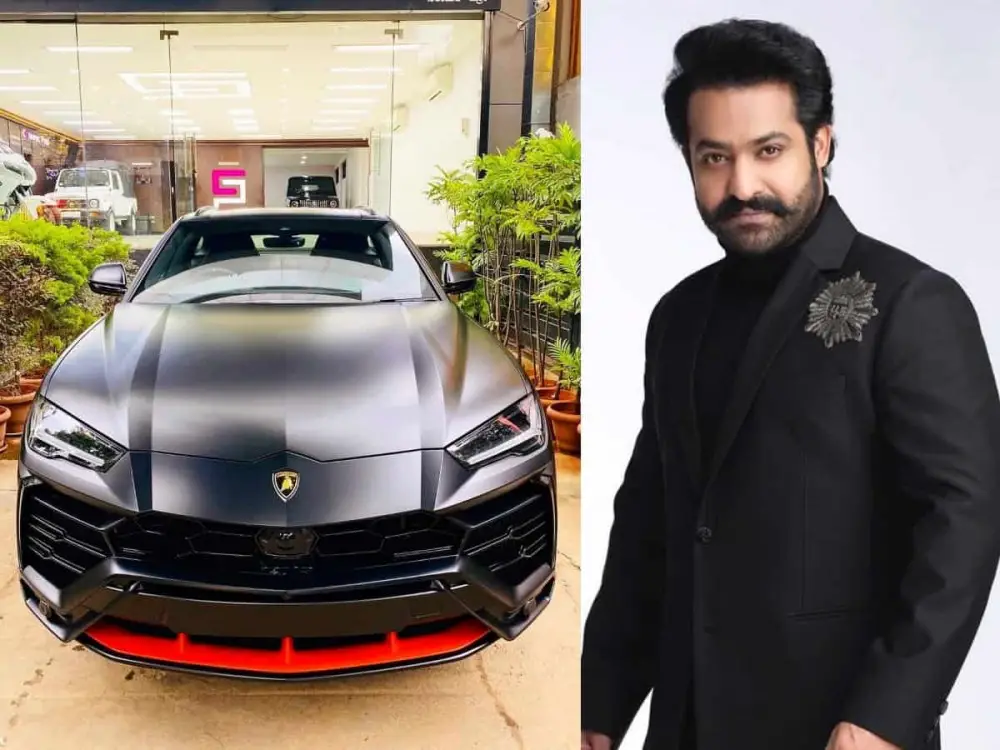 Allu Arjun is one of the stylish actors of Tollywood who mesmerizes the viewers with his dance and acting. He has a childish mentality when he comes with the purchase of cars. He owns BMW X6 sports edition car which nearly worth's one crore.
...
Surya is one of the coolest actors of Indian Film industry who suits easily to any outfit. He equips Audi A7, which was gifted by a company for their promotions, which he deserves. It approximately costs ninety lakhs.