Some characters in Bollywood movies were not the main character but still stole the show. We are listing some actors who are not lead, though their presence in the film makes its worth. Here is the list of the top 10 side characters in Bollywood movies in 2022
Priyanka Chopra as Kashibai has rocked the role. She looked elegant in the movie and did subtle acting. Her acting was so effortless that it seemed like the part was made for her.
...
Making the list of best side characters and not adding Rajpal Yadav to the list feels illegal. His comic role as Bandya in Chup Chup Ke is phenomenal; that's why Bandya memes are so popular on social media.
We all need a supporting friend like Kamli. Vicky Kaushal is the best choice for the role of Kamli in the biographical film Sanju, a stepping stone towards his commercial success and stardom.
...
4. Arshad Warsi As Circuit (Munnabhai MBBS)
Circuit is not just a character; he is the whole vibe of the film. Arshad Warsi as Circuit in the movie Munnabhai MBBS was remarkable. His comic timing was on point!
...
No one could have done the role of a struggling journalist, Chand Nawab, better than Nawazuddin Siddiqui. His role in Bajrangi Bhaijan was remarkable; his iconic platform scene is engraved in the minds of the audiences.
...
6. Boman Irani As Virus (3 Idiots)
The character of Virus is the core of the film 3 Idiots, and no one could have done it better than Boman Irani. Irani is a versatile actor, and his role as Virus was outstanding and remarkable.
...
7. Piyush Mishra As Storyteller (Tamasha)
Imtiaz Ali's films are incomplete without perfect storytelling and his movie Tamasha is incomplete without the storyteller. Piyush Mishra understood the assignment, his role as a storyteller in Tamasha was excellent.
...
Siddhant Chaturvedi made a noticeable mark for himself in Bollywood with his powerful performance as MC Sher in the Bollywood movie Gully Boy. His role as MC Sher got famous. Siddhant's performance was power-packed.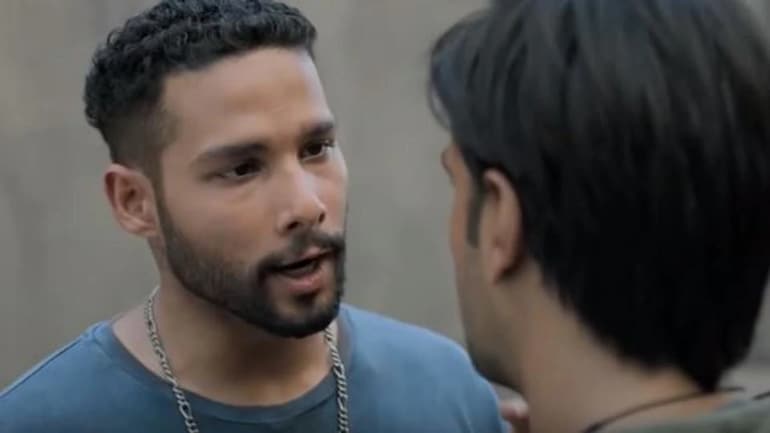 ...
9. As Sexa (Chhichhore)
Varun Sharma is an emerging hero as a comic role character. Many of his roles are acclaimed, but The character Sexa from the movie Chhichhore was the best.
Deepak Dobriyal gained massive acclaim in his performance as Pappi Ji in Tanu Weds Mannu. His comic timing in the movie was perfect, and the performance was phenomenal.