Proposal scenes from movies are fascinating. A perfect proposal is not only real in our Bollywood movies but also in the lives of our stars. Our film fraternity has seen so many romances. While some have lasted the test of time and resulted in marriages, some didn't. A lot of our celebrities have proposed to their partners in the perfect way. Here are the top 10 romantic proposals of our Bollywood actors:
Believe it or not, King Khan was turned down by Gauri twice. After a party, Gauri left for Mumbai from Delhi without any information. Shah Rukh searched for Gauri on all the beaches and found her at Juhu. They shared an emotional moment where they realized how much they missed each other. SRK asked Gauri to marry her, which she rejected. After SRK's mother's death, Gauri approached him and told him that she was ready to marry him. Even after over 30 years, Shah Rukh and Gauri are one of the loveliest couples in B-town.
...
Abhishek and Aishwarya developed feelings for each other during the filming of the different projects they worked on together. The time they spent together drew them closer. After returning back to the hotel after they promote the film Guru, Abhishek proposed to Aishwarya on his balcony, to which she said yes.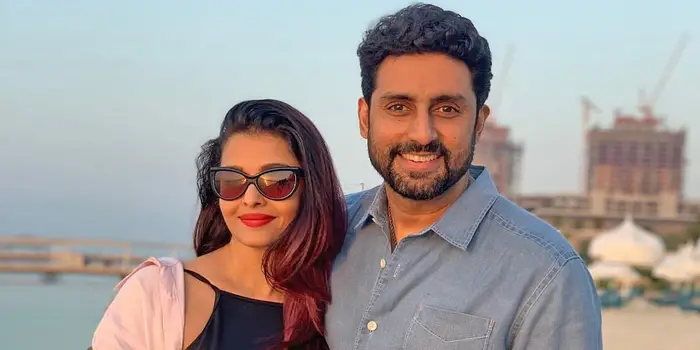 Karan and Bipasha were in love during their film shootings. Karan went down on his knees in front of Bipasha when vacationing at Koh Samui. She was shooting a video of the fireworks and took about 10 minutes, after which she replied with an "okay." The third time's truly the charm for Karan Singh Grover.
...
Kunal proposed his long-term partner in Paris. How romantic! Soha later made it official on her Twitter handle, saying that Kunal proposed to her with the perfect ring and that she said yes. The couple's fans were overjoyed by this news.
...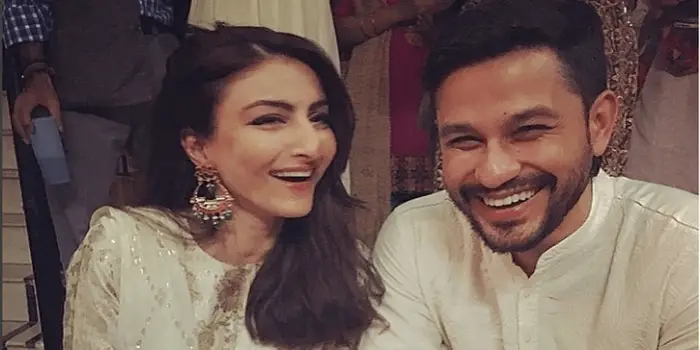 5. Hritik Roshan and Sussanne-Khan
Hritik and Sussanne might have split up now, but their love story is one fairy tale. After dating for a few years, Hritik proposed to Sussanne at Juhu beach in Mumbai on Valentine's Day. The couple had a Hindu wedding, a nikah, and also a church wedding.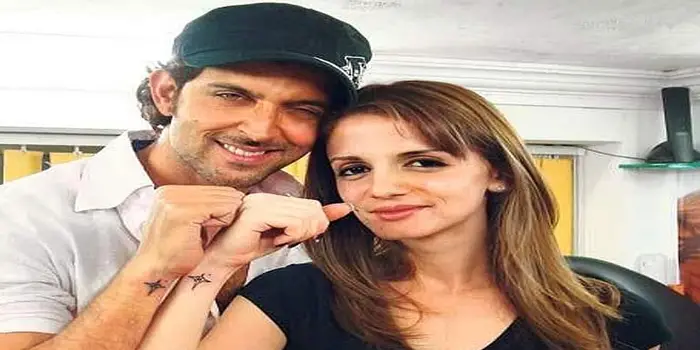 ...
6. Saif-Ali-Khan and Kareena Kapoor
Saif proposed to Kareena three times before she agreed. Kareena agreed to marry Saif after his proposal in Paris, in the same place Saif's father, the late Mansoor Ali Khan Mansoor Ali Khan was born in the small village cal >> Read More... Pataudi, proposed to his mother, Sharmila Tagore Sharmila Tagore is a Bengali actress, who later sh >> Read More... . Saif and Bebo are truly endgame!
...
Akshay-Kumar revealed that Twinkle turned him down when he proposed to her and said that if her upcoming movie Mela failed to do well at the box office, then she would marry him. Mela flopped, and as they say, the rest is history. 
...
Sonam revealed in an interview that her husband Anand initially tried to set Sonam up with his friend, but that destiny had different plans when they fell in love with each other over the phone. After unclear proposals, Anand proposed Sonam in the library at Oxford University. Sonam and Anand's love is everyday phenomenal. 
...
Nick proposed to our desi girl on her birthday in Crete, Greece. Nick shut down a Tiffany & Co store in London to choose a ring for Priyanka along with his brother Joe.
Malaika didn't waste any time when she decided that Arbaaz was her perfect match. After five years of dating, Malaika just turned to Arbaaz and asked if he wanted to move this to the next level with her. Arbaaz replied, asking for a date and location.