With the recent Best Film confusion at the Oscars, we take a look at ten such awkward moments in Indian Award shows.
1. Vivek Oberoi's Sorry Story
At the 10th Rajiv Gandhi Awards, Vivek Oberoi was seen apologizing to Salman. In a rather dramatic event, the latter ignored the actor's apology.
2. Vidya Balan and The 'Nareal Awards'
At the Filmfare Awards 2008, SRK and Saif Ali Khan were at their witty best as usual. On the receiving end, this time was Vidya Balan. But the smart actress gave the host the taste of their own medicine by comparing them to waiters. That left both the hosts speechless.
3. Feroz Khan at the IIFA Awards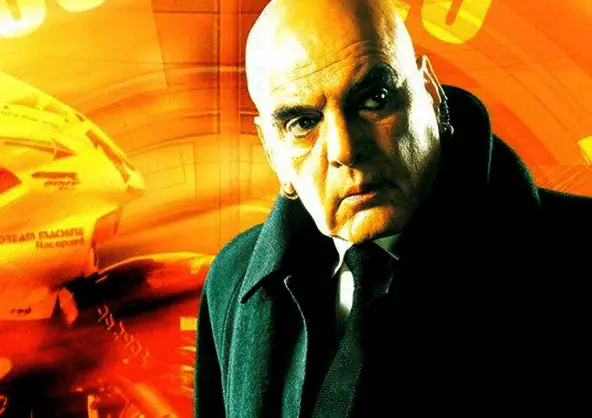 Legendary actress Sadhana received her award for her Outstanding Contribution to Hindi Cinema at IIFA 2002. Feroz Khan decided to give an impromptu speech awkward and mostly slurring speech.
In the Gold Awards 2015 hosted by Ali Asgar and Jay Bhanushali, they were awarding 'Balti Awards' as gag gifts to actors. When they wanted to present the same to Ajaz Khan, he was not so pleased and had some not so kind words for the host.
5. Shahrukh and his crazy fan
At the IIFA Awards in 2011, Shahrukh was on stage when an over-excited fan ran towards the stage and leaned towards SRK's feet. The actor handled the situation very gracefully.
6. Neil Nitin Mukesh says Shut Up
At the Filmfare Awards 2010, the best hosts SRK and Saif were taking digs at the celebrities. They went on to mock Neil Nitin Mukesh to not have a last name. The actor was rather irritated and told the hosts to 'Shut Up.' Though afterward, it was revealed that the incident was all planned.
7. Salman vs Arijit Singh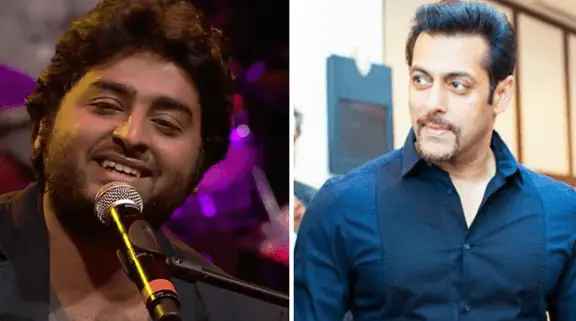 At the Radio Mirchi Awards, when Arijit Singh came to stage to receive his trophy in flip flops. The host Salman Khan took a dig at him. The singer turned towards the actor and took a jibe at him and said the show had got boring.
8. Mithoon vs Salman Khan
At the same awards show when Arijit's music composer came on stage to receive the award. He also had a verbal fight with the host. In the end, a visibly irritated Salman Khan was seen shouting at the composer.
9. Ashutosh Gowariker VS Sajid KhanSajid Khan
That is the most hyped fight at any awards shows. The director who came on stage to get his award for Best Film for Jodha Akbar was seen annoyed with the host for making fun of the actors sitting there. Later, Farah Khan was also seen indulging in the verbal fight.
10. The Rekha-Jaya hug
When Amitabh Bachchan received his award for Best Actor at the IIFA 2016, Rekha was seen going towards Jaya and giving her a warm hug. The latter was not seen comfortable with the hug, though.