Fame changes people. Celebrities hold all the luxury and privileges but never forget to be kind and humble towards their fans or anybody else. It is why many people look up to them and shower so much love on them. Today we will explore the top 10 most down-to-earth Indian celebs
Even if he is not with us today, still millions of hearts hold his place. He was one of the most down-to-earth celebs. Money never ruled his mind. He was kind and humble to everybody. He used to reply to his fans' messages and was never rude to anybody. He used to donate to numerous causes. To date, people remember him for his kindness and knowledge of everything. He was an all-rounder.
...
Sonu Sood never left any chance to contribute to kindness. He is always ready to help people out of nowhere. During the tough time, Sonu made sure to reach out to everybody. He donated 1500 PPE kits to doctors in Punjab, got 177 girls airlifted from Kerala, helped the migrant workers in every possible way, and never hesitated to lend a hand of help. People love him for his efforts.
3.
Sushmita's charm speaks for herself. From being a middle-class girl to the miss universe, she never let fame get to her mind. She is the inspiration for a lot of girls out there. Sushmita has never been rude to anybody. She speaks with humbleness, and even her anger sounds polite. She has been through ups and downs, but she always stood stronger. 
...
Aamir Khan is one of the most loved actors in the industry. He never loved the glitter glimmer and lived a modest life. Aamir is kind to everybody. He has always taken a step ahead in charitable deeds. Professionality and sincerity are his top qualities. People call him The Man of Intelligence. He is an inspiration for many people, youngsters or oldies, and everybody loves him.
...
5.
Akshay Kumar is known for his discipline. His sincerity towards his professional and personal life makes people love him the most. The journey from a commoner to a superstar has been challenging for him, but he made it. Despite owning success and privileges, he sticks to his disciplined routine and inspires everybody else to do so. He is also a fun-loving person, but he knows his boundaries well. He has never misbehaved or done anything wrong in public and maintains dignity.
...
Everyone has seen Kiara as a calm and composed girl. She has not been in the industry for long, but people love her. She greets people with a smile and respect. Nobody ever heard of her misbehaving, and she has set the bar high for many girls. She maintains her dignity and never fakes anything. She loves to be simple and sweet.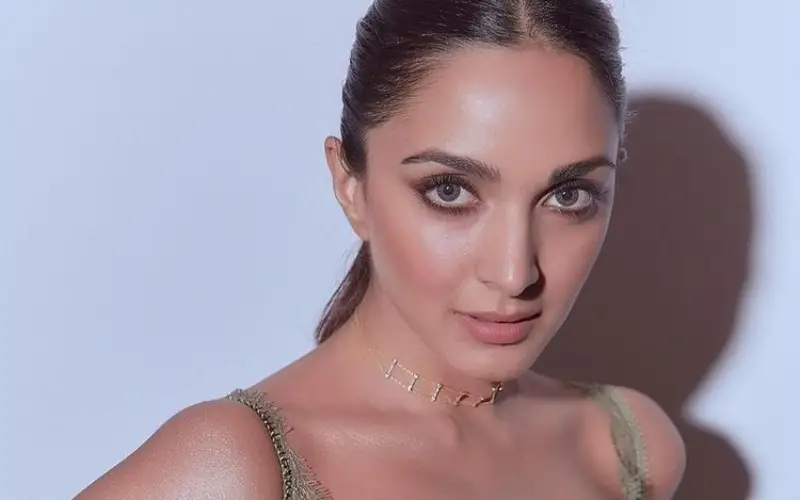 ...
Pankaj Tripathi is an ultimate gift to the industry. He did not get to work in many films or web series, but people know him because of the person he is. The success he owns never gets to his brain. He is a respectable man and never does anything hurt or wrong. He is one of the celebs who hardly have haters and rules over the hearts of millions.
...
Vidya is one of the finest actors in Bollywood. She inspires many women to love who they are. She never felt ashamed of anything she did but owned it. She is as bold and brave as her characters in movies. She is not much into fancy and loves to be normal. Even though she gets criticized for everything she does, but never pays attention and stays positive and calm.
...
Shraddha tried her hand at everything, dancing, singing, or painting. It speaks of her versatility. She maintains her dignity and never misbehaves. Nobody saw her being rude to anyone. She is a kind-hearted and hard-working person. She never lets success change her in any wrong way. She stays eco-friendly. She is always sweet to her fans and treats them with respect and love.
Priyanka grabbed success at a very young age. She taught people to be limitless and keep exploring. She is an inspiration to many people. She inspires people to create opportunities for themselves and take risks. She is one of the finest actors not only in Bollywood but in Hollywood too. She is kind and humble. She works for the welfare of society in any way possible.