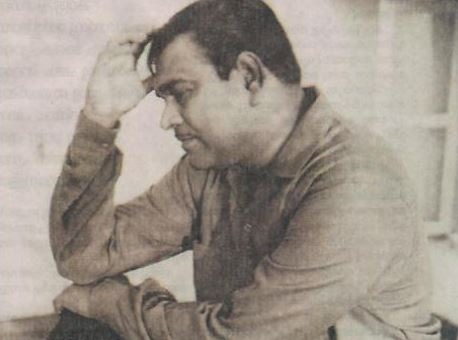 He is better known as the director of ' Neelakuyil' and 'Chemmeen' which won President's Silver Medal and National Award for best film respectively. He is considered as the legendary film director in Malayalam cinema history.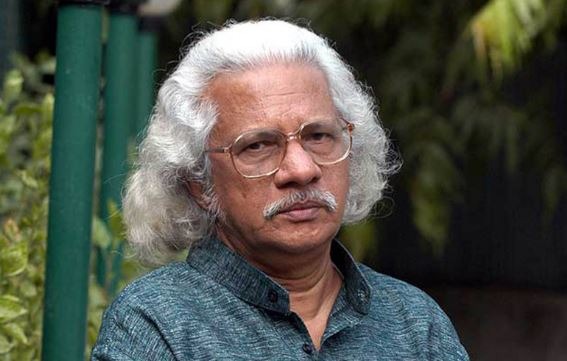 Winner of the Padma Vibhushan and Padma Shri, Adoor has created many inner depth movies under his direction. Still active, he had created many documentaries in addition to his film collection. He has a whopping seventeen National Awards to his name over the years on many roles he had taken in the film industry.
G Aravindan
Another legendary director Malayalam cinema produced to Indian cinema. Winner of seven National Awards on different roles, this Padma Shri winner is the creator of many meaningful films over the years.
Winner of many Kerala State Awards and one National Award, 'Bharathan' has his own style of movies on his list. Most of them were filled with greater meanings and filled with classic songs due to his partnership with notable music directors of his time.
Hariharan
He is the three-time National Award winner over three decades, making his presence known in the new generation of Malayalam films with a winner in " Indian Rupee". He also has a bunch of hits under his direction in addition to six Kerala State Film awards.
He is a different director in the new age of Malayalam cinema. Winner of three National Awards in a short span of five years is not an easy task. But Ranjith had climbed this mountain with ease. He is focusing on social themes over the past years.
Director of the film like 'Manichithrathazhu', 'Fazil' is the hit maker during the end of 1990's. Manichithrathazhu is considered as one of the top ten Indian movies ever produced. He also has another bunch of popular films under his name. ' Priyadarshan' Creator of pure entertainment is a good name for this director. His partnership with ' Mohanlal' produced great hits over the years, thus putting his name on the wanted list of hit directors.
Sathyan Anthikad is a director who focuses on simple lifestyle events. He takes his simple themes into films to create wonders with it. Winner of the National Award for best Malayalam feature film "Kochu Kochu Santhoshangal" in the year 2001 was directed by none other than this talented director.
Siddique Director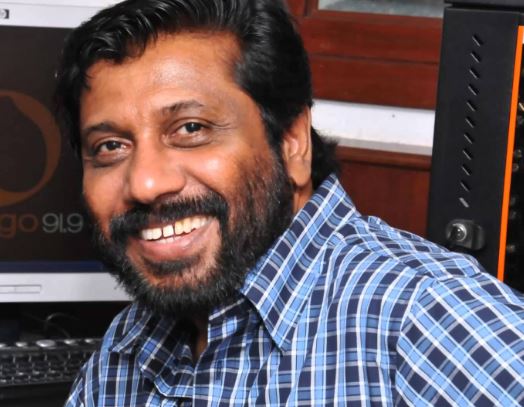 With many popular hits to his name, Siddique is a successful director not only in Malayalam but also in Hindi as well. Films like ' Bodyguard' prove this theory without any doubt. ' Godfather' is the longest running Malayalam film ever produced directed by Siddique.