Top 10 Celebrities Who Love To Do Collection of Unique Things
1) Salman Khan Salman Khan is a very famous Indian actor and a pr >> Read More...
...
Salman Khan loves to do a collection of soaps and perfumes. Each time Salman travels to any country he used to buy the best soaps from there. He has soaps of almost all the brands. His brother Arbaaz Khan Born in a family that has strong ties in the film >> Read More... revealed about this collection at Koffee with Karan's show.
2)
...
Sushmita Sen who is an actress and the Miss Universe 1994, is very kind to animals. She even loves snakes very much, and she does charity for them too. Sushmita even has so many snakes as her pet like Python, sniper, etc.
3) Shah Rukh Khan Shah Rukh Khan or also known as SRK is a prominent >> Read More...
...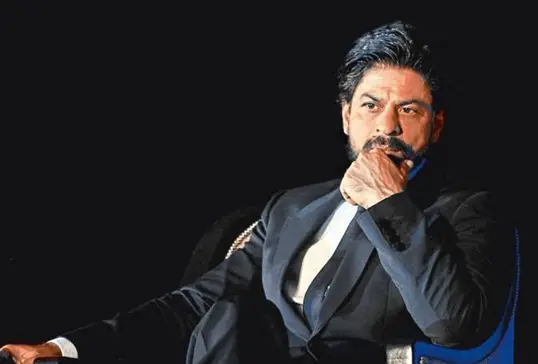 Shah Rukh Khan has an image of a romantic person, but in real life, SRK is fond of video games. SRK is always aware of new gadgets and video games. He even has an entire floor for video games in his house. His children Aryan and Suhana also used to play video games with him on weekends.
4)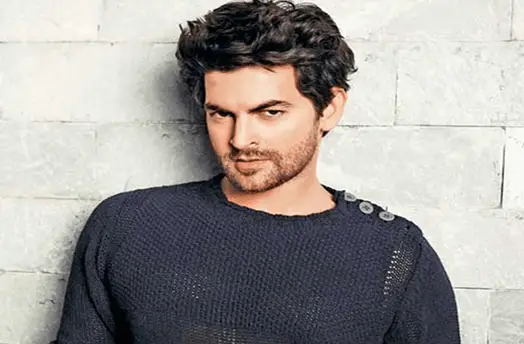 Neil Nitin Mukesh is having a different sort of habit of collecting the vintage sticks. The actor said that in his childhood his grandfather gifted him some old sticks covered with gold, this inspires him to do a collection of different sticks like sandalwood, rosewood, etc. This secret storage reveals when he is giving an interview at the release of his film Player.
5) Rajneesh Duggal Rajneesh Duggal is a former model and Bollywood ac >> Read More...
The model turn actor Rajniesh Duggal is having a unique collection of Match Boxes. He has Match Boxes of all the brands. The actor has this habit from childhood, it is revealed during an interview at the release of his film Wajah Tum Ho Click to look into! >> Read More... .
6) Vidya Balan Vidya Balan is an award winning Bollywood actress >> Read More...
Vidya Balan has made his fashionista image with embroidering sarees, in almost all the events and Award functions she seems to wear an embroidering saree with heavy jewellery. Vidya Balan has Collection of over eight hundred embroidering sarees, and she still loves to buy sarees whenever she gets a chance for shopping.
7) Ameesha Patel Ameesha Patel was born on 9th June 1975. She is an >> Read More...
Ameesha Patel inspires to do a collection of bags; she attracts towards bags from childhood. The actress is having bags of all the brands like Gucci, Chanel, etc. Whenever she gets a chance to visit abroad, she buys bags from there.
8) Ranbir Kapoor Ranbir Kapoor is a noted Indian film actor. He was >> Read More...
Ranbir Kapoor is having a unique collection of all the vehicles starts from number eight. Number eight is the birthday date of his mother Neetu Kapoor, so the actor considers number eight as his lucky number. He has Audi, Mercedes Benz and Range Rover all with number eight.
9) Alia Bhatt Alia Bhatt is a trendsetting actress from Mumbai, >> Read More...
Alia Bhatt loves to do a collection of tea. She has all different kind of teas from all around the world. Her this collection is revealed about his friend Varun Dhawan Varun Dhawan, a new comer entered Bollywood with h >> Read More... . Alia and her sister like white tea at most because it is good for health.
10)
Akshay Kumar appears to wear checks shirts most of the time in his movies like Bhool Bhulaiyaa Click to look into! >> Read More... , Thank You Click to look into! >> Read More... , Jolly LLB 2, etc. Not only in movies but also in real life Akshay has a collection of Check Shirts as he loves to wear them and his wife Twinkle Khanna Twinkle Khanna made herdebut in Indian film indust >> Read More... also gifted him so many checks shirts.