These Bollywood kids have the best genes, and they grow up amidst the glitz and the glamour of Bollywood. They are in the limelight from their childhood days, and the audience love to see the younger replica of their favorite stars on-screen. As soon as they hit puberty, we all wait for the time they will do their debut in Bollywood and follow the footsteps of their ancestors. We have been blessed with many such young actors in the past and here are a few star kids who will conquer the next generation's entertainment world, if they decide to choose acting in Bollywood as their career. We will be disappointed if they don't.
1. Aryan Khan
He has certainly got his father's looks and charm. He is right now doing his graduation from London and has been in the limelight for a few leaked videos. He is enjoying his life right now and may soon debut in one of Shah Rukh Khan's films.
2. Karan Deol
He has the best of genes with Sunny Deol as father and Dharmendra as his grandfather. He is taking training in all the aspects to ace as an actor and will soon debut in Bollywood. We would love to see him follow his father's footsteps.
3. Aahan Shetty
Ahaan Shetty wants to follow his father Suniel Shetty and his elder sister Athiya Shetty, and would like to be the next superstar from the Shetty clan in Bollywood. He is also the lead singer in a famous band and is right now looking for a perfect script. Hope we see him on the screen soon.
4. Junaid Khan
He is as talented as his father Aamir Khan and assisted him in the movie 'PK.' He wants to do both acting as well as directing. He is one of the smartest Bollywood kids and will soon mesmerize the audience like his father.
5. Aarav Bhatia
He is just like his father, Akshay Kumar, an adventure seeker and fitness freak, but his features are like his mother. He has also grown up watching his father's movies and may follow him soon.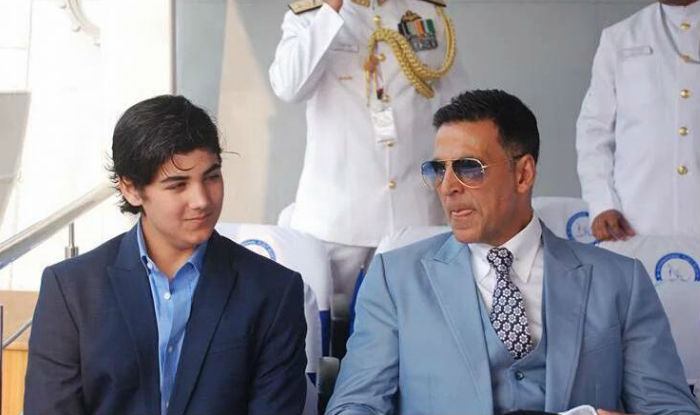 Govinda's son looks cool and smart, and is getting the right training to get the biggest launch in Bollywood just like his father.
He has already made a debut in Bollywood playing his young father in the movie "Tashan." He is an active user of the social networking sites and keeps posting his pictures. He is born from Saif's first marriage with actress, Amrita Singh. Hopefully, we will see him soon once he is done with his training and education.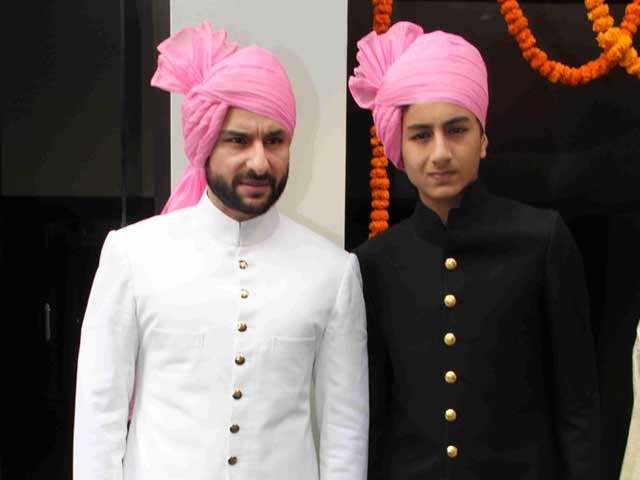 8. Arhaan Khan
Belonging to one of the best Khan family in the Bollywood, he will get a dream launch whenever he wants to step foot in the industry. He has the features of both his father, Arbaaz Khan and his mother, Malaika Arora Khan.
He is the son of Bhagyashree Patwardhan, and has already assisted in a few movies. He is all set to make his debut once he completes his acting training at Anupam Kher's Institute.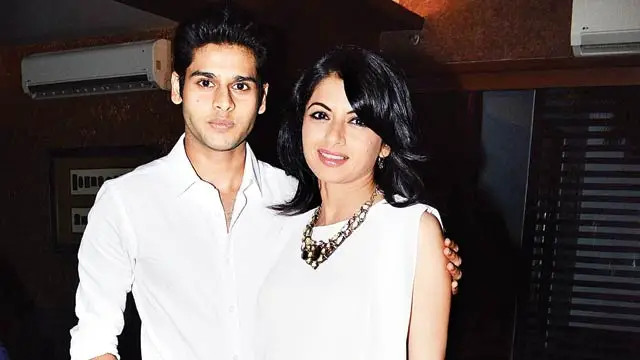 10. Anmol Thakeria
He is the son of producer, Ashok Thakeria, and actress, Poonam Dhillion. He has plans to debut in Bollywood once he acquires all the skills needed as an actor. We might soon get to see him on-screen.