Success doesn't come easily. One needs to sweat blood to become a successful person in life. Here are some inspiring stories of Bollywood actors that will ignite hopes in our lives to be successful.
1. NAWAZUDDIN SIDDIQUI
...
Nawazuddin Siddiqui Nawazuddin Siddiqui was born in Budhana in Muzaffa >> Read More... is counted as one of the best actors of B-town. This professional actor belongs to a Farmer's family. He did his first debut in Aamir Khan's movie Sarfarosh. He also did a small role in the movie School in which he did the role of a waiter. In his early life, he was a watchman in Delhi and worked as a chief chemist in Baroda.
2. MITHUN CHAKRABORTY
...
Mithun Chakraborty When we talk about the few legends in the Indian f >> Read More... was a part of Naxal before coming to the Bollywood industry. There was a tragic accident, and he lost his brother and that time he realized his family needs him back. There were lots of barriers that included days without food. And now, after all that struggle, he is considered as one of the finest actors.
3. BOMAN IRANI
...
Can a waiter be a Bollywood hero? Well, why not. The famous face Boman Irani Boman Irani is a well known name today in the Bol >> Read More... worked as a waiter in the Taj palace hotel for several years. He started his career from the film Munna Bhai M.B.B.S.
4. ARSHAD WARSI
...
Arshad Warsi Arshad Warsi is most popular for his role as Circu >> Read More... was a cosmetic salesperson when he was in the studying phase. He did this work to deal with outgoing life and to be a support system for his family. Later on, he started working in the Photo lab. After all this struggle, he is a well-known personality and a successful actor.
...
5. KANGANA RANAUT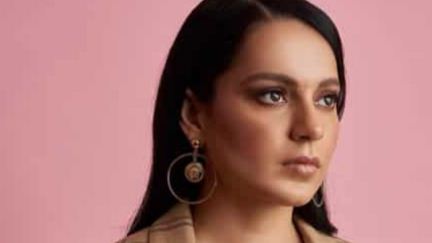 ...
was a Model before she came to the Bollywood industry. Later on, she left Modeling because she felt she lacked creativity. She always wanted to become a doctor. When things went worst during her early age, she has also seen days where she only survived on Bread and pickle.
6. ZEENAT AMAN
...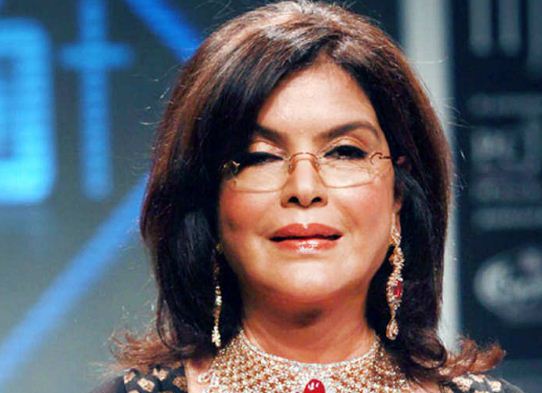 The gorgeous Zeenat Aman Zeenat Aman is a trendsetter and the most versatil >> Read More... has struggled a lot to be a part of the Bollywood industry. She gave up when her very first film went flop. She was ready to pack her bag and get back to her hometown. She thought again to give it a try and she made it successful, her film Hare Rama Hare Krishna was a grand hit.
7. GOVINDA
' Govinda Govinda is a popular Bollywood star who is known f >> Read More... ' has seen both the days with tears and success. At an early age, he lost his father, and at that time, he had to shift from Carter Road to Virar. He started going to producers to ask them for work when he was just 14 years old.
8. SHAH RUKH KHAN
King Khan, Shah Rukh Khan Shah Rukh Khan or also known as SRK is a prominent >> Read More... is one of the prominent personalities of the Bollywood industry. He is just not a hero, but for many of us, he is an emotion. Before being this successful, he was just an ordinary man like us. He has struggled throughout his life to be successful. He did a restaurant business in Dariya Ganj. He was also a part of an usher show where he got his first salary of Rs. 50.
9. FARAH KHAN
God is watching each one of us. Words are less to describe how Farah Khan Managed her worst condition of life. The family was in such a bad condition when her dad passed. They didn't even have money for her dad's funeral. She was so much talented that being a self-taught dancer, she did many hit movies and shows with her choreography, and now she is a director too.
10. RAKEYSH OMPRAKASH MEHRA
Rakeysh Omprakash Mehra Born on 7th July 1963, Rakeysh Omprakash Mehra is >> Read More... started his Bollywood career as an Ad- film director. Before everything, he used to sell Vacuum cleaners. When he relished, he didn't get sufficient money from the Vacuum man. He started serving tea on the Bollywood sets and worked as a spot boy.