Thursday, March 7th, 2019
Laila Mehdin, the beautiful actress, was away from the film industry after her marriage and now, she is making her reentry like all other heroines. Although Laila had been offered a lot of weighty roles in the past, she had denied doing those films, which had some valid reasons according to her. The actress would be playing an important role in "Alice," a horror thriller. The film will have Raiza Wilson as the leading lady. It is heard that Laila would play a ghost in the film with a backstory.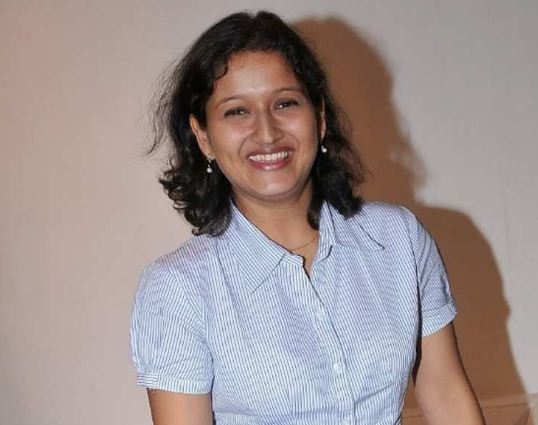 The movie will be directed by Chandru, who assisted the Pyaar Prema Kaadhal director " Elan." Yuvan Shankar Raja composes the music. The cinematography is by Ezhil Arasu and the editing is by Arjunan Naga. We have to wait and watch for the film's release to know if Laila has got a meaty role!