Directing has always been a male-centric job, but with the changing times, this is also changing. Despite the conventional rules of women not being fit for the role of director, several talented and inspiring females have earned fame in this field. We have seen amazing actresses, singers, dancers, and performers, but now it's time to talk about the female directors who have left the industry shocked and hooked with their work. These women are breaking down gender stereotypes and paving the way for more female filmmakers to succeed in the industry. Right from excelling at directing and bringing the script to life, these directors have made beautiful movies. So, let us start with the list of the best women directors of Telugu cinema.
1. Bhanumati Ramakrishna
Making it first to our list, Bhanumati made an everlasting mark by playing roles including actress, director, novelist, and make-up artist. She is a done-it-all, from a stunning actress to directing well-known actors. Bhanumati directed her first movie, Chandirani, in 1953, which was a big hit of the time and was the first Telugu movie directed by a female. The all-rounder has won various awards like Padma Bhushan and National Film Award for her commendable work. Bhanumati was born in Rajahmundry, Andhra Pradesh, India. She debuted in 1949 with the film "Pathala Bhairavi."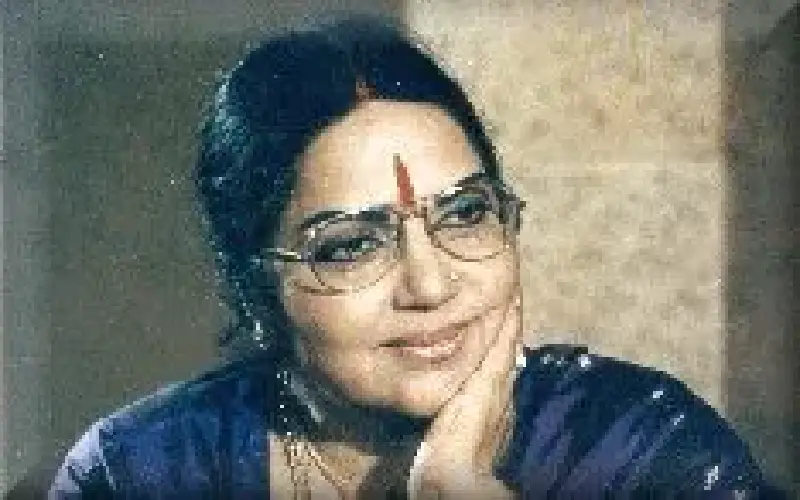 2. Savitri
The famous actress, Mahanati (the most excellent actress) Savitri has worked in hit movies as an actress and has been the most loved actress of the 1950s, 60s, and 70s. Later, she discovered her talent and love for directing and made her directing and producing debut with Chinnari Papalu in 1968. Savitri received the state Nandi Award for Best Feature Film for this movie. She has led many movies like Praptham, Mathru Devata, and more.
3. ​Vijay Nirmala
Vijay Nirmala is the most talented actress and has directed over 40 films in various languages. For this achievement, she has received the Guinness World Record for filming the most movies as a female director. As an actress, Vijay has been a part of over 200 films in her entire career. The veteran actor and director is still remembered for her work in popular movies like Bhargavi Nilayam, Meena, Sankharavam, and many more.
...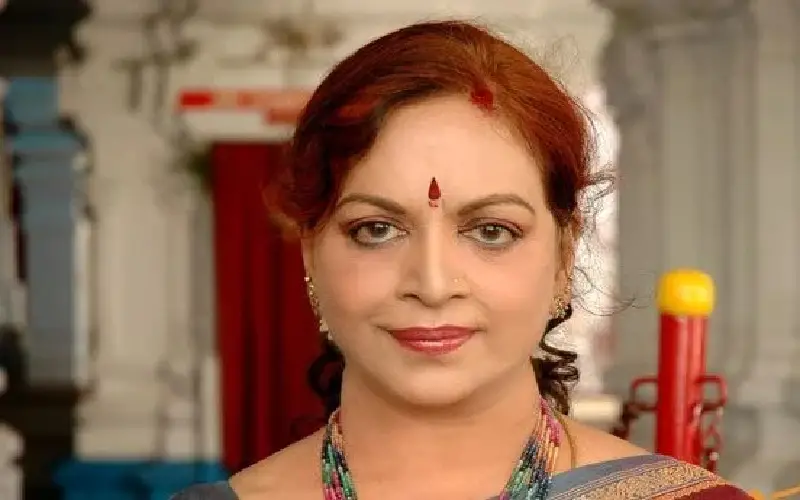 4. Sudha Kongara
Sudha Kongara started her career as an assistant to Mani Ratnam Mani Ratnam is an Indian filmmaker deeply rooted t >> Read More... , the celebrated director of the South film industry. She debuted her directing career with 'Andhra Andagadu' in 2008. She has also explored the fields of screenwriting and directing. She has also produced the Telugu movie: Guru and a famous Tamil movie, Soorarai Pottru Click to look into! >> Read More... . She has received the Filmfare Award and the National Film Award for Soorarai Pottru. She has produced over eight films and is currently leading the Hindi version of her famous movie, Irudhi Suttru Click to look into! >> Read More... .
...
5. B.V. Nandini Reddy
B.V. Nandini Reddy is a screenwriter and movie director who has made many movies in Telugu. She debuted as a director in 2011, with her film Ala Modalaindi which was loved by the audiences. She has directed six movies and has received the Nandi Award for the best first film of a director and the Hyderabad Times Film Awards 2011 for Ala Modalaindi. Reddy has directed movies like Jabardasth, Kalyana Vaibhogame Click to look into! >> Read More... , and Oh! Baby Pitta Kathalu, Anni Manchi Sakunamule.
...
6. B. Jaya
Basappa Jaya, also known as B. Jaya, is a Telugu film director and actress. With Chantigadu in 2003, she made her directorial debut after appearing in more than 200 films as an actor. Before her career as an actress, she was a writer for the Andhra Jyothy newspaper and wrote articles related to the Telugu cinema industry. The highly respected and veteran actor and director passed away in 2021.  
...
7. ​Jeevitha Rajsekhar
Jeevitha Rajsekhar was a successful actress and director in the Tamil and Telugu film industry. She has directed super hits like Seshu (2002), Evadaithe Nakenti, Satyameva Jayate Click to look into! >> Read More... , Mahankali, and Shekar. She has acted in over 80 films, and her contribution to the Telugu film industry is commendable. Jeevitha and her husband Rajasekhar are successful actors, and she has directed and produced many of his movies. She is an active politician and a member of the Andhra Pradesh Producers Council and Central Board of Film Certification (CBFC).
...
The talented and celebrated director, Lakshmi Sowjanya, has set the standards high for the Telugu film industry with her famous movies. She made her directorial and writing debut in the film industry with the romantic comedy Varudu Kaavalenu. The movie had a decent box-office collection of Rs. 5.5 crores. She has also directed the films Godavari and Maa Neella Tank Maa Nella Tank is a Telugu-language satirical poli >> Read More... . She has also led various Telugu TV serials and ads.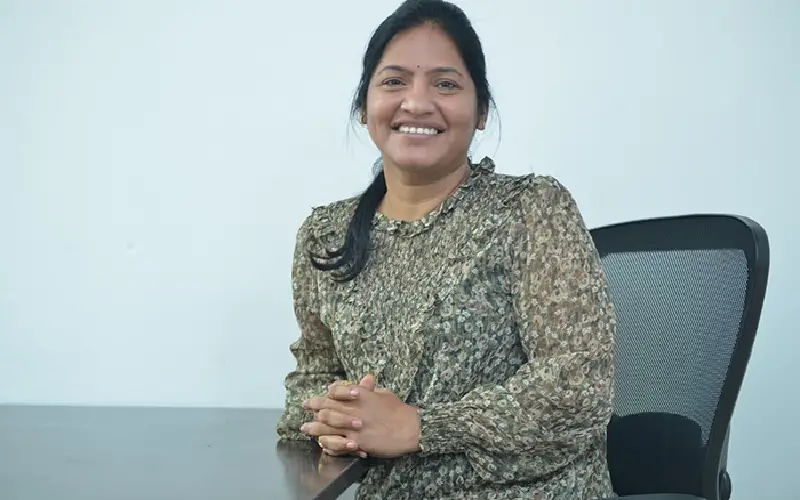 ...
9. Jamuna
Jamuna was a reputed Telugu cinema actress, filmmaker, and politician. She first appeared in a movie at 16 in Puttillu, directed by Dr. Garikapati Rajarao. She has produced films in languages like Tamil, Hindi, and Kannada. The veteran has acted in 198 films, including Mooga Manasulu, Meghe Dhaka Tara Meghe Dhaka Tara is a female-centric Bengali drama >> Read More... , Gundamma Katha Gundamma Katha is a serial that airs on Zee Telugu >> Read More... , and many more. She has received honours from the Padhmabhushan as well as Filmfare Awards and Filmfare Awards South for her contributions to the Telugu cinema industry. The famous figure passed away in 2023 at the age of 86.
10. Sripriya
Indian actress Sripriya has acted in more than 300 films in the languages of Tamil, Telugu, Kannada, Malayalam, and Hindi. Her performances in films like "Aval Appadithaan" (1978), "Drushyam" (2014), and "Malini 22" (2013) have earned her recognition. She is also a successful producer and director of films. Sripriya is a talented actress and filmmaker who made a significant contribution to Indian cinema. She is a role model for women everywhere, and her effort has aided in the eradication of gender prejudice.