1. ''
It is rated second highest in Pakistan and it is on the top in India among the list of Pakistani serials. The major reason behind the drama being viewed is the character Zaroon which is played by Fawad Khan. Fawad also entered into Bollywood after being successful in this TV series.
...
2. ' Humsafar Humsafar is a Pakistani Drama series. It is direct >> Read More... '
This is again one of the best creations among Pakistani dramas starring Fawad Khan and Mahira Khan Mahira Khan or Mahira Hafeez Khan is a Pakistani a >> Read More... . The story is about the trials and tribulations of a married couple. This TV series is launched in India along with UK, UAE and Middle East.
...
3. ' Aunn Zara Aunn Zara is a Pakistani-Drama serial that was sta >> Read More... '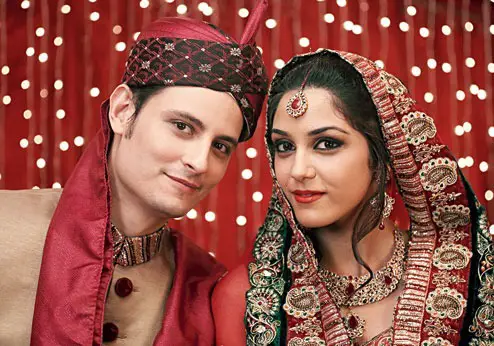 ...
This creation gained popularity in India. It was based on how the respective families of a couple are engaged in separating them. The bond of love was breaking due to the pressure exerted by the families.
4. ' Bashar Momin Bashar Momin is a Pakistani serial. The genre of t >> Read More... '
...
It is known to be the most expensive TV series of Pakistan. The story of this drama revolves around love, hatred and suspense. It was aired on Zee Zindagi in India and gained popularity among Indian people.
5. ' Mere Qatil Mere Dildaar Asim Ali directed and Zakri Ahmed wrote the story >> Read More... '
...
Again one among the leading creations of Pakistani drama, this series was liked by Indians to the extent that they demanded the same to be replayed on Zee Zindagi. The plot and story again depicts family and love life.
...
6. ''
...
This show showed a bit different story as compared to others as it depicted two frightened daughters of a very polite mother who were being accused always by their father as the family didn't have a son.