1. Devdas
Shahrukh enacted the role of a lover who lost his love, and gets into the habit of drinking alcohol. In search of peace and mind stability reaches to Chandramukhi, who falls in love with him, when she asks her not to drink alcohol he refuses. The drunken scene at Chandramukhi house is famous.
...
2. Cocktail
The song Mai Sharabi tells everything. In the film Cocktail, Deepika Padukone Deepika Padukone is an Indian actress and model. S >> Read More... is an independent girl, who loves drinking alcohol. After her breakup with in the movie, she drinks lots of liquor and passes away. Her drunkard look and acting skills are remarkable.
...
3. Mere Brother Ki Dulhan
Mere Brother Ki Dulhan is the film where, you can see Kat getting tally. She drinks just a few days before her marriage. The scene is too funny, she has done very well with her role. We loved her cute drunkard look.
...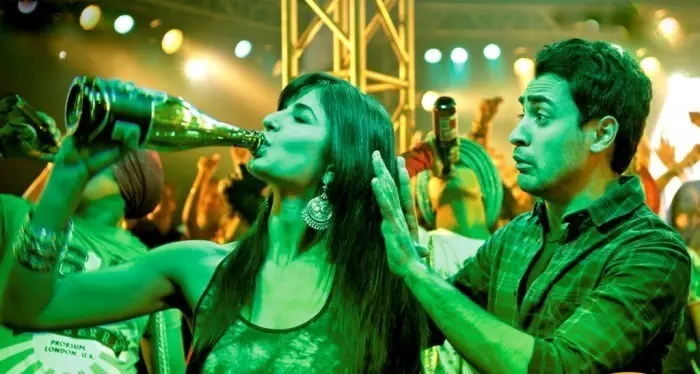 4. 3 Idiots
The scene where Sharman Joshi Sharman Joshi was born in Mumbai, Maharashtra to a >> Read More... with his friends Amir Khan Amir Iqbal Khan is a former professional boxer fro >> Read More... , and Madhavan in the film 3 Idiot gets high is funny. This was one of the epic scenes of the movie. The director of the institution catches him in full high situation and asks him to meet personally and restricts him from the college.
...
...
5. Humpty Sharma Ki Dulhaniya
The scene in Humpty Sharma Ki Dulhaniya, where Alia, Varun, and his friends are drinking beer, is one the best talli scenes, which will make you laugh. Varun gets high in the film and tells all his feeling to Alia. The scene gives goose bumps to the audience.
...
6. Band Baaja Baraat
...
The talli scene in Band Bajaa Baraat brings closeness between Anushka and Ranveeir Singh in the film. They both celebrate their first project's success and drink liquor and dance, while dancing they get close to each other and make love.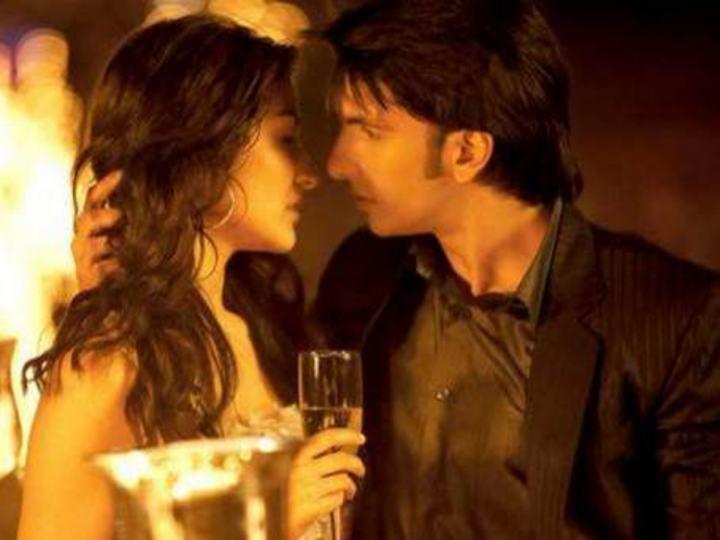 7. Aashiqui 2
In the beginning of the film Aashiqui 2, Aditya Roy Kapoor drinks liquor and then goes on stage for singing, but his show gets canceled, and he leaves from there. Being high, he drives a car, and unfortunately hits Shraddha Kapoor Shraddha Kapoor, born on March 3rd, 1989, is a you >> Read More... , this scene makes space in the heart of the audience.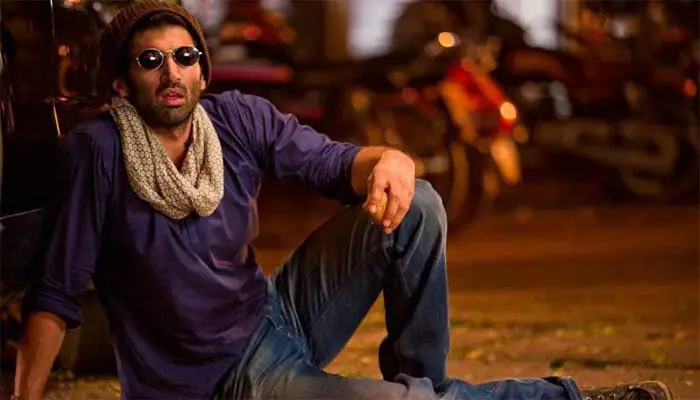 8. Kick
After his every successful robbery, Salman drinks and celebrates with his dad Mithun Chakraborty When we talk about the few legends in the Indian f >> Read More... in the film Kick. He gets high and dances full night with the other boys. He wears a t-shirt on which "" is printed.
9. Queen
You must have heard the dialogue "Mera Toh Pura Life Kharab Ho Gaya" from the film Queen. It was a superhit film at the box office. Kangana rocked in a role of a shy and shabby girl. Her marriage breaks. She visits Paris alone or her honeymoon, where she meets Lisa Hayden, who teaches her how to live her life. Lisa makes her drink alcohol, and in the influence of liquor she cries and shares all her problem with her.
10. Fashion
Fashion film was a milestone in Priyanka Chopra's career. In the movie, she gets addicted to drinking liquor. Under the influence of alcohol she makes out with a man, but when she comes into conscious, she cries loudly and runs away from the place. She pulled off the role of a model confidently.