He played the role of Mr. McKinley in Rang de Basanti The British actor is one of the most versatile actors with tons of offbeat films and television series up his sleeves. The movie 'Prick Up Your Ears' paved his way into the movie industry. Some of his notable appearances are in the Twelfth Night, Underworld: Evolution and Underworld: Rise of the Lycans. Mackintosh experiments with flexibility in his characters, much like in Different for Girls, took up a challenging and conservative role of a prim transsexual.
Routh has done several heroic roles over his career in Hollywood, and his stunts are seen in Kambaqt Ishq as well alongside Akshay Kumar. Though the actor didn't get much of his Superman character, he is now part of Arrow as Ray Palmer or The Atom.
Charlie in Namaste Landon Standen often bursts out with a wild and fierce streak in most of his roles. At a young age, sword fighting and horse riding were part of his training as a stuntman. He is famous for his fearsome and treacherous role of Rollo in The Vikings.
She made her debut in Kisna: The Warrior Poet when director Subhash Ghai went to London and auditioned over 200 girls in a drama school. She had a graceful character perfect for her role and learned Hindi over a span of four months. Other notable films were Elvis, where she played the role of Priscilla, Elvis Presley's wife and St. Trinians.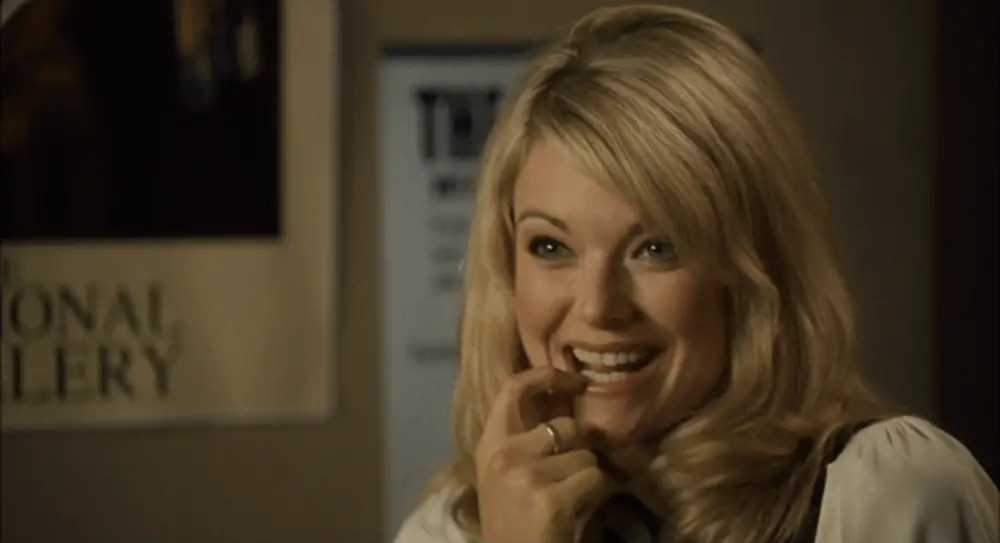 5. J Brandon Hill
J. Brandon Hill is seen quite often in Bollywood when it comes to actors from abroad. He started with the blockbuster Bunty Aur Babli. He has done drama before coming to Bollywood to seek roles, and he performs with great ardor. His notable works are Raaz: The Mystery Continues, Dum Maaro Dum, and Double Dhamaal.
6. Mehdi Nebbou
The French actor handsomely makes his way in Bollywood in English Vinglish. He is renowned to have acted in more than 20 films in French and English. His notable films would account Steven Spielberg's 'Munich', Schlafer and also appeared in Body of Lies. "He is thrilling to work with," says director Gauri Shinde.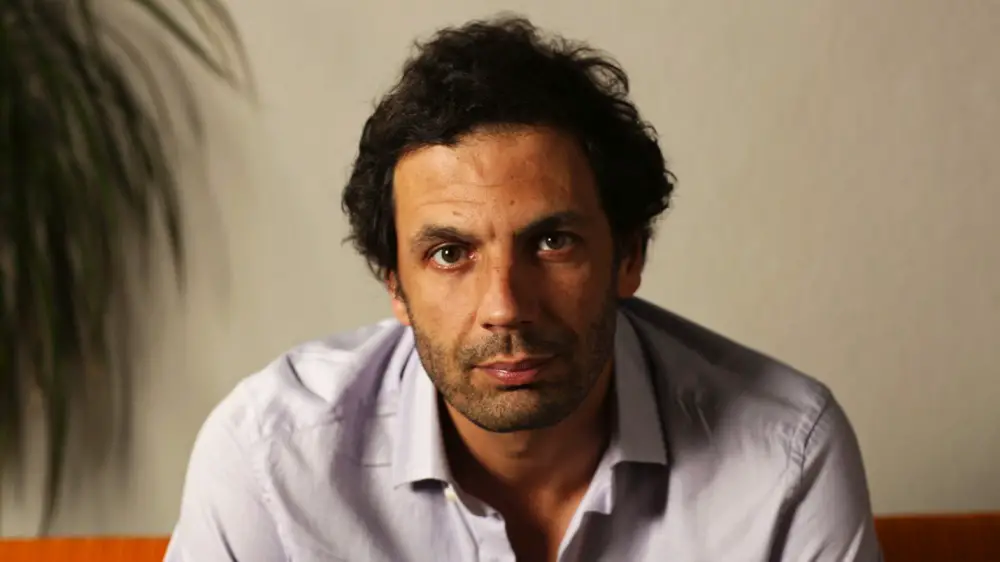 The famous Jessica Beckham role in The Kabul Express is not the only notable role she has in Indian films. She's been seen in Tamil and Telegu films often for item numbers. While many international artists feature in Bollywood films only once or twice, Linda plans to stick around for a longer time.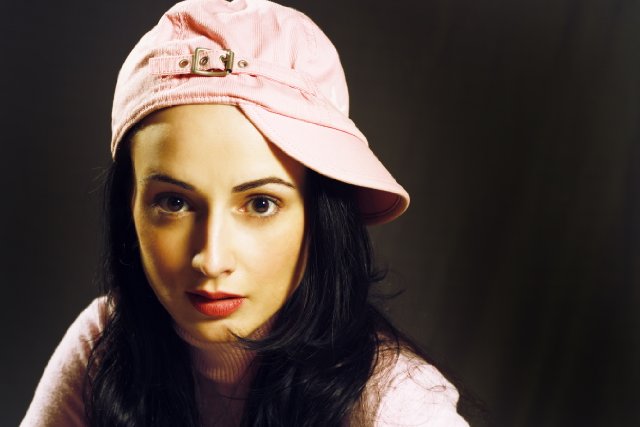 The sizzling sexy actress and model made her debut in Indian cinema in the movie Out of Control alongside Ritesh Deshmukh. She's known for her appearances in Starsky and Hutch, Hood of Horrow and the Nanny Diaries.
9. Rebbecca Breeds
She starred in Bhaag Milkha Bhaag as Stella. She has a recurring role in the Original's TV show and soon would have a principal role in an upcoming series called Miranda's rights.
10. Conan Stevens
Being a professional wrestler adds up to this stuntman, actor, and writer. He is known for his character in the Game of Thrones as 'Gregor Clegane.' He was a bodybuilder and former Australian Professional Wrestling champion and most definitely had the size and the physique to pull off a role like The Mountain. His other notable works are seen in Marvel's Man-Thing and The Hobbit: Battle of the Five Armies.