The famous song Pasoori is from the Coke Studio. Coke Studio is an international music franchise and a Pakistani TV program that features studio-recorded music concerts by established and emerging music artists. We have compiled some famous songs of Coke Studio. It has fourteen seasons as of now and from different genres ranging from feel-good to romantic to mystical.
Here is the list of the Top 10 Coke Studio songs-
1. Tajdar-E-Haram
A beautiful prayer song in the musical voice of Atif Aslam is Tajdar-E-Haram from Coke Studio Season 8. "Tajdar-E-Haram, Hum Gareebo Ke Dil Bhi Sawar Jayenge." It has mystical lyrics. With melodic music, Tajdar-E-Haram is like therapy to the ears.
2. Chhap Tilak
A melodious song by Rahat Faheh Ali Khan and Abida Parveen is Chaap Tilak from Coke Studio Season 7. "Tan Mora Man Piya Ka, Jo Dono ek Hi Rang." It has beautiful lyrics with harmonious music.With soothing voices, this song is a therapy session.
3. Tu Jhhoom
"Pidha Lu Mein Seene Laga, Te Mein Hasdi Jawaan," "Dukh Bhiap ne Sukh Bhi Apne." These optimistic lyrics are from the song Tu Jhoom by Naseebo Lal and Abida Parveen from Coke Studio Season 14. A must-listen when you are feeling low in life. Every lyric of this song is upbeat.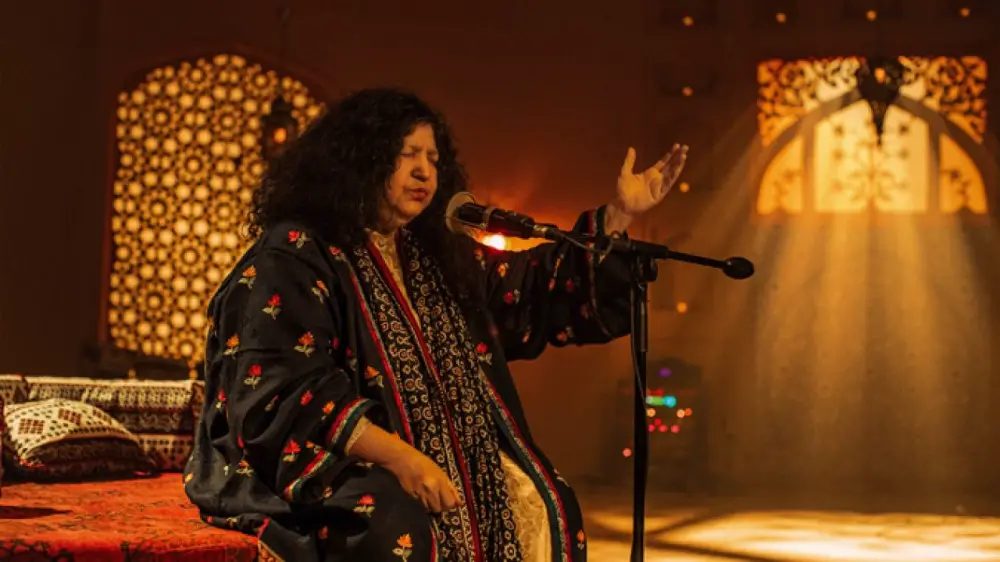 4. Ranjish Hi Sahi
. Another song on the list is a heartbreaking one, perfect for post-breakup. "Ranjish Hi Sahi, Dil Hi Dukhaane Ke Liye Aa. Aa Fir Se Mujhhe Chhodke Jaane Ke Liye Aa." These soulful and sad lyrics are from the ghazal Ranjish Hi Sahiby Ali Sethi from Coke Studio Season 10 and Episode 1.
5. Pasoori
The most famous song from Coke Studio season 14 is Pasoori by Ali Sethi and Shae Gill. "Agg Lavan Majboori Nu, Aan Jaan Di Pasoori Nu, Zehar Bane Haan Teri, Pee Jaavan Main Poori Nu," has beautiful lyrics.With fun music, this song is a perfect vibe.
6. Ae Dil Kisi Ki Yaad Mein
Ae Dil Kisi Ki Yaad Mein Hota Hai Bekarar Kyun, Jisne Bhula Diya Tujhe Uska Hai Intzaar Kyun?" These heartbreaking lyrics are from the song Ae Dil Kisi Ki Yaad Mein by Sara Haider and Ali Zafar from Coke Studio Season 8. Ae Dil Kisi Ki Yaad Mein is a perfect vibe.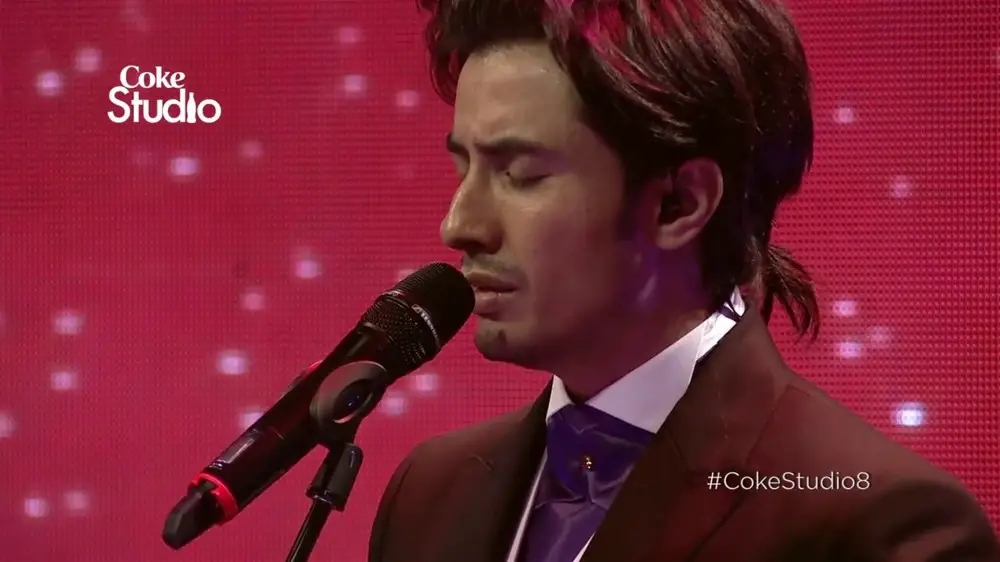 7. Latthay Di Chaadar
"Tere PaasYaadon Ka Mela Rahega, Tu Logo Mein Rehke Bhi Akela Rahega" These inevitable lyrics are from the song Latthay Di Chaadar by Farhan Saed and Quratulain Balouch from Coke Studio season 4. It has harmonious music. Latthay Di Chaadar is a perfect motivational song in a fun way!
8. Kyun Na
"Jesa Hai Jo, Tum Vaisa Hi Usko Rehne Do, Kehta Hai Jo, Tum Vaisaa Hee Usko Kehne Do. Chhodo Ye Chinta Auron Ki Kyun? Tum Apnee Karo, Khud Ko Toh Dekho." This 'Live and Let Live song' is Kyun Na by Amit Trivedi from Coke Studio season 3.The song Kyun Na is a perfect vibe!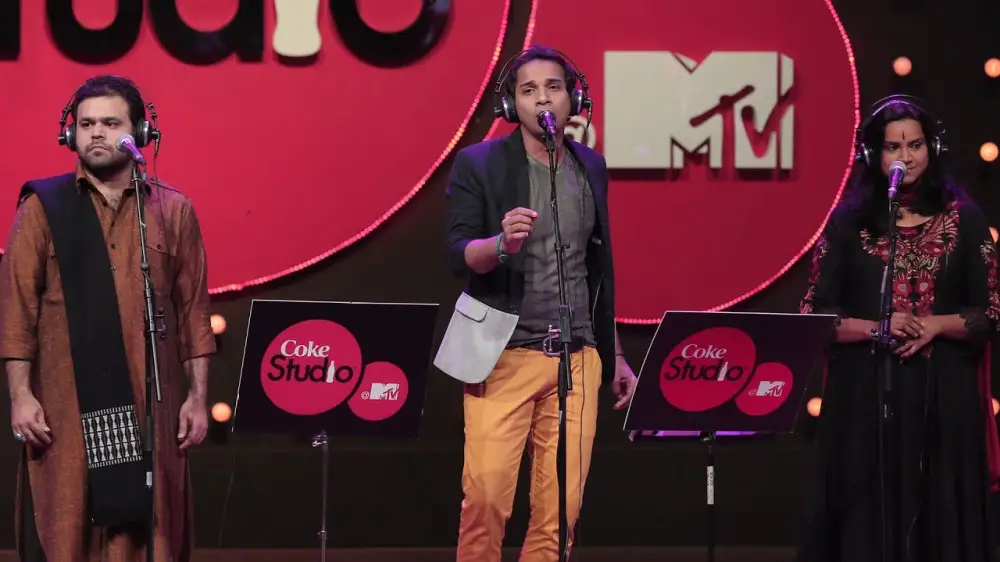 9. Yatra
"Chali Kesi Achambi Si Yatra, Choti Saanso Ki Lambi Yatra." These lyrics are from the song Yatra by Shriram Iyer and Milli Nair from Coke Studio season 2.With harmonious music, the song Yatra is a perfect vibe!
10. Zinda
"Yeh Hai Meri Kahani, Khamosh Jindagani, Sannata Keh Raha Hai..Kyun Zulm Seh Rha Hai?" These philosophical lyrics are from the Coke Studio song Zinda by Rohail Hyatt and Strings. Its live version is available on Spotify. A must-listen. "Girti Deewaro Ke Anchal Mein Zinda Hu."