1. Gautami Kapoor and Ram Kapoor
One of the most romantic couple of Bollywood are married on the Valentine's Dday and are happily married since then. They got married on 14 February 2003. The couple looks so cute together.
2. Ruslaan Mumtaz and Nirali Mehta
This couple married recently on 14 Feburary 2014. They both met in the Shiamak Dawar's Dance Academy and after a long term relationship finally got married. They both did the court marriage on 14 Feburary. And then in March they did the traditional wedding.
3. Arshad Warsi and Maria Goretti
They both met in the year 1991 and then after eight years of the togetherness they finally got hitched on 14 Feburary 1999. Arshad was the jugde of the dance college competition and Maria was the contestant. They met and then finally they are together. The couple married twice, once in the church and other in the Muslim tradition.
4. Rhea Pillai and Sanjay Dutt
The most famous couple of Bollywood got married on 14 Feburary 1998. They both are together from a long time and then got married but after few years they got separated and Sanjay married Manyata Dutt.
5. Mandira Bedi and Raj Kaushal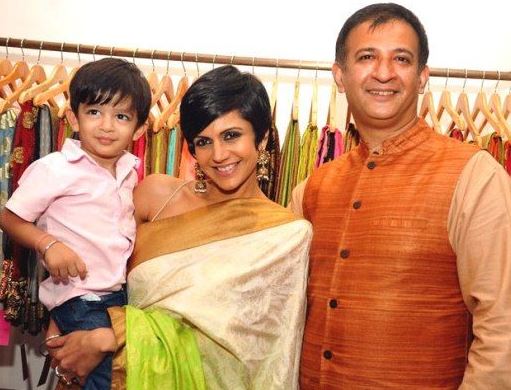 This couple gives the real couple goals to other people. The most popular and talented TV actor and the cricket presenter both got married and tied the knot on the 14 Feburary 1999. They are together since 16 years and also living a happy life.
6. Sussanne Khan and Hrithik Roshan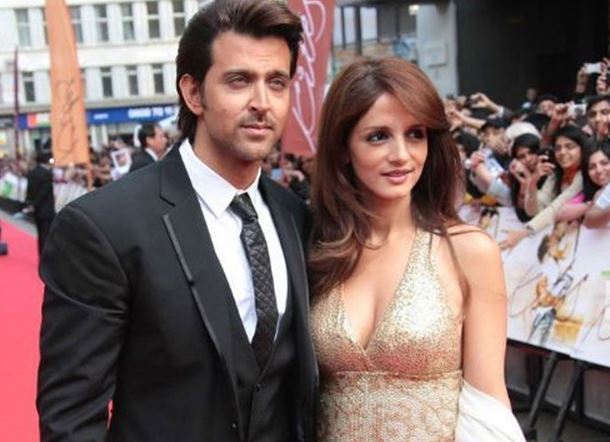 The most beautiful couple of Bollywood and the most talented actor got married on 14 Feburary. Hrithik proposed Sussanne on the Valentine's day with a ring and went down on his knees.
7. Parveen Shahani and Emraan Hashmi
One of the most handsome looking actor and a most romantic actor of the Bollywood got married on 14 Feburary 2006. He dated Parveen from a long time and finally got married to her.
8. Genelia DSouza and Riteish Deshmukh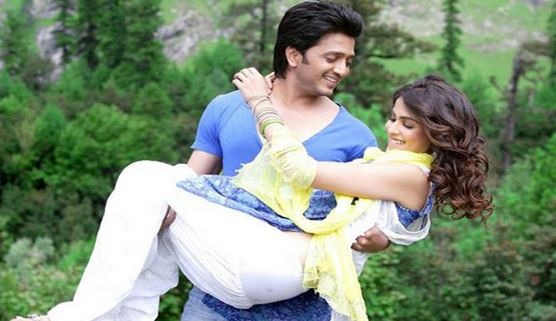 The most adorable couple of Bollywood got married at the early age after they started dating each other. They feel for each other, and fell in love for each other and Riteish proposed Genelia and then she accepted her heart. After few years, they got married and are now blessed with two baby boys.
9. Aishwarya Rai Bachchan and Abhishek Bachchan
The couple married in 2007 and are blessed with a baby girl. Earlier Abhishek got engaged with Karisma Kapoor, but then they broke up, and later he got married to Aishwarya after their movie ' Guru' and now they are living a good happy married life.
10. Vidhu Vinod Chopra and Renu Saluja
This Bollywood producer got married to his long term girlfriend on 14 Feburary and after a few years of togetherness, they got separated and are now living separately.