Bollywood is called a society of the talented ones; singers, dancers all are there in the B-Town. Dancing is not only a women's thing, and these men below will prove it to you.
So let's see the best male Dancers of Bollywood.
10. Shah Rukh Khan Shah Rukh Khan or also known as SRK is a prominent >> Read More...
...
Although King Khan may not be known for his dancing, but he is the king as he does everything nicely. In the recent films like ' Dilwale Click to look into! >> Read More... ', he has made it why he is the man. One of his best performances is in Chammak Challo Click to look into! >> Read More... on the beats of ' Akon Aliaume Damala Badara Akon Thiam, aka Akon, is a w >> Read More... '; there is no doubt about the immeasurable talent this man has.
9. Ranveer Singh Ranveer Singh Bhavnani is an Indian movie actor wh >> Read More...
...
Ranveer Singh is the definition of facial expressions, and his dance is full of energy. Many of his steps are quite famous (e.g. In 'Ram Leela'), which will give you the good vibrations for sure. He has done a fabulous job in ' Befikre Click to look into! >> Read More... ', and if there is someone who hasn't seen him dance, you have a big thing coming.
...
8. Varun Dhawan Varun Dhawan, a new comer entered Bollywood with h >> Read More...
They call him a newcomer, many say he is just a kid, but when you see him dance you sure would regret your words. He has done a memory making job in " ABCD 2 Click to look into! >> Read More... ", and words are less to describe his performance in " Student Of The Year Click to look into! >> Read More... ". We are waiting for his next film and a thunderous performance.
...
7. Dharmesh Yelande Dharmesh Yelande was born on 31 October 1983 in Ba >> Read More...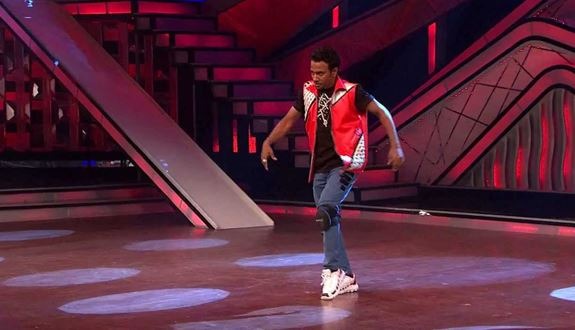 ...
For those of you who don't know him, see his performance in Dance India Dance and be ashamed. The man has sure got the moves; Riteish Deshmukh Riteish Deshmukh is the son of a politician, late >> Read More... in the film ' Banjo Click to look into! >> Read More... ' said that he had to convince him not to give his hundred percent so that audience could look at him also! If you're not his fan, watch him go, and you'll sure be.
6. Tiger Shroff Jai Shroff or popularly known as Tiger Shroff is a >> Read More...
...
He is the man who brings the lightning strikes with him and is a sensation especially among the kids. In his first performance in ' Heropanti Click to look into! >> Read More... ', he conquered the hearts of many. Since he has come to Bollywood, he is the B-Town's dance guy, and we sure are anticipating his next performance.
...
5.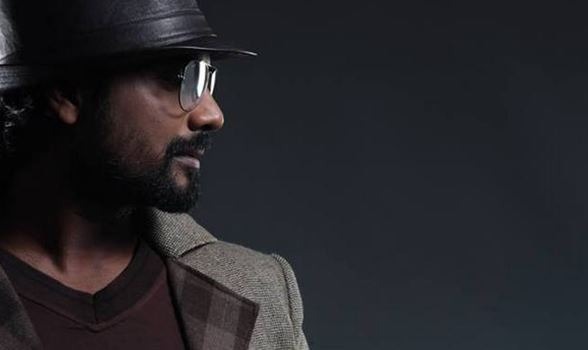 An Inspirational story behind his success, now he inspires the hearts of many. Being the first to have made 3D dance movie (ABCD), he has shown how much passionate he is for dance. He has choreographed songs like "Badtameez Dil" and for sure his game has just begun.
4. ' Govinda Govinda is a popular Bollywood star who is known f >> Read More... '
The Dance god himself, Govinda has an own style of dancing and is loved since he first moved. He has an Indian spice in his steps, and many feel that he has kept it alive still. He has a fan following of millions, and many try to copy him. We love to watch him at the reality shows, and he sure would be loved forever.
3. Hrithik Roshan Hrithik Roshan with his unimaginable dance moves i >> Read More...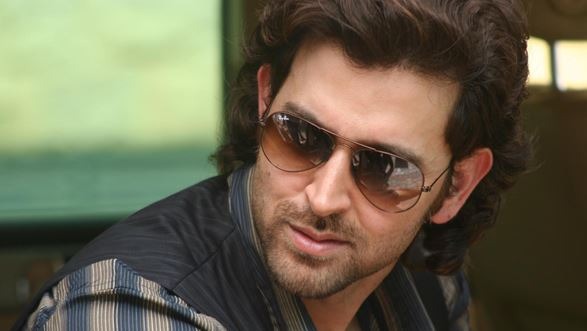 The man is the very definition of charisma, and has ruled Bollywood's dance Kingdom for many years. All his songs (e.g. "Dhoom 2", Bang Bang Click to look into! >> Read More... ) are loved because of his moves and is an idol for all who have seen him dance. We sure love him, and if you have danced ever, you sure dreamed of being like him.
2. Prabhu Deva Prabhu Deva is one among the populous cinema perso >> Read More...
Prabhu Deva brought dance to Bollywood and is highly respected throughout the world. For his work of 25 years, he has made several dance forms in Bollywood and is a legend himself. He has directed many successful films like Rowdy Rathore Click to look into! >> Read More... , and his dance will always be remembered by all of us.
1. Mithun Chakraborty When we talk about the few legends in the Indian f >> Read More...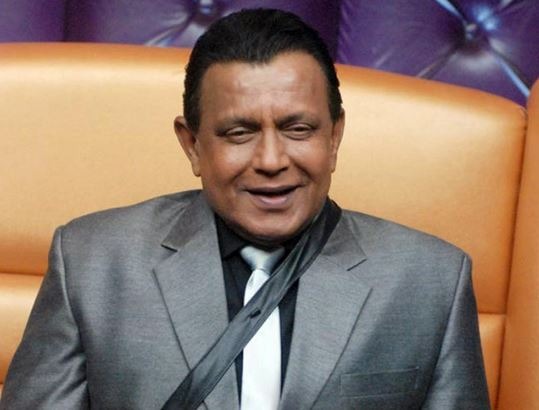 Who would you expect but the grandmaster himself? Most commonly known as Mithun Da out of our love and respect, his song " Disco Dancer Click to look into! >> Read More... " was a worldwide success, and is a song which everyone sure knows. He has been a judge at many reality shows, and he is known for his steps.