Putting up the story of whatever you are doing....And Snapchat has become a new trend to follow. Snap stories are one of the easiest to use and have all cool features. It also gives the user a chance to connect with their followers in the most fun way. The actors use this app very often. There are some who are mostly active on Snapchat. From movie promotions to expressing their opinion, they share most of their time "snap chatting." We today give you a list of ten such celebs who are most active on Snapchat.
1. Gauhar Khan Gauhar Khan or Gauahar Khan or Gauahar Zafar Khan >> Read More...
UserName: gauaharkhan
...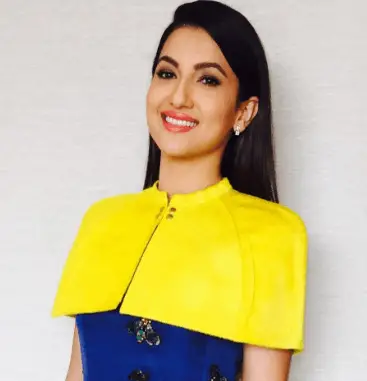 Gauahar is quite active on the social media site. She is the mostly seen expressing her views on the app. Gauahar made her Bollywood movie with YRF in Ranbir Kapoor Ranbir Kapoor is a noted Indian film actor. He was >> Read More... starer Rocket Singh: Salesman of the Year She is now awaiting the release of her next film, Begum Jaan Click to look into! >> Read More... starring Vidya Balan Vidya Balan is an award winning Bollywood actress >> Read More... .
...
2. Anushka Sharma Born in an army family to Col. Ajay Kumar and Ashi >> Read More...
UserName: anushkaofficial
...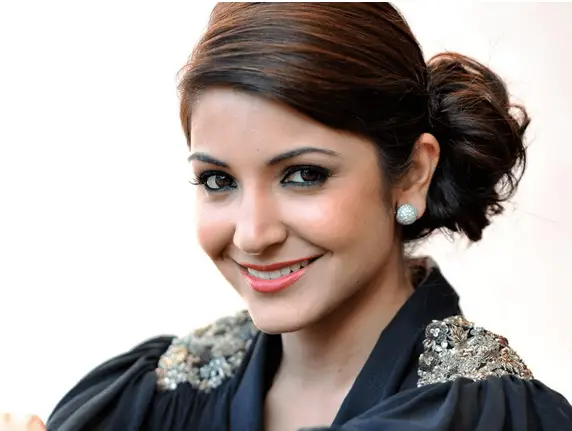 The Ae Dil Hai Mushkil actress, Anushka Sharma is the newbie on Snapchat. She came on this app just a month back, but one can still see the how Anushka is addicted to it. She is mostly seen posting her videos on the social media site. Right now, the actress is shooting for her next flick, The Ring.
3. Parineeti Chopra The bubbly actress, born on 22nd October 1988, lan >> Read More...
...
UserName: chopraparineeti
...
Priyanka Chopra's little sister Parineeti Chopra is right now busy promoting her latest film, Meri Pyaari Bindu Click to look into! >> Read More... . The film also stars Ayuushman Khurana. She can also been seen posing with snapchat filters, also posting her videos.
4. Sonam Kapoor Sonam Kapoor, Daughter of Anil Kapoor and model Su >> Read More...
...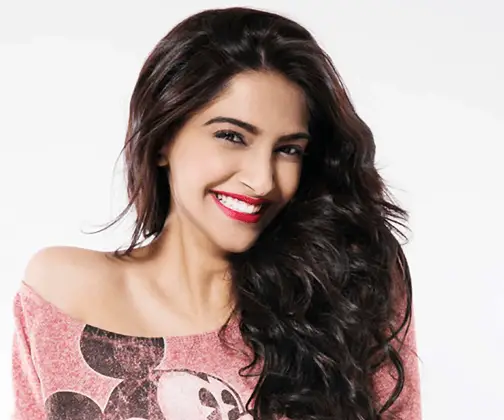 UserName: sonamakapoor
...
The fashionista of Bollywood, Sonam Kapoor is also the queen of Snapchat. Her adorable and goofy snaps will surely make you fall in love with her.
5. Gaurav Gera Gaurav Gera is a very famous Bollywood actor in fi >> Read More...
UserName: hanji Remember the Shopkeeper guy? Yes, he is also an active member of Snapchat. With his gags, he immediately got viral among the youth of the country. You shouldn't think twice to follow him.
6. Kenny Sebastian
UserName: knowkenny
Kenny Sebastian is a popular standup comedian of this time. His witty snaps are one of the things you want to put on your to-watch list. He poses viral funny videos of incidents of his day to day life.
7. Sonakshi Sinha Sonakshi Sinha is a well-known Indian Actress. She >> Read More...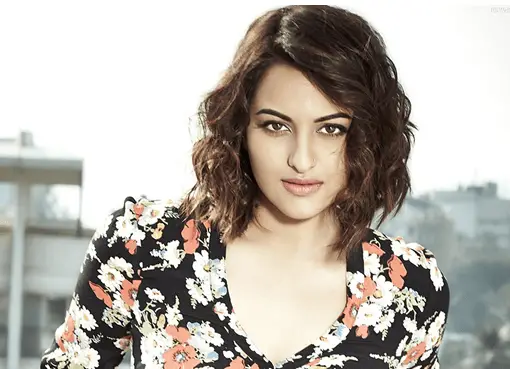 UserName: aslisonasnap
Sonakshi Sinha is also another Bollywood celeb who is active on Snapchat.She is though not to regular but still, she can be seen snapping to her follower on the app. Currently, she is hosting the reality show 'Nach Baliye.'
8. Rohan Joshi Rohan Joshi is an Indian comedian known for being >> Read More...
UserName: rohanjoshi22
The AIB fame guy, Rohan Joshi got famous for his involvement in the controversial Roast. His funny snaps are one to watch.
9. Tanmay Bhat Tanmay is a stand-up script writer, comedian, All >> Read More...
UserName: thetanmay
He is the first celebrity to get into trouble because of his Snaps. His SnapStory where he swapped his face with Sachin Tendulkar Born in Dadar in Mumbai, Sachin Ramesh Tendulkar i >> Read More... and Lata Mangeshkar Lata Mangeshkar, the veteran playback singer had >> Read More... was in the news as people thought it was highly disrespectful to both.
10. Athiya Shetty Athiya Shetty is the star kid of the famous Bollyw >> Read More...
UserName: theathiyashetty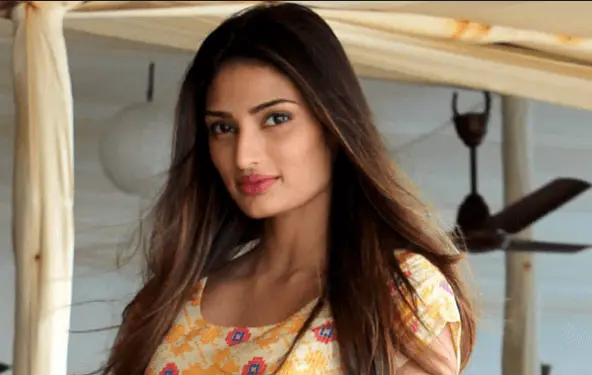 Sunil Shetty's daughter Athiya may not be that active in the industry but she is making her mark on the social media site by her gorgeous snaps. She is currently shooting for Arjun Kapoor Arjun Kapoor is a Bollywood star. He was born on 2 >> Read More... starrer Mubarakan.