22 Female Kottayam
This movie is about a 22 year-old girl, who is from Kottayam but was previously working as a nurse in Bangalore. The girl is  betrayed and raped in the film, so she decides to take revenge on her tormentors. It's an inspirational movie and highly motivating for women.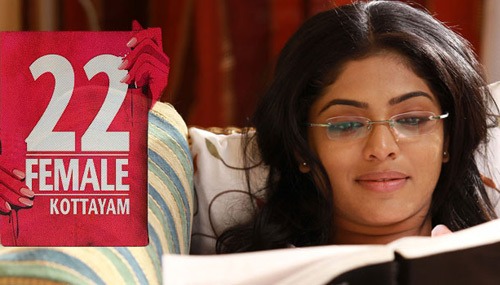 Kannathil Muthamittal
This film shows us on a journey of a girl who is informed  by her parents that she is adopted. Determined to find her birth mother, she goes with her family to Sri Lanka. They have been abducted by a terrorist group. It shows the struggle of a daughter to find her birth mother.
This movie is about two girls who meet and a journey of illusion starts for both of them. They both are running away from their problems. They both develop a special bond with each other. They both help each other to attain peace in their lives. The story inspires the woman's strength.
Padam Onnu: Oru Vilapam
This movie shows us the struggle of a young girl who is studying in class 10th. Her family gets her married to a 30-year-old man who sexually assaults her. She got tortured and, in the end, was left by her husband. She feels happy because she dreams of starting a new in life by studying again. Her struggle begins again when she gets to know that she is pregnant. This movie is about child marriage and the problems faced by a young girl.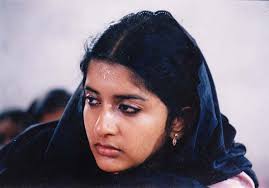 5 Sundarikal
This Film shows us five different stories of women and their lives. Each of them  facing problems, which they try to overcome by their internal strength. This movie motivates the women power in achieving what they aim for in life, be it their career, family, marriage, etc.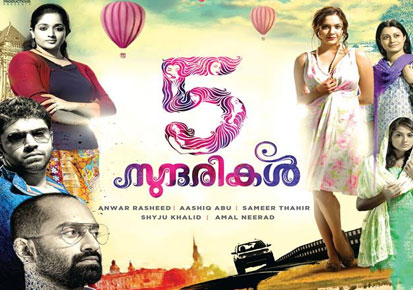 'Kalimannu'
This movie is about a girl, who aspires to be an actress. She gets used by a film Producer who promises her a role in his films. Eventually the Producer fails to fulfil his promise. And the girl She tries to end her life. Then later she meets a guy, who loves her and treats her like a Queen. Unfortunately he dies on the day of the release of her debut film. She tries to have a baby through artificial insemination. The film shows a life of a girl who fights out her problems bravely.