Gone are the days when there was a wrangle between the small screen and big screen actors for fame and money. Now is the equivalency between the stars and the reason behind is a hike in TRP of serials. Though it's uninteresting to an audience who are fed up of prodigal undulation, they prefer to watch their favorite actor and serial where it is moving. The outline of television actors was defined as small screen but there is no longer existence of this word in their dictionary. They are a conversion from non-dancers to dancers, glam up in reality controversial shows, guest appearances in shows and ambassadors of many commercials. All fame under one shadow and the light which was once enjoyed by Bollywood is so now enjoyed by television actors. From production to the star cast, today a television serial cost equal or more than a Bollywood movie. Reason is a movie once watched is the end, but a serial goes long as of 3 to 8 years. Star cast is the one who make a killing. The astonishing performers and the highly appreciated serials get the highest paid and here is the top ten television actors richer than Bollywood actors and their income per episode.
1. Ram Kapoor:
Ram Kapoor has flag shipped his name in Hindi serials as well as in Bollywood and is paid 1.25 lakh to 1.5 lakh per episode and shoot for 15 days a month.
2. Ronit Roy: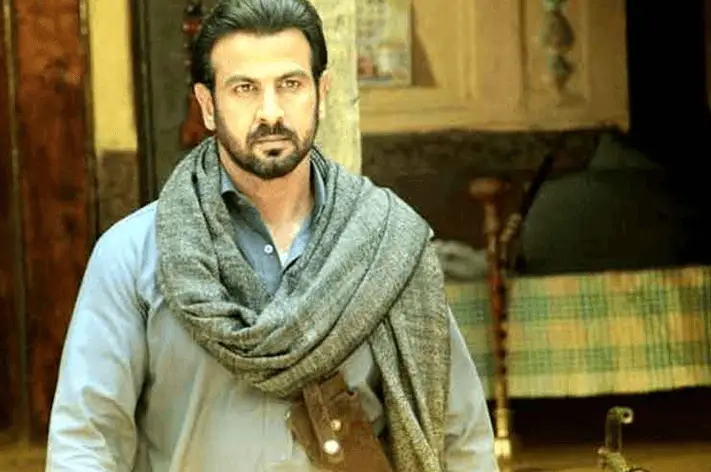 Like Ram Kapoor, Ronit Roy is also well known in both the industries and charge 1.25-1.5 lakh per episode. He is the holder of Ace Company and protection agency providing security to stars like Shah Rukh Khan and Aamir Khan. Ronit Roy is known for his loud and critical performances.
3. Sakshi Tanwar:
Sakshi Tanwar was recently cast in Dangal as Geeta and Babita mother. Heads off to her role, she had a complete reflection of her acting skills in serials which had a positive output. She charges 1-1.25 lac per episode and shoots 20 days a month.
4. Karan Patel:
Ye Hai Mohabbatein starrer Karan Patel as Raman Bhalla charges 1.10 lac per episode. 5)
5. Shivaji Satam:
Shivaji Satnam as ACP Pradyuman in CID charges 1 lac per episode and shoot for 25 days.
6. Mohit Raina:
Mohit Rana is known to be devotional because of his role as Shivji in Devo Ke Dev Mahadev and as a warrior in an elder version of Ashoka. He charges 1 lac per day and shoots for all 30 days.
Divyanka Tripathi is an idol for all those women who carry forward their work even after their marriage and that is the reason she was not being replaced in her current show Yeh Hai Mohebbetein when she was on leave for her marriage. The glow on the actress has not reduced even inch and she gets paid 90,000-1 lac per day.
Saath Nibhaana Saathiya Gopi Bahu earns 80,000 per day.
9. Drishti Khanna:
Actress who is always loaded on both hands with more and more projects. Be it Madhubala - Ek Ishq Ek Junoon, Ek tha Raja Ek thi Rani and now Pardes Mein Hai Mera Dil, the actress is at peak and is earning 60,000 per episode. She had been a former host in Jhalak Dikhla Jaa and winner of the same season 6.
10. Jennifer Winget:
Like Drishti, Jennifer is loaded with endless projects from Dil Mil Gya to her current mystery thriller show Behaydh. She charges 60,000 per episode and is the diva of the television industry.