Swades: We, The People (2004):
Swades took inspiration from the real life of an NRI couple, Aravinda Pillalamarri and Ravi Kuchimanchi, who developed a pedal generator to supply electricity to faraway village schools. The protagonist Mohan, played by Shahrukh Khan in the movie, is also an NRI who comes to India to take his nanny to the US but is distracted by pitiable conditions of village schools. Being a scientist, he plans out a solution to the problem thus, rediscovering his love for country.
Dangal (2016):
...
This box office hit is a biopic inspired by the life of Haryanvi wrestler, Mahavir Singh Phogat, who pledged to make his daughters win an Olympic gold after he himself gave up on wrestling and was unable to win the medal. The movie depicted breaking up of all stereotypes against women and their excellence in the male-dominated sport.
3 Idiots (2009):
3 idiots, being the highest grossing picture both in India and overseas, took inspiration from the book "Five Point Someone" by Chetan Bhagat Chetan Bhagat is a renowned Indian author who was >> Read More... . It illustrates the problem of rote learning and lack of vocational training in Indian Education System. It also depicts the parental peer pressure faced by the students for opting Engineering or Medicine as their career.
...
4. Chak de! India (2007):
...
Chak de! India is a sports drama illustrating the madness over India's defeat against Pakistan leading to animosity against the Muslim player, Kabir Khan Kabir khan is a very much renowned director of Bol >> Read More... . To prove his loyalty, he decides to coach a women hockey team and encourages them till their victory in the World Cup, even after suffering a period of severe criticism and hatred. The movie instills the audience with a sense of patriotism and strong will.
Pink (2016):
img alt="" src="/fileman/Uploads/-Top-10-Bollywood-movies-you-need-to-watch-for-a-motivational-boost!/pink.jpg" style="width: 650px; height: 400px;" />
Pink is an audacious effort by Shoojit Sircar Shoojit Sircar is an Indian film producer and dire >> Read More... to reveal the harsh and bitter truth about the lack of women's safety and dignity in our society. It portrays the exertions made by a retired veteran lawyer to earn the justice for three young women and emphasizes that "A no means no."
As the tagline says "Every child is special," the movie tends to focus on the adults of tomorrow- children. It teaches an invaluable lesson to all the parents and teachers across the world that not every child is identical and has his set of diverse potentials.
Bhaag Milkha Bhaag is a biopic of the incredible athlete Jeev Milkha Singh, also known as the 'flying Sikh.' The film shows his real life struggle as a child during the partition of India to obtaining the title of flying Sikh and going through hardships chasing his dreams.
Lagaan (2001):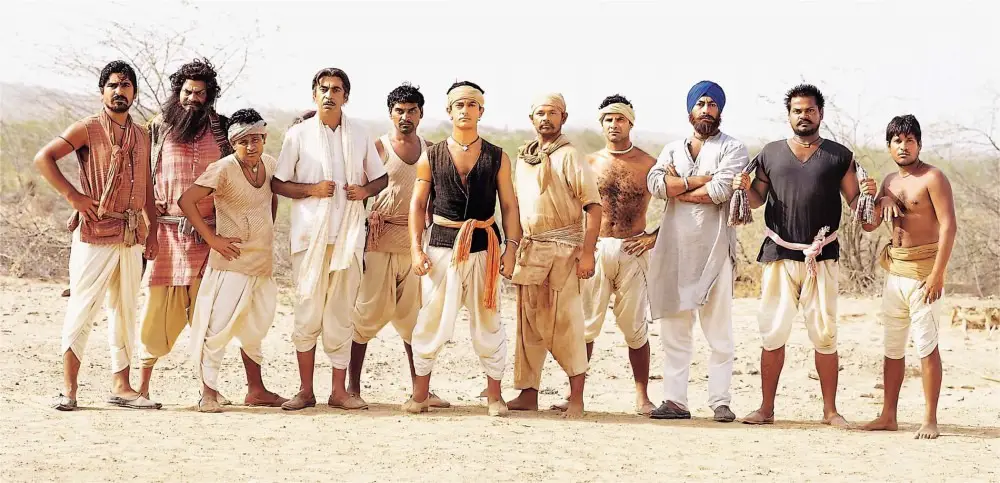 Lagaan is a story set up in the period when India was under the rule of British Empire. A bunch of villagers, led by the protagonist Bhuvan, reach to a negotiation with the Britishers on forgoing their land tax by challenging them to a cricket match. The movie got nominated for Best Foreign Language Film.
This blockbuster hit is based on the theme of revival of patriotism. A bunch of young men unknowingly realize the true spirit of nationalism and the significance of sacrifices made by the freedom fighters while working in a documentary film. It turns them into revolutionaries for a cause.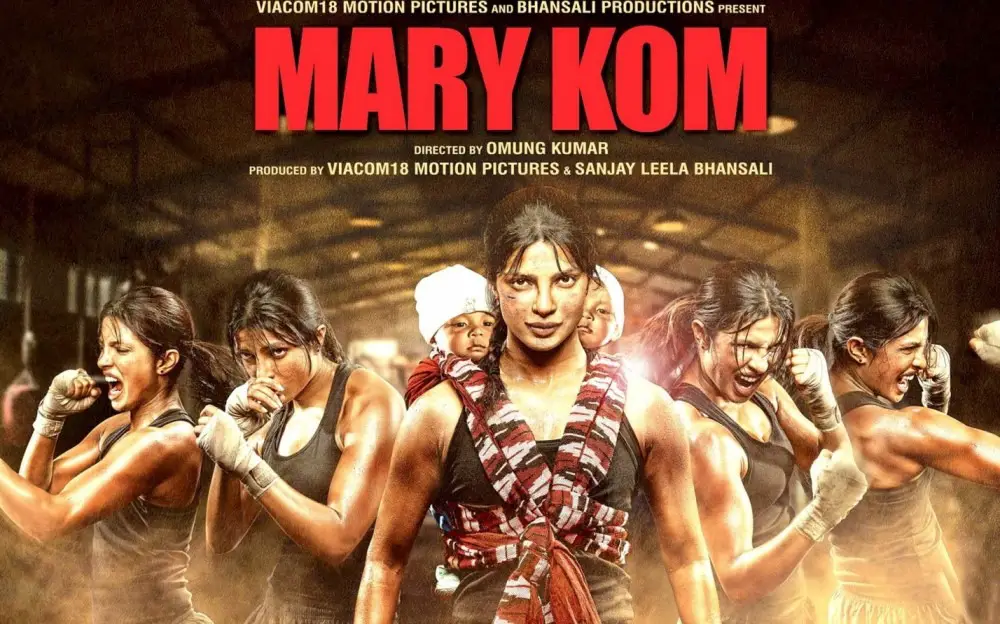 The movie portrays the struggles and hardships faced by the Boxing champion Mary Kom, also known as Magnificent Mary, during the initial phase of her boxing career. Being a girl, it paved many hurdles in her way, and she faced unceasing criticism about her career choice from her father too. But none of this stopped her from pursuing her dreams.