1. Twinkle Khanna Twinkle Khanna made herdebut in Indian film indust >> Read More... :
Twinkle Khanna a.k.a "Mrs. Funny Bones" who also happens to be Akshay Kumar's better half has been taking the internet and the world by storm with her book "Mrs. Funny Bones. It has turned into a best seller making twinkle a successful actress, interior designer and now an author. She is often known for her unapologetic way of expressing herself and is unique for that matter of fact as she isn't afraid to call a spade, a spade.
2. Kalki Koechlin Kalki Koechlin is a famous film actress, model and >> Read More... :
The best friend from "Yeh Jawani Hai Deewani" or the specially abled in "margarita with a straw," Kalki has won all our hearts. Besides being a national award winner actress, she is also a strong headed feminist with whom no one can mess. She has been seen campaigning on various platforms for gender equality and her monolog titled "An intense piece about truths on womanhood" describes all these gender issues.
3.: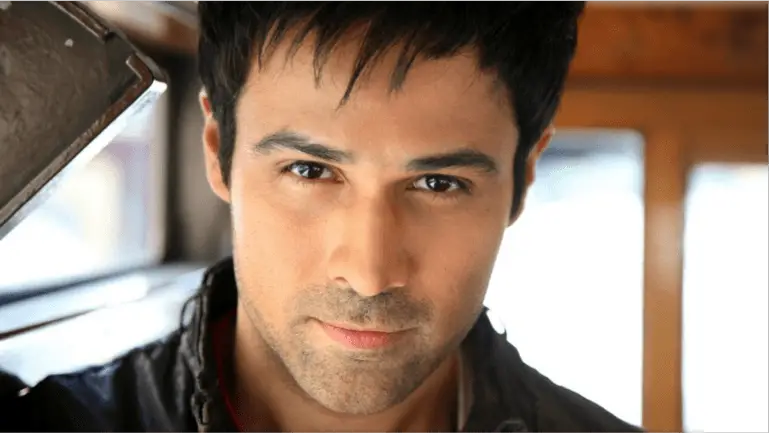 Bollywood's serial kisser, Emraan Hashmi turns into a writer and pens down "The kiss of my life." This beautiful story revolves around his little son Ayaan Hashmi who battles cancer. Plus, it also has the information that might help families going through the same misfortune.
4. Shilpa Shetty A model turned actress, producer, entrepreneur and >> Read More... :
Shilpa Shetty who is well known for her fit body and also a big brother winner is without a doubt multi-talented. In November 2015, she went ahead and launched her book "The great Indian diet" which she co-wrote with nutritionist Luke Coutinho. She even shared a funny incident on the internet when a street hawker tried to sell her book to her.
5. Ayushmann Khurana: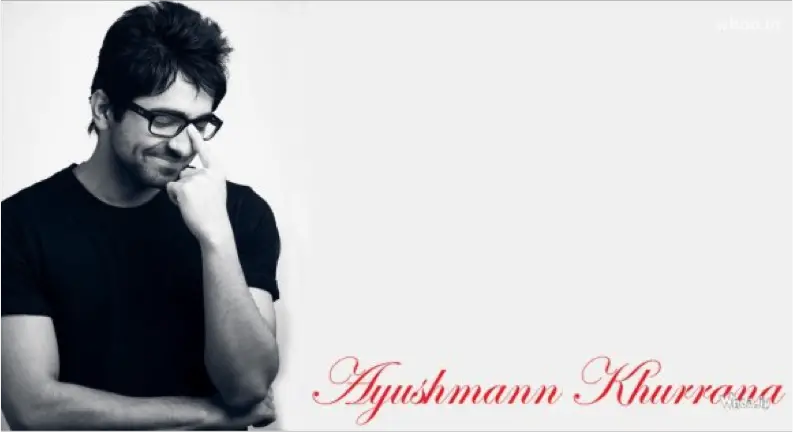 The handsome heart-throb of Bollywood who can do almost anything right from acting to singing, has just added the cherry on the top with his book "Cracking the Code." The 'Pani da rang' singer has laid out the step by step methods to be successful in Bollywood industry from his experiences. Surely, once-VJ Ayushmann has come a long way.
6. Sonali Bendre Sonali Bendre, the epitome of beauty and grace was >> Read More... :
The beautiful actress who is now much seen as a judge in reality shows has written a book, "The modern Gurukul." She talks about her experiments with her kid as a parent and how it varies from the older times to the current digital era. She further gives tips for the parents around the world to understand this generation better.
7. Anupam Kher Anupam Kher is a very popular actor, director, and >> Read More... :
Veteran and one of the most celebrated actors, Anupam Kher, debuted his writing journey with his book 'The best thing about You is You' in 2011. In this book, he talks about his life and embarks upon a road to help his readers understand their life as well. Speculations are that he'd be writing another book called 'Lessons Life has taught me' in which he'd be talking about the lessons he learned from his parents and his job.
8. Naseeruddin Shah Naseeruddin Shah is an experimental actor and asso >> Read More... :
At the age of 64, Naseeruddin Shah embarked upon his journey of writing with his novel 'A memoir: and then one day.' He released this book in 2014, and it speaks about his life, unfiltered. He hopes that this book might help the readers and he also wished to write a handbook for young actors.
9. Rishi Kapoor Rishi Kapoor is an actor born in the prominent Kap >> Read More... :
The Kapoor king who isn't the one to mince his words which he proved right quite time with his twitter tweets has released a book 'Khullam Khulla' in which he proclaims to be 'Rishi Kapoor, uncensored.' There appear to be shocking revelations from the industry that he has put out in the open for everyone to read.
10.Anu Agarwal:
The 1990 romantic-drama 'ashiqui-girl,' Anu Agarwal who disappeared after her performance from the public eye pens down her entire journey from being Bollywood's face to her life now. Her book titled as "anusual : memoir of a girl who came back from the dead" where she talks about her journey in Bollywood and also about her near-death experience with a car accident which left her in a coma for 29 days. The book unfolds into her spiritual journey through yoga which balanced her life.