In real life, some secret agents help people secretly and in reel the same where people know about their life, mission, sacrifices, etc. Here are the top 10 Agents who are best and most honest at their work.
Irfan Khan Played the role of a RAW agent and was living in Pakistan for many years to keep an eye on a most wanted Goldman terrorist. He makes an identity in Pakistan and starts living peacefully with his family, and he doesn't know if his mission will continue. It shows the sacrifice of a Spy with authenticity.
...
Kamal Haasan
Madras Cafe is a Spy thriller film directed by Shoojit Sircar Shoojit Sircar is an Indian film producer and dire >> Read More... based on Srilankan Civil War. John plays the role of the Indian Secret Agent, who goes to Srilanka so that he can end the Civil War. The character shows the audience that he tries to understand the complex conflicts and how the mission changes his personal life forever.
...
Movie Raazi, where Alia played the role of an Indian Secret Agent Character named Sehmat Khan released on 20118. Sehmat's father married her to a Pakistan army officer by which she could give information to Indian agencies. The director wonderfully explored the Indian Spy's emotional attachments.
...
Movie Agent Vinod, where Saif played the role of a Spy Agent Character released on 2012. The director Sriram Raghavan Sriram Raghavan is an estimable film director and >> Read More...
...
Recent released Film Vikram where Fahadh plays the character of a Secret Agent. The character's highlights are its secrecy and strange look where he does everything secretly so that if he comes near his foes, they will never know he is an agent.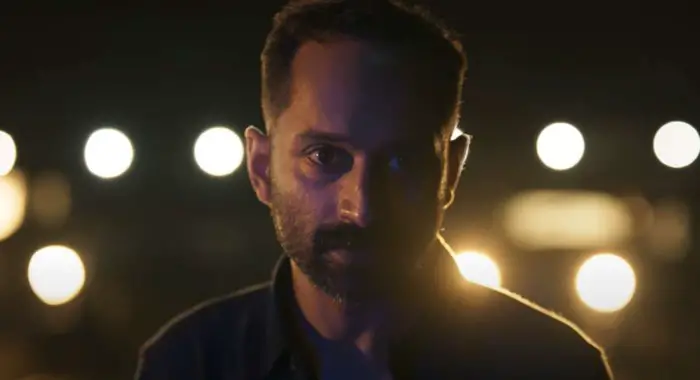 ...
7. AkshayKumar - Baby
Movie Baby, where Akshay played the role of a Secret Agent Character released on 2015. He played many characters as Secret Agent, but in Baby, it was different. In the film Baby, the role doesn't have any over-the-topness and is a subtle character who does his job with sincerity.
...
He was a unique style character who played the role of a spy in the movie Ek Tha Tiger. It was a cinematically entertaining spy film where Salman made a lot of effort, and it was one of his best characters.
...
It is a classic Telegu Action film where the audience saw Adivi Sesh as a Spy character. He plays the character of Spy Arjun, who is a RAW agent. Arjun faces many problems while controlling his personal and professional life. The film's strong point was the realistic writing, where every character presented with authenticity to the audience.
Mahesh Babu plays the character of Spy in the movie Spyder. It was a massive action movie where the director AR Murugadoss showed a secret agent's personal and professional life. He deals with a deadly psychopath character, and there are actions & emotional scenes also present.