India is well known for Bollywood too. We have so many talented people in India and especially in the Bollywood industry. Here are some 10 Guinness World Records Of the Bollywood Stars.
1. The Kapoor Family – Most family members to work in movies
...
The Kapoor Family is also known as the First Family of Bollywood cinema. The family has won several awards and also the world's most popular award Guinness World Record. This family's first movie is Do Dhari Talwar.  For almost more than 90 years, this family is working, and presently, their 5th generation is working.
2. Baahubali: The Beginning – The largest film poster
...
The south Indian Film 'Baahubali' had many likes before the movie hit the box office. It had the largest movie poster and had earned a name in Guinness World Record. The movie was a super hit and also broke all the box office records. Now the movie is on the international movie list.
3. Asha Bhosle Asha is considered to be the second greatest femal >> Read More... – Recorded the highest number of songs in over 20 languages
...
We all know Asha Bhosle for her songs, but the most amazing part is that she has won Guinness World Record. She has sung in more than 20 different Indian languages, and most of them are not known to us. She has recorded 11 thousand solo songs.
4. Jagdish Raj – Most typecast actor
...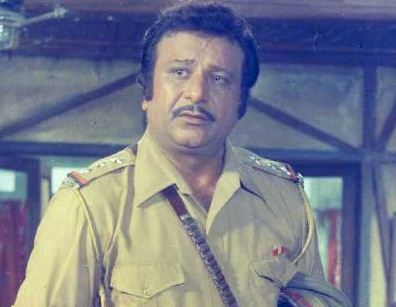 Jagdish Raj Khurana Jagdish Raj Khurana has the distinction of enactin >> Read More... , an Indian actor known for his best acting in police role, has won the Guinness World Record. He was the 90s hero where he was only cast for the role of the police. He has played the same role for almost 114 films in his career.
...
5. Kumar Sanu Having chaired over 17,000 songs in the last 27 ye >> Read More... – Recorded maximum number of songs in one day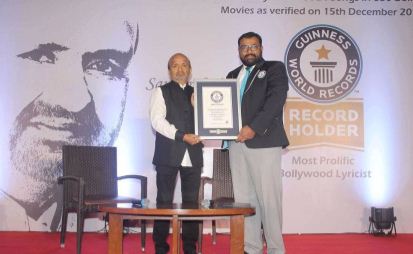 ...
It was amazing to know that India has many talented people, and still we find the one to be the best. The popular singer Kumar Sanu has sung a maximum number of songs a day. He had a Record of recording 28 songs a day, and for that, he was awarded Guinness World Record.
6. Shah Rukh Khan Shah Rukh Khan or also known as SRK is a prominent >> Read More...
...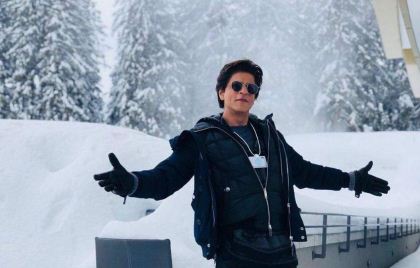 The king of Bollywood, Shah Rukh Khan, has also won the Guinness World Record as he was the highest-paid actor. He has done many Bollywood movies, out of which he has recorded 28 songs a single day. His name was two times in the World Record.
7. Sameer Anjaan – Most prolific Bollywood lyricist
Sameer Anjaan was also awarded the Guinness World Record. According to the record, he had 3,545 different songs, and each had different song lyrics. Bollywood promotes a good number of songs per year.
8. Lalita Pawar Lalita Pawar was a versatile actress in Indian Fil >> Read More... – Bollywood actress with the longest film career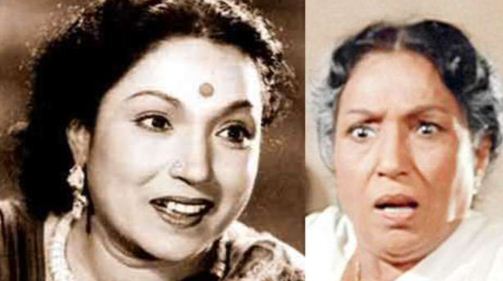 It was unknown until Lalita Pawar won the Guinness World Record for the longest Bollywood film career. She has done more than 700 films and almost 70 years of a member of Bollywood. She started her career at the age of twelve.
9. Kaho Naa… Pyaar Hai –The Most number of awards for a feature film
The movie Kaho Naa… Pyaar hai has won many Filmfare awards. The movie features dashing hero Hrithik Roshan Hrithik Roshan with his unimaginable dance moves i >> Read More... and actress Ameesha Patel Ameesha Patel was born on 9th June 1975. She is an >> Read More... . They had won a good number of awards, and due to that, this film was also awarded the Guinness World Record. A total of 92 awards were won, and the record has also been added to the Limca Book of Record.
10. The Indian film industry itself – For largest annual film output
Bollywood cinema is the only cinema where each year they release more than 500 blockbuster films. Bollywood itself holds the Guinness World Record. There are 2000 producers and more than seven thousand successful actors and actresses.