The Kapil Sharma show is one of the best shows in Indian reality show. Comedy Night Kapil or The Kapil Show is where most of the celebrities like Salman Khan Salman Khan is a very famous Indian actor and a pr >> Read More... , Shah Rukh Khan Shah Rukh Khan or also known as SRK is a prominent >> Read More... , , and much more, come to promote their upcoming films. Here are names of celebrities who have not yet attended the Kapil Sharma Show.
1. Aamir Khan Aamir Khan or Mohammed Aamir Hussain Khan is Bolly >> Read More...
...
Celebrities are invited to this reality show for promotions. Kapil started his show from June 2013 onwards.In recent years, Aamir Khan performed in three movies which were" Dhoom 3 Click to look into! >> Read More... " in 2013, "PK" in 2014, and " Dangal Dangal is a Hindi live debate show that aired on A >> Read More... " in 2016. In the case of "Dhoom 3, there was no need for marketing and Kapil Show was freshly started, so Yash Raj did not have the intention of promoting it. For his movie PK, he did not bother going to the Kapil show for his promotion. Aamir got an opportunity to promote his movie "Dangal",but he denied it as he is known for his perfection at his work, and therefore decided to focus on his films rather than their promotion on reality shows.
2. Sridevi
...
Sridevi is a beauty and a great legend of 90's, but even today she is popular in the eyes of audience. In 2017, Sridevi will come up with a new film called " Mom Mom is an American TV series which was started on >> Read More... ".It'swill be interesting to see whether she is will appear on the Kapil Show.
3. Sanjay Dutt July 29, 1959, was the day when the two legends of >> Read More...
...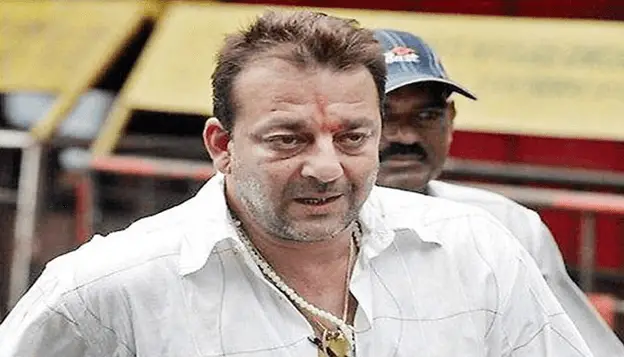 In the year 2013 to 2014, Sanjay Dutt acted in four movies; "PK", " Ungli Click to look into! >> Read More... ", " Ghanchakkar Click to look into! >> Read More... " and " Zila Ghaziabad Click to look into! >> Read More... ", but couldn't make it at 'Comedy Nights With Kapil' to promote his films.
4. Nana Patekar Nana Patekar is a popular Indian actor who was bor >> Read More...
...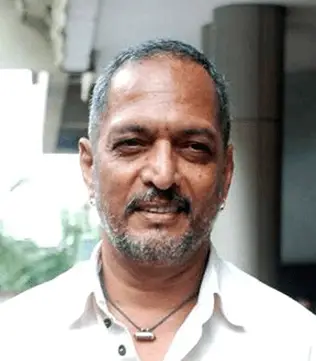 Nana Patekar did two pictures in 2015 which were called "Ab Tak Chappan2" and " Welcome Back Click to look into! >> Read More... ". At that time Kapil was shooting 'Comedy Night Kapil' on Colors for the promotion of "Welcome Back". John Abraham Like some of our sexy stars, John Abraham has had >> Read More... and Anil Kapoor Anil Kapoor was born on 24th December 1956 in Mumb >> Read More... came, but Nana Patekar but did not come on the show.
...
5. Rajinikanth
...
Rajinikanth is the most famous celebrity in South Indian as well as Bollywood industry. Rajinikanth's movies such as"Linga", "Kochadaiiyan"and " Kabali Click to look into! >> Read More... "were big hits when released, yet the audience still waits for his appearances on'Comedy Nights with Kapil'.
6. Swara Bhaskar Swara Bhaskar is a talented Indian actress who is >> Read More...
...
The talented Swara Bhaskar appeare don the big screen in Bollywood films which include"Ranjhanna", "Tanu Weds Manu: Returns" but didn't get an opportunity to enter the Kapil Show. After that, in 2016, she spoke regarding the Kapil Show saying that it had launched a bit after the picture " Nil Battey Sannata Click to look into! >> Read More... ".She was in the disappointed mood and hoped to get a chance to promote her next cinematic film on the Kapil show.
7. Sachin Tendulkar Born in Dadar in Mumbai, Sachin Ramesh Tendulkar i >> Read More...
Sachin Tendulkar is the legendary cricketer, Kapil wishes and dreams that Sachinwould come to his show, as he is a great personality. Now finally in 2016,SachinTendhulkar is coming up with his movie called ''Sachin: A Billion Dreams". Kapil was excited at the thought of meetingSachin and the success that would follow for his show, but unfortunately for himSachin refused to attend the reality show.
8. Mahendra Singh Dhoni Mahendra Singh Dhoni Ak MS Dhoni or Dhoni was born >> Read More...
Dhoni Mahendra Singh Dhoni's biography was revealed in the picture "MS Dhoni: The Untold Story". Dhoni denied the invitation to the Kapil show. Kapil's team went on to convince Dhoni, but he ignored it. Why was Dhoni denying Kapil?The audience and the media hada big question markon their faces.
9. Radhika Apte Radhika Apte, an Indian actress was born on Sept 7 >> Read More...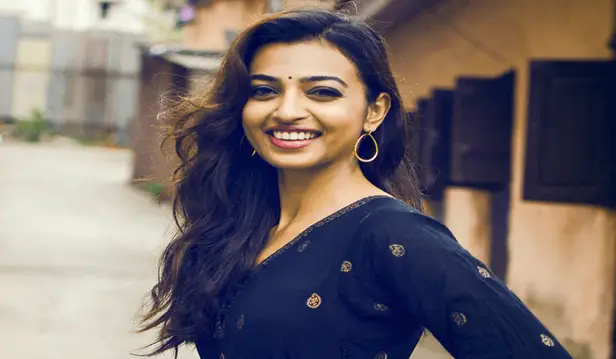 Radhika Apte has performed in many motion pictures like "Hunter", " Parched Click to look into! >> Read More... ", "Kabali", and " Badlapur Click to look into! >> Read More... ", but could not appear on the Kapil Show to promote in any of her movies.
10. Akshaye Khanna Akshaye Khanna is a popular Indian film actor. He >> Read More...
After a long hiatus from movies, Akshaye Khanna comes back with a cinematic hit " Dishoom Click to look into! >> Read More... ". Varun Dhawan Varun Dhawan, a new comer entered Bollywood with h >> Read More... , Jacqueline Fernandez Jacqueline Fernandez is one of the top actresses i >> Read More... , and John Abraham ended up on the Kapil show for promoting the picture, but Akshay Khanna did not turn up there.