This is an age where we are taught about the gender equality. This is the era where girls top in studies and where they walk shoulder to shoulder with boys. The television industry is not a single step behind. They have shown that the girls can be equally competent as boys. Girls are now being portrayed as the rough and tough ones. But the amazing fact is that these girls don't neglect the Bharatiya Naari responsibilities. American series are showing this from a long time. But the Indian television evolved and is no behind now. For example I.A.S, I.P.S., cricket, engineering, etc. No field has been left untouched.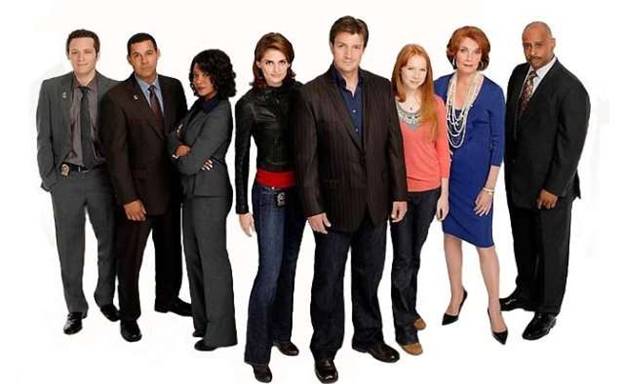 1. Crime Investigation Department: -
...
The TV serial C.I.D. shows many female sub-inspectors. They perform equally well as the male investigators. They stand shoulder to shoulder with the rest of the team. The serial Mastaangi shows the rebirth of 2 RAW agents and an ISI agent. Here out of three, two are girls. It means girls can also be in positions like RAW and ISI.
2. Indian Administrative services: -
...
The serial Afsar Bitiya Afsar Bitiya was a Hindi daily soap opera which wa >> Read More... showed a small-town girl achieving the District Manager's post. It showed the struggles she faced. Going through discriminations and prejudices, she still managed to win her race. It happened similarly in O Gujariya. This Gujariya not only clears her father's name from the black list but also successfully gets a top rank in I.A.S.
...
3. Service: -
The Service Wali Bahu, who manages her mother-in-law of the traditional mindset along side with her service at the public, works department.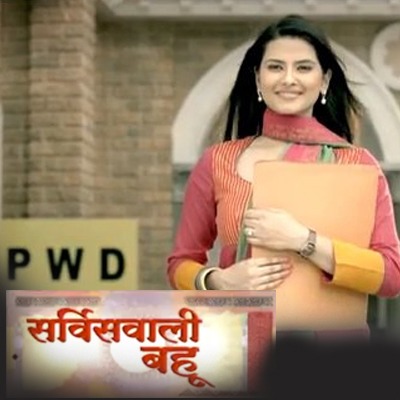 ...
4. Indian Police Services: -
She came from a traditional Rajasthani family. Her in-laws were initially not supportive. But her husband made it possible with his love and care. He supported her against all the odds. He motivated her to become an I.P.S., and now we all know her as Sandhya Rathi (of Diya Aur Baati Hum).
...
5. Mechanical Engineering: -
...
The story is about a girl who fights with the male dominant nation to make her way in the engineering college. Here she finds many male egos against her. But she did not lose her hopes or courage. She became a part of the college's most prestigious dream team. She became the first driver of an international car race. Now she is the lead astronaut of the Mission Mars. Yes, we are talking about Sanyukta Agarwal (of Sadda Haq >> Read More... ).
...
6. Cricketer: -
We Indians love cricket. It's known as the cricket fever. The TV industry has struck this string as well. Dhara Solanki of Tamanna is a national level cricketer. She plays the role of a cricket coach in a school. Her goal is not only to win the cup but also to unite the two poles-apart religions.
7. Business: -
Why leave behind the business? Durga Devi of Jamai Raja Jamai Raja drama series, broadcasted on Zee TV cha >> Read More... runs her business of jewelry, worth crores. She is a home manager as well. She is the one who built up her company from a scratch. There can be no better example than her.