The Padma Awards, namely Padma Bhushan, Padma Vibhushan, and Padma Shri are the highest civilian awards that any Indian citizen can ever receive. People who have glorified the country in any form in any field will receive this award. Here is a list of the top Bollywood celebrities honored with the highest civilian awards in the country.
Loved by a million people, the heartthrob of almost all the people in the world, how could SRK not make to the list? Here, we have our beloved SRK to top this list. He received Padma Shri in the year 2005. Truly deserved!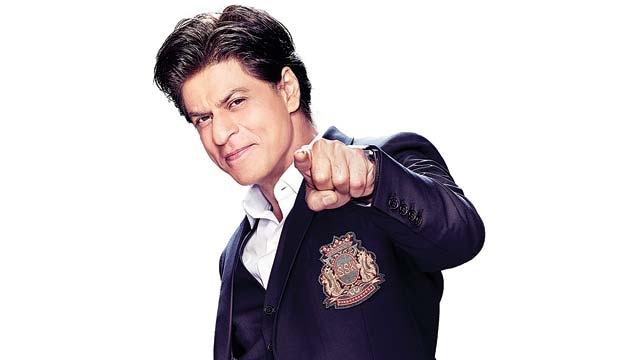 2. Aamir Khan
Indeed the Khans rule the Bollywood Industry. They have contributed so much to the Indian Cinema. Aamir Khan is the next on the list to who received the Padma Shri Award in the year 2003.
Indian Beauty Aishwarya has also been a stunning star in the Industry who has been successful in creating her mark. She has received the civilian award Padma Shri in the year 2009.
The Shahenshah of Bollywood! Right? I would say that he, receiving the Padma Shri was an honor for Padma Shri itself! He has changed the vision and direction of the Film Industry by each of his roles. He received the award in the year 1984.
5. Irrfan Khan
Irrfan Khan has been taking the Bollywood by storm ever since he has appeared. Irrfan Khan was honored with the civilian award, Padma Shri Award in the year 2011.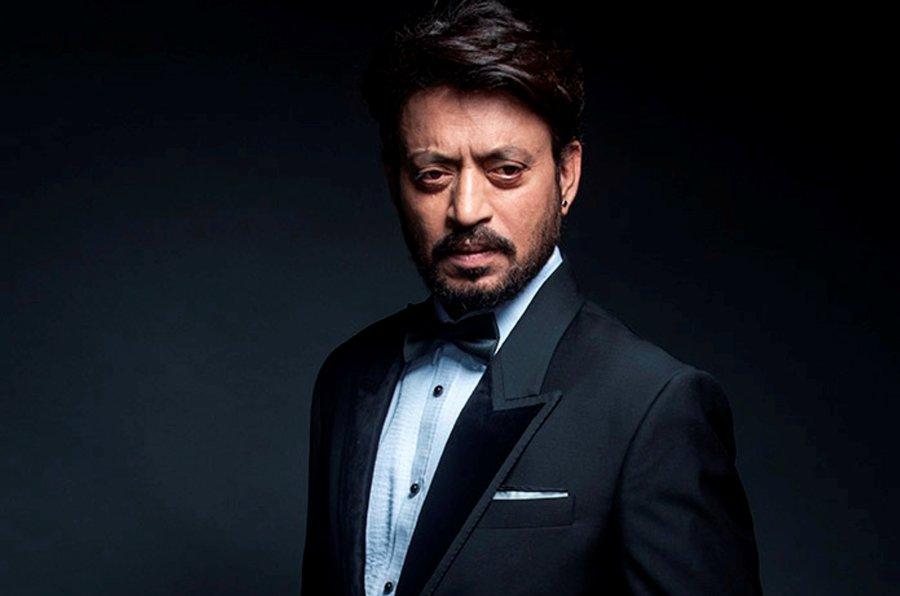 6. Akshay Kumar
Do I need to mention that Akshay Kumar is one of the most versatile actors that Bollywood has ever seen? No, right! With movies like Airlift, Toilet, and Baby he has made a separate place for himself in the tinsel town. He was given the award in the year 2009.
7. Kajol Devgan
With her wonderful talent and elegant looks, Kajol has been entertaining us ever since she stepped in Bollywood. She was given the honor in the year 2011. She deserved it very well!
8. Vidya Balan
Can you doubt her acting skills after her portrayal in The Dirty Picture as Silk Smita? I believe that no other could have ever been able to pull off the character as well as she has played in the movie. She hasn't done any film with any of the ruling Khans of Bollywood, but still, she has created a place for herself. She was honored the Padma Shri in the year 2014.
9. Tabu
Tabu has been a little forgotten nowadays, but we can never forget her incredible contribution towards shaping the Indian Cinema. She received the civilian award, Padma Shri in the year 2011.
10. Madhuri Dixit
Last but not the least, comes our very own Dhak Dhak girl! Her contribution to the film industry has been phenomenal, and I don't think there will ever be another Madhuri Dixit in the Industry ever again. Madhuri earned the Padma Shri Award in the year 2008.