Deepika Padukone is the daughter of badminton ace, Prakash Padukone. She played badminton but later on gave up sports for her career as a model. Her debut movie, " Om Shanti Om" was a dream debut alongside Shah Rukh Khan. The actor did a splendid job and thus awestruck Bollywood with her extravagant talent and astounding beauty. She has given many hits since then and soon conquered the B-Town. She is married to Ranveer Singh, and they both look adorable and so much in love. If she continues her career with the same pace, she will soon be number one in the industry. Here are some of the best characters played by the actress in her different movies.
1. Meera Pandit from Love Aaj Kal
She is a vivacious, fun-loving and chirpy girl who knows how to enjoy life. She gives importance to her career over love, but she is one girl you can't stop loving.
2. Naina Talwar from Yeh Jawaani Hai Deewani
Deepika Padukone proved in this film that the quote, "Geeky and specky girls are the cutest "is hundred percent true. She is the girl you can take home to meet your mother. Even the adventurous, Bunny could not stop himself from falling in love with her.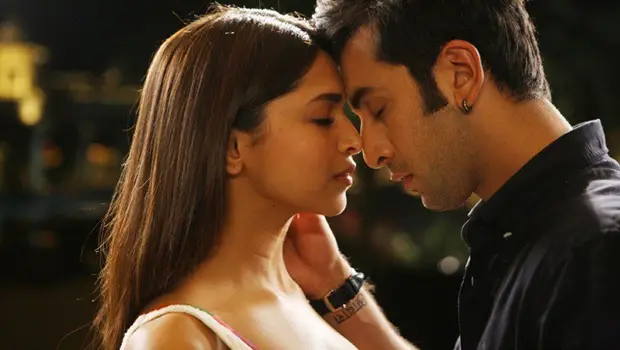 3. Veronica from Cocktail
It is one of the best characters played by the leading lady of Bollywood. The actress also won many awards for the movie. She is a modern and rich girl, heart of every party, and believes in casual hook-ups. She is not the one to fall for but then she can change herself if you love her enough.
4. Mastani from Bajirao Mastani
This movie is based on the real story of Bajirao and his second wife, Mastani. She played a strong character that follows her love and decides to live as his second wife.
5. Meenamma from Chennai Express
Meenamma's Tamil accent, humor, and wit will definitely woo your heart from her first scene. By the end of the movie, you will fall in love with her.
6. Tara from Tamasha
A girl who goes on a solo trip to seek adventure and falls in love with a guy on her journey. She is one girl you should cling on to as she declares her love for you.
7. Leela from Ram-Leela
Leela can be summarized as bold and unapologetic. She falls in love with Ram and they both elude from their respective homes to be with each other, but destiny has different plans.
8. Mohini from Happy New Year
She plays the role of a dancer by profession. She is bad at English but has a heart of pure gold. A little silly, sensitive, overconfident, and beautiful are the words that aptly describe the character, Mohini.
9. Piku from Piku
Independent, caring, and emotionally stable girl who can make any guy drool for her. She does not shy away from her responsibilities and carry her daily chores with utmost ease.
10. Aaliya from Break Ke Baad
Ambitious is one word that describes the chirpy girl who has been in a relationship with her childhood friend. But she is courageous enough to leave all that behind to follow her dreams.