Some of our favorite celebrities are not completely desi. While names like Jacqueline Fernandez Jacqueline Fernandez is one of the top actresses i >> Read More... , Nargis Fakhri Nargis Fakhri is an actress who pivotally works in >> Read More... , and Lisa Haydon Lisa Haydon is an Indo Australian model, who born >> Read More... are pretty obvious, did you know Alia Bhatt Alia Bhatt is a trendsetting actress from Mumbai, >> Read More... is a British citizen? Many Bollywood celebrities have non-Indian ancestral roots. Here are the top 10 Bollywood celebrities who are of mixed ethnicities:
1. Alia Bhatt
Alia is not entirely desi. She is Gujarati from her father's side and Kashmiri Pandit and British German from her mother's side. Alia is a British citizen because her mother, Soni Razdan She is an actress as well as a film director. She >> Read More... , is born in Birmingham, England. Alia couldn't vote in the 2019 Lok Sabha elections for this reason. She spoke in an interview that she is applying for dual citizenship. Alia encouraged the youth to vote even though she couldn't.
...
2. KatrinaKaif
Katrina is born in Hong Kong to an English mother and British Kashmiri father. She has seven sisters and an older brother. Many people still believe that Katrina fabricated her whole Indian-origin father story. But Katrina considers these comments hurtful. She is a British citizen living in India on a work visa. Her last name, according to her documents, is Turquotte.
Kalki was born in Pondicherry, to French parents, both of whom are actors. Her parents shifted to India from France and fell in love with the countryside of a Pondicherry village. They later moved to a village near Ooty in Tamil Nadu. Kalki describes the time she spent in the village as her happiest.
...
The Kapoor sisters are 1/4th white. They're Punjabi Hindus from their father's side and British and Sindhi Hindus from their mother's side. Now we know where the sister duo got their gorgeous looks from.
...
Rampal is of Punjabi Hindu descent from his father's side and Dutch and Punjabi Sikh from his mother's side. He is 1/4th Dutch. According to his interviews, Rampal grew up in a home celebrating many religious festivals.
...
6. DiaMirza
Dia is of German ancestry from her father's side and Bengali from her mother's. After her parent's divorce, her mother married a Hyderabadi Muslim whose last name Dia adopted along with her stage name. She visited Germany and expressed that she explored her fatherland.
...
Jai Hemant, who adopted Tiger as his stage name, is Gujrati and Turkmen from his father's side and Bengali and Belgian from his mother's side. Tiger says that he is a mix of many things and that he doesn't know what this makes him. He says that he learned tolerance and coexistence and to be kind and respect others.
...
Born as Alia Advani, Kiara has foreign roots too. From her father's side, she is Sindhi Hindu, and from her mother's side, she is Muslim and British Christian. This beautiful actress is of mixed ethnicity.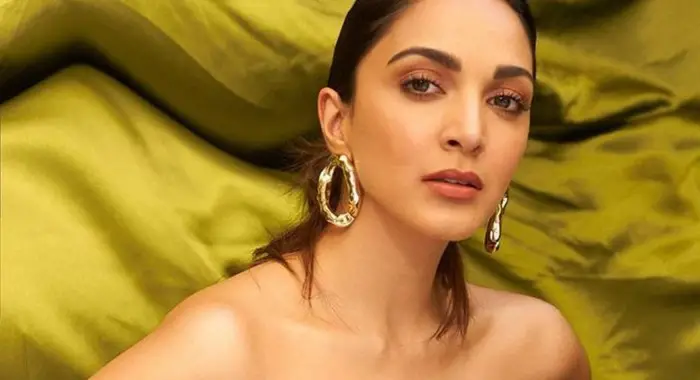 ...
Lara, who was the Miss Universe 2000 is half Scottish. Her father is Punjabi Hindu, and her mother is Scottish Christian.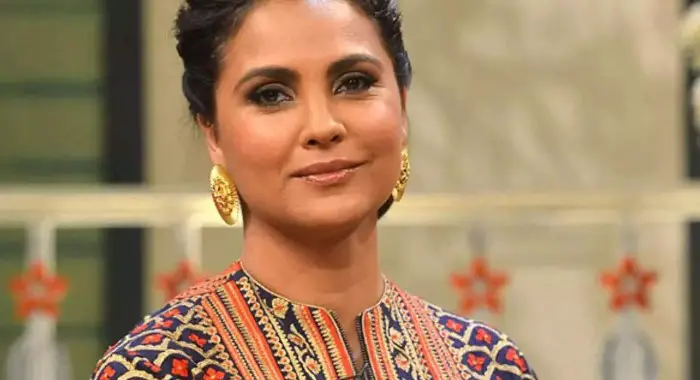 John was born into a family of mixed ethnicities and religions. He is of Malayali Syrian Christian ancestry from his father's side and Irani Zoroastrian on his mother's side. He was baptized with the name "John."