In India, there is a trend where we love watching reality shows, and are addicted to them. They have become our daily habit, and we love it. Now, there are some reality shows which are aired on the TV, and we see people with a lot of talent. The constants slowly become our favorites, and we want them to win the reality shows. However, there are times when the most deserved or our favorite does not win, but winning the show was never in the frame, as they won several hearts. Also, there are contestants who have gained a lot of fame from there mere appearance.
1. Nitibha Kaul Nitibha Kaul originally belongs to Kashmir. Now sh >> Read More...
The last year Big Boss had a twist in it where they called in the common people and one of them was Nitibha. She had a terrific game plan, and was in the house for a long time. After leaving the house, she became a celebrity, and now she is hosting a show called "Date to Remember."
...
2. Swaroop Khan Swaroop Khan is an Indian film Singer/Lyricist, wh >> Read More...
This amazing singer from Rajasthan had an essence of his folk. His voice had won many hearts, although he had a short-lived life on the show Indian Idol Indian Idol is a very popular singing reality show >> Read More... . He got a breakthrough when he was offered to sing for PK movie, the song was "Tharki Chokro." Also, recently he sang the "Mehendi" in the movie Dhanak.
...
3. Manu Punjabi Bio coming soon... >> Read More...
...
He was another commoner in Bigg Boss Bigg Boss Tamil is the Tamil language version of t >> Read More... season 10. In the house, he played terrifically, and made it to the top four. His popularity could be seen by the fact that at the time of the decision, the fans split up between Manveer, and Manu. He is also the host of "Date to remember," the show Nitibha is hosting.
4. Rahul Vaidya Rahul Vaidya is a prominent Indian singer turned a >> Read More...
This amazing singer was in top three of the first season of the Indian Idol. He ranked third but won lots of hearts. That season saw Abhijit Sawant win the show but Rahul won the fame. He gave his voice for Race 2 n the unplugged version of Be Intehaan.
5. Bhoomi Trivedi Bhoomi Trivedi is a female playback singer in Guja >> Read More...
This wonderful performer had a hard luck in Indian Idol, where she had to quit the show because of jaundice. Also, the next time she was on the show, she had to quit again because of family problem, but this could not stop such awesome voice. Later, she got an offer from the Bollywood in which she sang the song "Ram chahe leela chahe" from the movie Ram-Leela.
6. Monali Thakur Monali Thakur is a Kolkata-born playback singer an >> Read More...
This cute little packet has magical voice. She also appeared in the Indian Idol but stood ninth. But that was not in her life, her voice was recognized, and she got offers. She gave her voice in songs like Sawar Loon, and Moh Moh ke Dhage. Her delightful voice won her awards.
7. Bani J
She was first seen in the fourth season of Roadies where she stood at runner-up position. Then she entered the Bigg Boss season 10 and won hearts, and fame, and loads of support.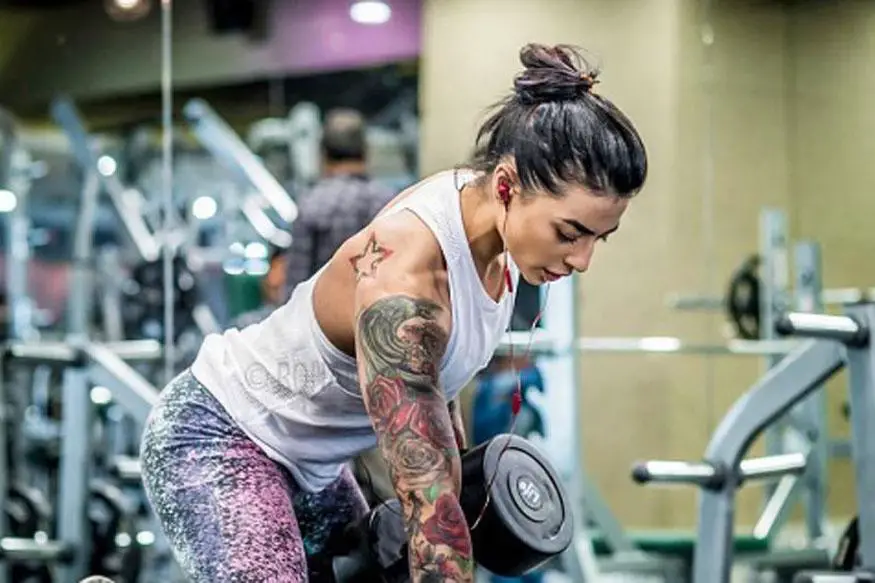 8. Amit Tandon Amit Tandon is Indian Television actor and singer >> Read More...
This chocolate boy has both good looks, and delightful voice. He was first seen in the Indian Idol season 1. He could not make it far in the show, but his career took off from there. He was later seen in the lead role in the serial "Kaisa yeh pyar hai," and now is seen in the show "Kasam tere pyar ki."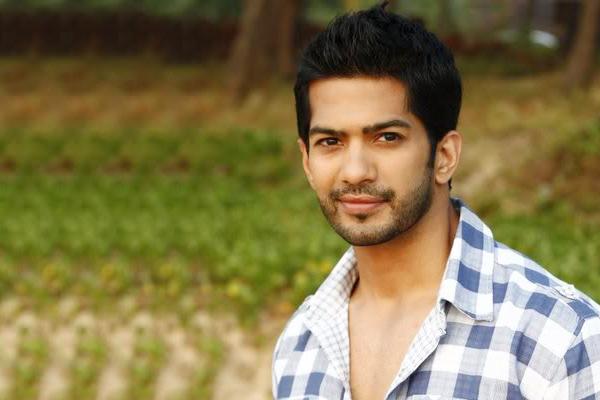 9. Neha Kakkar Neha Kakkar is a prominent Indian comedian and pla >> Read More...
Who has not heard her name. This gorgeous voice is constant in our playlist. She was a participant in Indian Idol season 2, but unfortunately could not win the title, but managed to get all the limelight for her deserving voice. She has sung top rating songs like "London Thumakda," "Mamali Raja," and "Aao Raja."
10. Arijit Singh Most famous for his songs in Aashiqui 2, Arijit Si >> Read More...
This heartthrob of the singing industry once lost the reality show called "Fame Gurukul." He is a perfect example of how one should never let failure take the toll. Now, the singer has sung innumerable songs, and with fame, he has also won hearts.