Gujarati cinema is the Gujarati linguistic film industry, also renowned as Gollywood or Dhollywood. That is one of the best dialect film industries, having produced over a thousand films since the beginning. Due to its extensive use of the dhol, a double-headed drum, Bollywood, the appellation for the Hindi language movie industry, inspired the nickname Dhollywood for the Gujarati film industry.  The growth in the cinema business has directly influenced the rise of new actors in Gujarati cinema, so in this article, we will discuss the top 10 emerging actors from the same industry.
Pratik Gandhi has excelled as an actor, from his first stage appearance in Aa Paar Ke Pele Paar to his most recent appearance in Sir - Sir Sarla. The action star has always been a component of theatre productions and has made a conscious effort to introduce his best self to the listener as a performer. His training seems to appear even more assured on the big screen. Pratik made national headlines and critical acclaim for his portrayal of Harshad Mehta in the 2020 Sony LIV autobiography Scam 1992. Pratik rose to national prominence after Scam 1992 became one of the most popular and commercially successful web series.
Malhar Thakar is one of the finest artists Gujarati cinema has produced. Malhar is grateful for his cinema background and enjoys sharing it with his audiences. Malhar Thakar previously appeared in Swagandhnamo, a biographical play about Gujarati writer Khalil Dhantejvi. Chhello Divas celebrity Malhar is a Dhollywood heartthrob and is one of the best names among the current crop of talented individuals.
Raunaq Kamdar is a Gujarati actor best known in Gujarati cinema and theatre. He has starred in several Gujarati films, including Tuu to Gayo, Family Circus Comedy shows doing reality skits are the best thin >> Read More... , Has Thase Baap Re, and many others. The much-loved D-town star is also a visual treat. Kamdar was named one of the 50 Most Desirable Men in 2019. The Ahmedabad Times awarded him as the Most Desirable Man of 2019.
...
Yash Soni is a theatre and movie actor from India. He is a Gujarati film star on the rise. It made its film debut with Chello Divas, the biggest selling Gujarati movie at the time and widely regarded as one of the finest Gujarati films. He is an unrivaled talent in Gujarati film and theatre.
...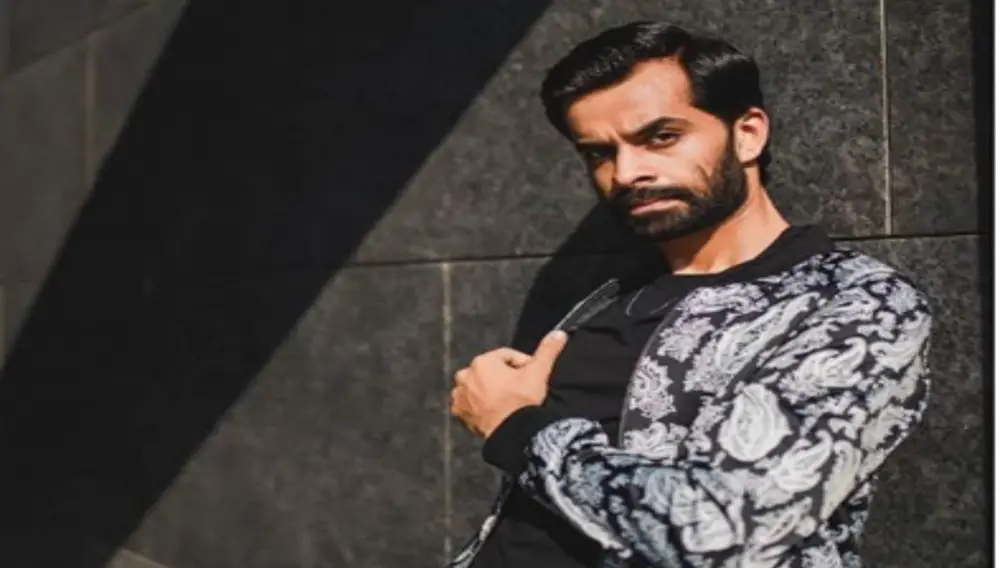 Ojas Rawal has always wanted to try out for expert positions in plays. Ojas has nailed all of his responsibilities on the big screen, from becoming a Bollywood Baba to enjoying the veteran humourist Chhatri. Ojas Rawal has turned heads with his acting talent in dramas such as Bollywood Masala, Sabarmati Ke Sant, Mera Piya Ghar Aaya, Jaane Woh Kaise Log The, and the latest Sir Sir Sirla.
...
Hemang Dave is a Gujarat-born Indian actor and singer. Bagadbilla and Peti Pack are two of his most recent films. Hemang continues to pursue his enthusiasm for cinema despite his success as a performer and songwriter. Hemang has proven to the film industry that he can play and explain any position to entertain the crowds.
...
Widely known for playing the supporting actor in the 2011 hit - Ajab Prem ki Gazab Kahani alongside Ranbir Kapoor Ranbir Kapoor is a noted Indian film actor. He was >> Read More... and , Upen Patel has come a long way ahead. He is among the emerging and busiest actors in the Gujarati film industry. Patel was named Asia Fashion Award Model of the Year four years in a row and was among the top ten sexiest men five years in a row. For the second straight season, MTV India awarded him.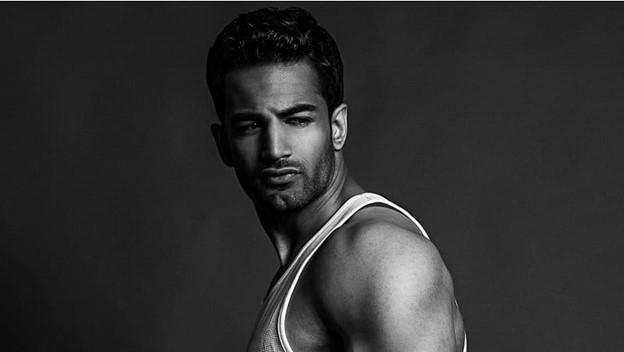 ...
8. Mitra Gandhavi
He is among the big names, known for his belly-achingly funny wordplay. He is a movie and theatre performer who has been performing for ten years and sees comedy as a form of meditation. Gadhvi rose to prominence as Loy in Chhello Divas: A New Beginning and has since appeared in Bas Ek Chance, Daav Thai Gayo Yaar, Shu Thayu?, and now Affraa Taffri.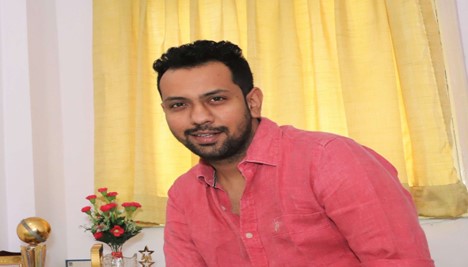 ...
Sharman and his expertise are well-known, abilities, and potential. He needs to pick his screenplays more thoughtfully. Being one of the finest Gujarati actors of the last two decades and continues to make people laugh with his acting talent. Whether he played Laxman in Golmaal or Raju in Three Idiots, his acting made us laugh and feel the character every time.
10. Divyang Thakar
Divyang Thakkar Divyang Thakkar is an Indian actor who has worked >> Read More... is a well-known actor and filmmaker. He is most recent films include Chasani: Mithash Zindagi Ni and Khaatti Meethi Setting. His ancestors are from Mundra, a town in the Kutch district of Gujarat. Whistling Woods is where he explored filmmaking. He went on to play one of the six leads in the ALTBalaji television show Boygiri. With the 2022 film Jayeshbhai Jordaar, he has now become a writer-director for Yash Raj Films.