The role of a villain varies depending on the story. In any case, it is essential for a good plot that someone is standing against the protagonist. More often than not, villains are easily recognizable because they usually have some other notable feature traditionally associated with evil workings. But people also remember the villain in a storyline because these role actors are proficiently recognized. Many of the most successful, award-winning films and TV shows all have significant aspects that revolve around a villain role. Villain roles allow actors to explore different types of personalities and can be a break from their usual Hollywood persona. So, check out a few of the Marathi celebrities Recognized For Their Villain Roles.
1. Madhavi Nimkar
Madhavi Nimkar has played Shalini's negative role in the serial Sukh Mhanje Nakki Kay Asta from the Star Pravah channel. She is known for her character and creativity performed in the serial. She has also served in Sukh Mhanje Nakki Kay Asta, Hum Toh Tere Aashiq Hai, and Swapnanchya Palikadale. Her remark on people's reaction to her is that she takes all the comments positively.
...
Milind Gunaji is a Marathi and Hindi film actor, television personality, and writer. He has been part of multiple movies and TV serials, sometimes in the lead hero role but in others as a villain. A few of his notable villain roles through which he became famous in the film industry include Nanjibhai from Phir Hera Pheri Click to look into! >> Read More... and Politician from Sambha.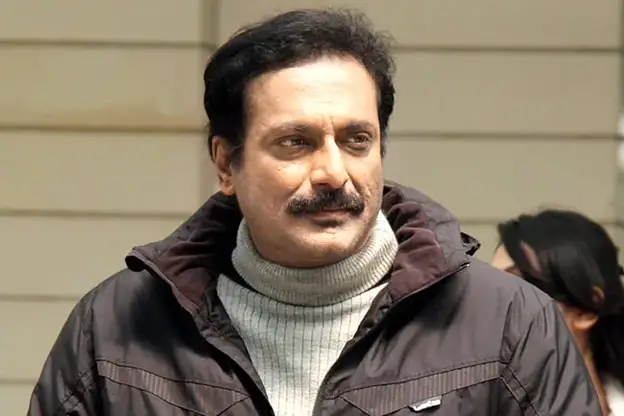 Nagesh Bhonsale is an Indian actor who has worked across the Hindi and Marathi film industries and is recognized chiefly for his negative movie roles. He has done these roles in the comedic-centric movie Gallit Gondhal Dillit Mujra and Goshta Choti Dongraevadhi, through which people understand his perception behind these characters in the film that suits him.
...
Actor Kiran Gaikwad gained recognition in the famous Marathi crime show Devmanus; the actor played the character of serial murderer Devi Singh. Apart from this, he also acted in the TV drama serial Laagira Zala Ji, in which he played the character of Bhaiyasaheb, a hater with terrible intentions.
...
Among the most viewed TV serial, Mazhya Navryachi Bayko Mazhya Navryachi Bayko is an Indian TV series broa >> Read More... , the negative role of Shanaya as an external affair of a married man is performed by Rasika Sunil. It was her 1st debut role in a TV serial, which made her so famous that after which she was part of 4 different movies named Girlfriend, Poshter Girl, Tula Kalnnaar Nahi, and Baghtos Kay Mujra Kar.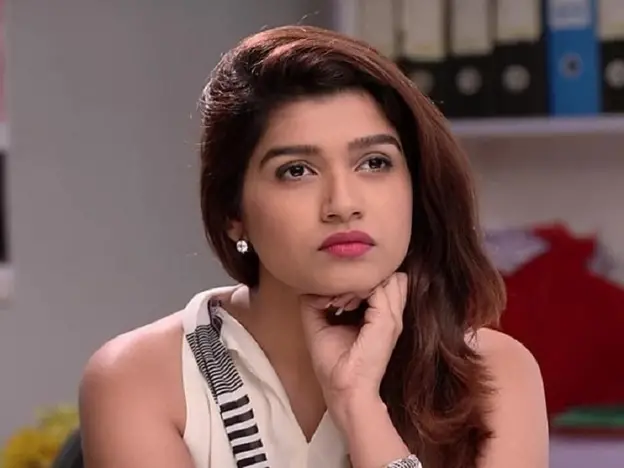 ...
Who doesn't know the supporting villain from the movie Singham? Ashok Samarth as Shiva Naik has suited it in its best form. He has a career in the film industry, dedicating himself to more than 35 movies till now, among which he has been part of the villain role in the film Mareparyant Phaashi, Insan, and Dagdi Chawl 2.
...
The filmmaker, Sayaji Shinde, has been playing all sorts of roles, like negative and positive characters, based on the last ten years of his films. He is known for films like Goshta Choti Dongraevadhi', Arundhati, 'Bhikari' and 'Gallit Gondhal Dillit Muzra.' His movies have received anticipation and appreciation for his role as an actor and director, with some shortcomings and criticism received after the movie's release.
...
Nilu Phule is a 20th-century macho actor well-known for his dark negative roles in Marathi films. He has played the villain role in some of the big hits in the Marathi film industry for Sinhasan, Pinjara, and Saamana. The fans also like to view him in a chaotic villain role so that there is some balance and suspense left in the movie.
...
Sadashiv Amrapurkar was well-known for his distinct dialogue delivery technique and used to generally play the role of villain and dominated others in Marathi and Hindi films for over the last few decades. The movies which became blockbusters due to his presence were Ardh Satya, Doghi, and Kadachit. He also played the role of Anthony D'Costa as among the final villain from the movie named Taarzan: The Wonder Car.
Asha Shelar is known for her negative role in Maharashtra's most famous and long-lasting serial, Honar Sun Mi Ya Gharchi. She played the role of Kala, the mother of Janhvi (the lead female protagonist). This serial made her famous, but people still didn't like her roleplay character in the serial.