The Marathi film industry is one that has experimented with almost all genres of films that exist out there, and in the process, they have provided the world with some of the most beautiful pieces of art. Marathi filmmakers have the ability to convert even the most ordinary things into something extraordinary. Thus, it is an obvious fact that when they make movies representing school life, they are bound to incorporate some grave social issues into them, in a manner that it touches the hearts of both parents and children. Below are listed some movies that are accurate examples of this fact.
1. Kshitij
This is a movie that is the accurate representation of how lucky we are to be here, discussing school life when some people don't even have the liberty of primary education. Kshitij is an emotional rollercoaster of a story following the life of a young girl as she struggles to continue studying in the face of adversity.
2. Ekda Kayy Zala
It is a story that sets out to focus on the bond of a father and son but turns into a movie that questions the very fabric of our education system. Ekda Kayy Zala is a film that's bound to hit you whether you were in school 20 years ago or are currently a student.
3. Baal Bharti
This movie contains a story that's bound to set the wheels in your mind turning. Baal Bharti tells us the importance of learning through play. It tells us how innovation is what the education system should encourage us to be. If a warm hug could be a movie, this innovative little piece of the Marathi industry would be it.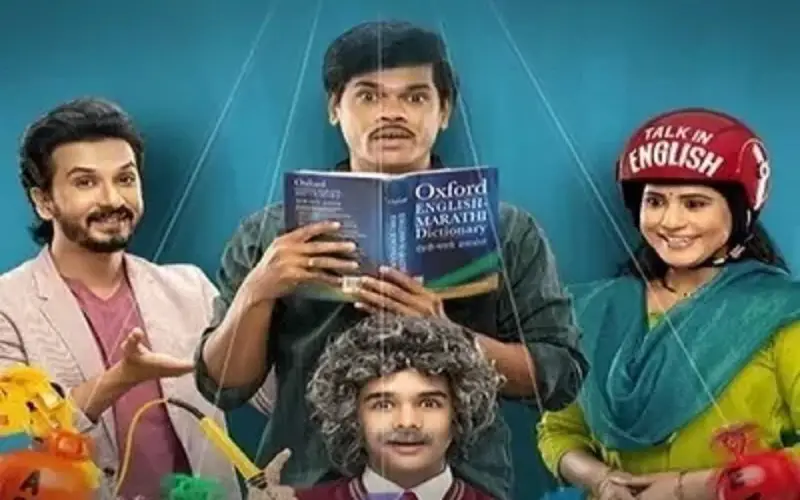 4. Balak Palak
One of the most essential movies needed by Indian society currently, Balak Palak is a film that brings out the essentiality of sex education in this day and age. This country is one that treats sex as a taboo. As a result, our population ratio keeps increasing. That is why one needs to understand why it is imperative to show this movie to kids and adults alike.
5. Boyz
This movie talks about the importance of developing concrete friendships in school life. Kabir, our central protagonist, is transferred to a boarding school away from his complex family. There, he forms an unexpected friendship with two village boys, Dhairya and Dhungya, who show him the true meaning of life.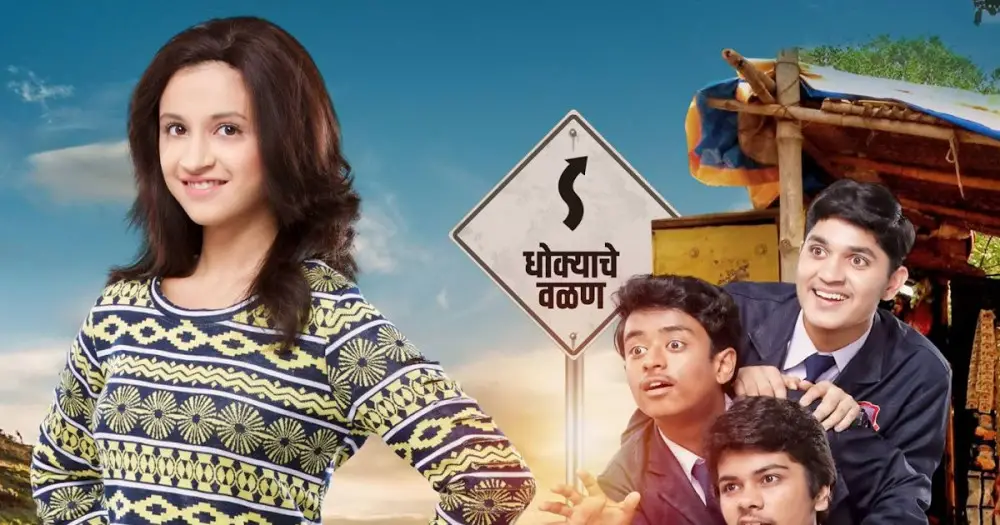 6. Andya Cha Fanda
This is another movie that talks about friendship as a building block of school life. We follow the story of two school children, Andya and Fundya, who share deep bonds of love and are ready to do anything for each other. This movie also delves into dark themes like death and infidelity.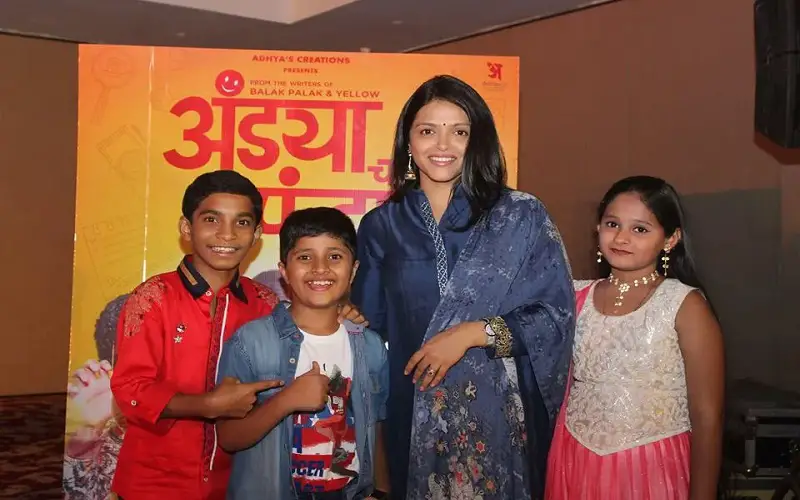 7. Shala
This is a genuinely heartfelt movie that displays another critical aspect of individual development that happens during school time. This film narrates the tale of sweet, innocent adolescent connections of the spirits. A teenage boy falls heart over heels for his classmates, but the journey of love has never been simple.
8. Yaari Dosti
It's a movie that will make you laugh and bawl your eyes out simultaneously. Two school-going boys, one alcoholic and one hooligan, come together in a twisted turn of events and learn important lessons about friendship, young love, the joys of school, and the genuine spirit of life.
9. Killa
An eleven-year-old boy loses his father, and as a result, he is forced to adapt to a new school. This sounds like a real tear-jerker, right? Killa is a production of the Marathi film industry that describes the journey from childhood to adulthood, and it's sure to leave its audience fascinated.
10. Fandry
The Marathi film industry is often recalled for its ability to display the rawest truths, most artistically, and this film proves this same fact. It highlights the caste discrimination still prevalent almost all over India through the story of a young boy falling in love with his classmate.