Bollywood stars have their tantrums which they throw here and there. Contact of a movie is one such place. Before signing a contract for a movie, these stars have their special conditions which the producer and the director have to follow. Well, considering the actors work very hard, transforms their personalities, and gain or lose weight, it is their right to have some conditions which benefit them too. Their conditions and the contract is like a 50-50 agreement between the two parties.
1. Sunny Leone
This gorgeous actress has done many bold scenes in the movies like One Night Stand and Jism 2. These movies had scenes which were not kids friendly, and so she added the "No-Kissing" clause. She agreed on doing bold scenes to some extent, but there will be no kissing in them.
She is a diva. She has power and boldness in her. She is also the highest paid actress in the industry. The clause she adds to all her contracts is that she has the power to edit the movies. Also, the makers and producers will have to take her consent to release the movie after it is finalized.
The Greek God had something up his sleeve, and while shooting for movie " Mohenjo Daro," the actor added a clause where it stated that if he was to work more than his schedule, he has to be paid more. This was reasonable as he had put in a lot of hard work in the movie, and the role.
4. Akshay Kumar
The Khiladi has a special clause which does not relate to money. It is for his family stating that he won't work on Mondays. He made this his rule to give time to his family, and create a balance between his professional and personal life. But on some deadlines, he broke his own rule like during the shooting of ' Brothers,' and 'Once Upon A Time In Mumbai 2.'
Piggy Chops is quite in demand, and why not, she has excellent skills. Now she has become an international star, and with that, she set some ground rules. In her Hollywood contracts, she made sure they get her clause of "no nudity." This is her way of telling the world she is a proud Indian.
The actor opposite to Sunny Leone in the movie "One Night Stand" made sure his clause "no snakes" was well read. He has a phobia of snakes, and while the movie was progressing in the jungles of Thailand he was very uncomfortable.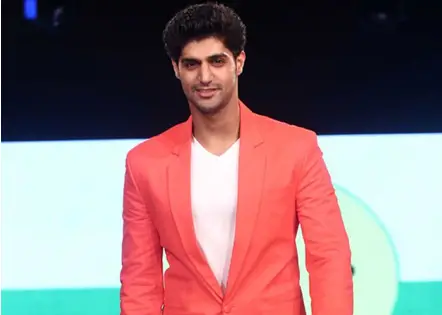 The king of romance too has conditions. King Khan once fell off a horse, and was cared since then he added the 'no-horse-riding' clause in his contracts, and makes sure the people he is working with him are supportive enough to respect it.
8. Ali Zafar
This actor from Pakistan has great morals. His clauses include no kissing, and no intimate scenes, no matter what. The reason behind them is that is from Pakistan, and he doesn't want the Indian audience to think ill of him.
9. Salman Khan
This ideal man has proved everyone that not only females, but also males get an uncomfortable performing intimate scene on screen. That is why he always does movies in which he has to go through no such scenes. Another reason for his this gentleman behavior is that his mother gets uncomfortable while watching him like this. `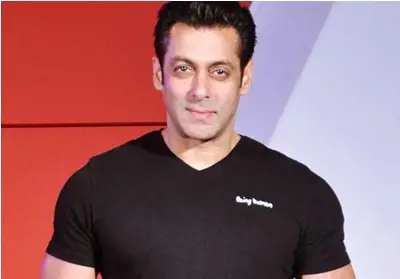 This beautiful actress had reached heights by all clean means. After getting married, she added the clause of 'no kissing' in her contracts.